Liposuction of arms in Kyiv
Arms liposuction is a plastic surgery aimed at removing excess fat from the shoulder and forearm. Arm liposuction is a fast and effective way to tighten skin and remove fat!
Chiseled curves, a sporty silhouette, slender legs – all this can be achieved with the help of proper nutrition and prolonged exercise in the gym. However, there are places in our body from which it is very difficult to remove excess adipose tissue without gaining muscle mass.
Our arms also become such a "fat trap". No matter how much we take care of ourselves, no matter how much energy and time we give to nutritionists. It is extremely difficult to correct the forearms at home, and often impossible due to sagging skin.
In such difficult situations, the Coollaser Clinic comes to the rescue! You no longer need to give your precious time to drive off an extra centimeter of volume.
Our highly qualified and experienced surgeons will perform the highest level of fat removal from the hands!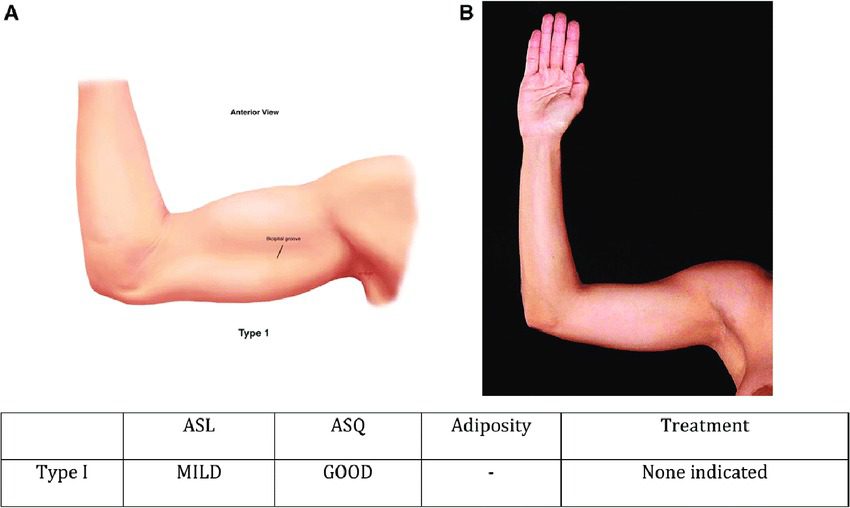 Indications:
The indication for arm liposuction is an excess of fatty tissue from the axillary to the elbow zone and to the wrist joint.
It is also the patient's natural desire to bring his hands into a more toned shape.
Important! The ideal proportion, in terms of surgery, is a 1:1 ratio of the upper shoulder to the lower one. In this case, the hands look the most organic in relation to the body.
Before plastic surgery, it is important to understand: arm liposuction is not a method of fighting overweight. This is a small, corrective procedure that allows you to bring your appearance to perfection.
A severely overweight patient may be rejected for arm liposuction. Since we care about you and your health, in this case it is necessary to treat and establish the cause of the pathology.
Preparation for arm correction
First of all, careful preparation is required before arm liposuction. It usually includes quitting bad habits for two weeks (drinking alcohol and smoking tobacco).
If possible, stop taking medications, as they can affect blood clotting.
Before arm liposuction, you need to consult a specialist and do some research, such as:
General blood analysis
General urine analysis
ECG
Blood clotting test
HIV test
Such requirements will allow the surgeon to correctly assess the state of the body and the patient's readiness for hand liposuction.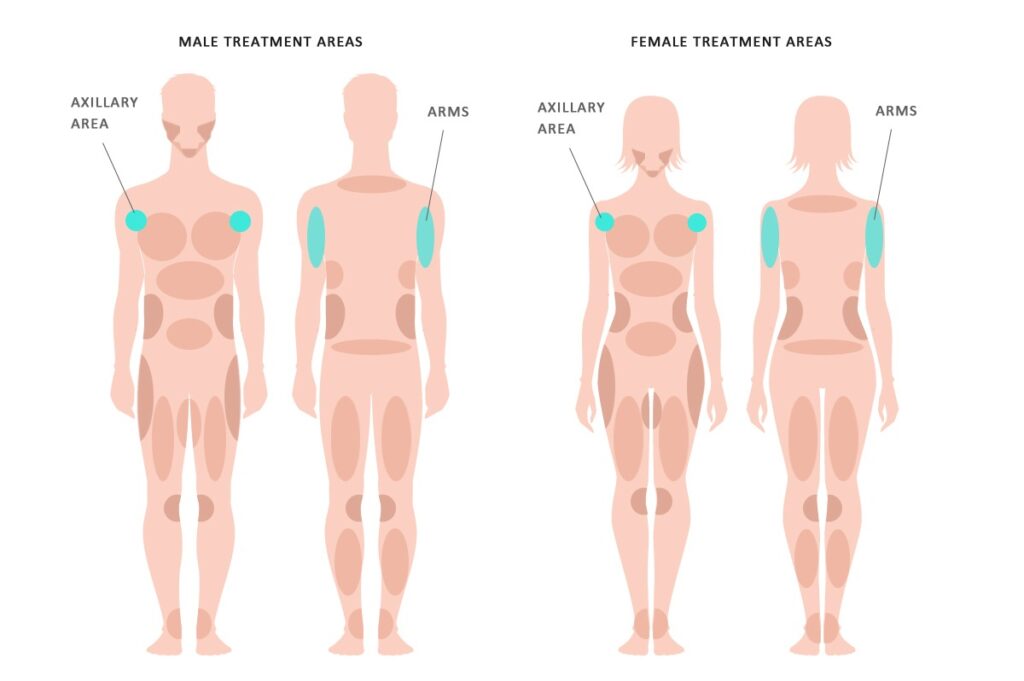 How is arm fat removed?
Since arm liposuction is a complete plastic surgery, the use of general anesthesia is necessary.
On a less visible area of the skin, a small incision or puncture is made (depending on the method of liposuction). After that, the surgeon carefully injects a special solution that breaks down the adipose tissue.
Dissolved fat is easily removed from the body using small tubes or cannulas. The patient, being in a state of restful sleep during liposuction, does not feel any discomfort.
The sutures are removed after the operation for about 7-10 days. During this entire period, any soaking of arms is strictly prohibited, as well as trips to the sauna and baths.
During the rehabilitation period, it is important to remember the recommendations and prescriptions of the surgeon so that the result after arms liposuction is amazing!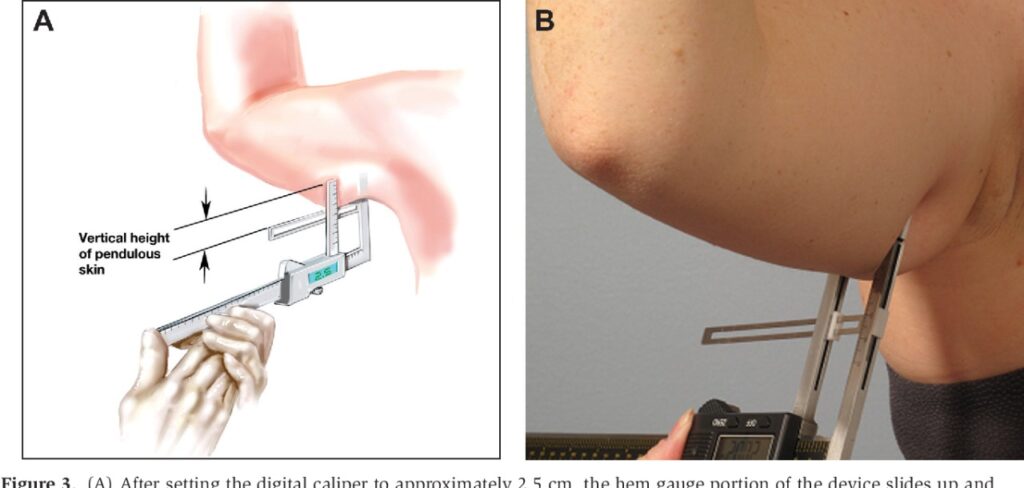 Contraindications for hand liposuction surgery
Pregnancy
Lactation
Diseases of the blood
Acute respiratory diseases
Viral infections
Cardiovascular pathology
Diabetes
Kidney disorders
Obesity
Tuberculosis
HIV infection
Excess skin after extreme weight loss
Arm correction using plastic surgery is an effective and instant way to get rid of skin laxity and disproportionate size.
Coollaser Clinic in the center of Kiev on Pechersk guarantees safety and amazing effect from any operation.
Arm liposuction will make you slimmer, improve your appearance, and correct your figure!