About the doctor Krysko Sergey Yuryevich:
A specialist who deals with problems related to the aesthetics of the human body. The doctor performs plastic surgery and has been engaged in combustiology for twenty-two years. Helps to carry out a comprehensive recovery of external data and the health of their patients.less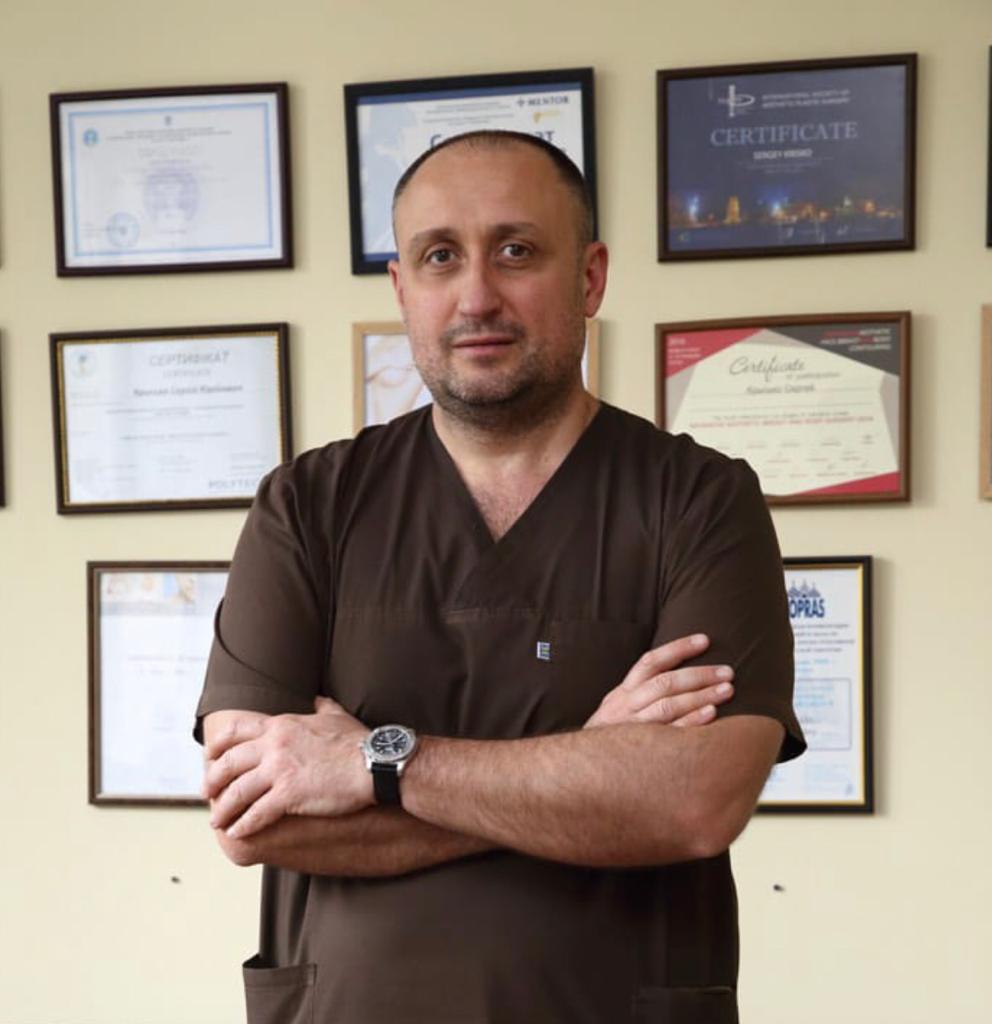 Medical skills
Sergey Yurievich treats thermal and chemical burns, and also performs the following procedures:
correction of the size of the auricles – otoplasty;
consultation on issues related to the postoperative period;
prosthetics of the gluteal muscles;
plastic surgery after injuries and burns.
Has an education:
Sergey Yurievich graduated from I.I. Gorbachevsky State University of Medicine in Ternopil in 1996.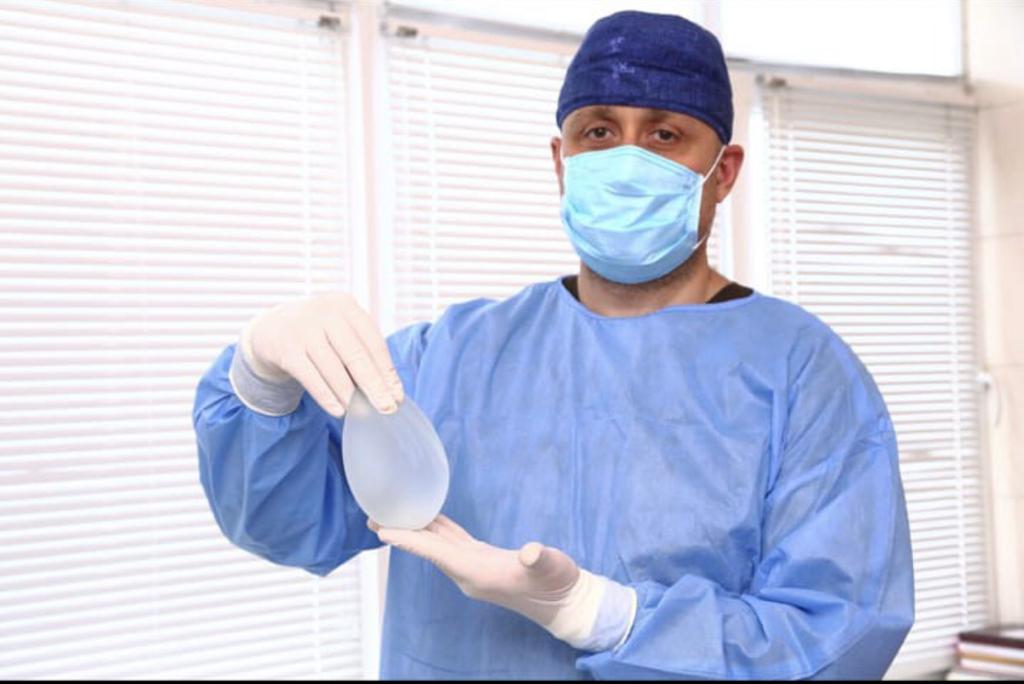 The doctor performs plastic surgery to reduce and increase the breast, mammoplasty, miniabdominoplasty, nose, ears and auricles, liposcopy of the hips, abdomen, arms, buttocks and chin. Specializes in surgery and kombustiology. Current member of the Association of Plastic Surgeons of Ukraine.