Home SPA care before the New Year in Kyiv
Home SPA care before the New Year is something that every woman strives to please herself with. For some, this is a pre-holiday manicure, haircut and hair coloring, massage and hair removal.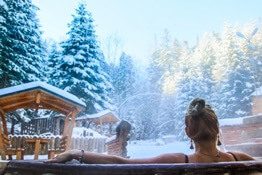 But almost every woman, just before such important holidays, tries to take time for home beauty rituals. It is in winter, when our skin is exposed to the harmful effects of dry air and hot water, that we need maximum care for our face and body.
The best doctors at Coolaser Clinic remind you that high-quality home care will prolong your beauty and youth and enhance the result of professional procedures in our clinic.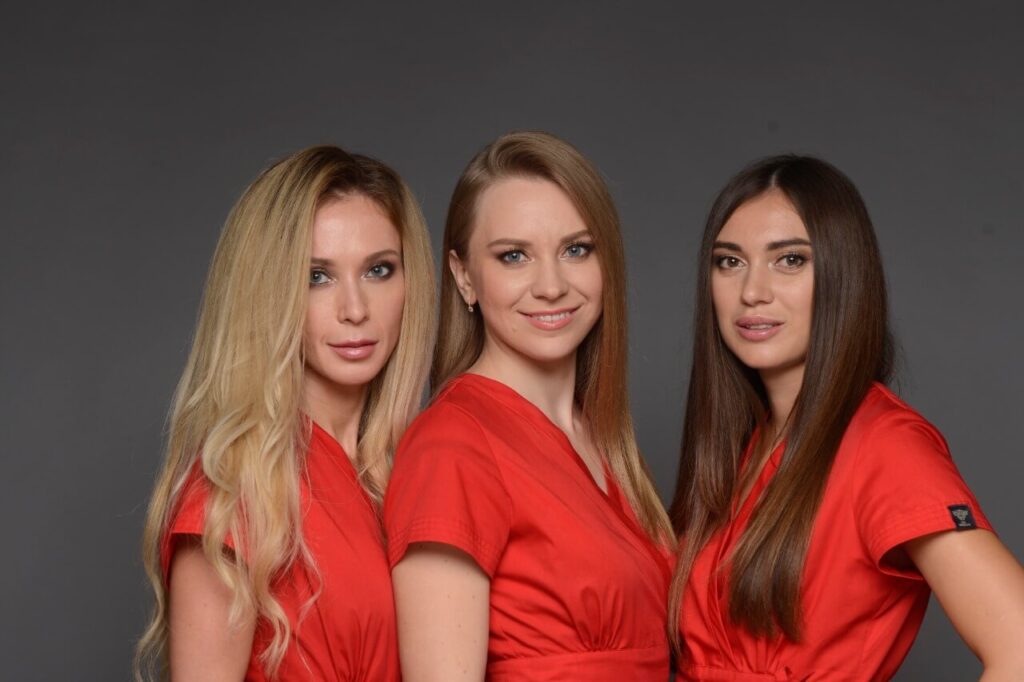 Water is the power of life
For sure, the water is something that is the source of not only our life, but also our longevity.
A sufficient amount of water we drunk per day improves the functioning of internal organs. It saturates cells with moisture, helping to effectively fight aging.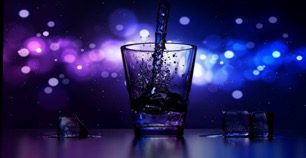 The daily water treatments that we can pamper ourselves with in the home spa are suitable for both men and women.
We follow 2 simple rules: do not rub your face with a scrub and a washcloth, do not use hot water as well.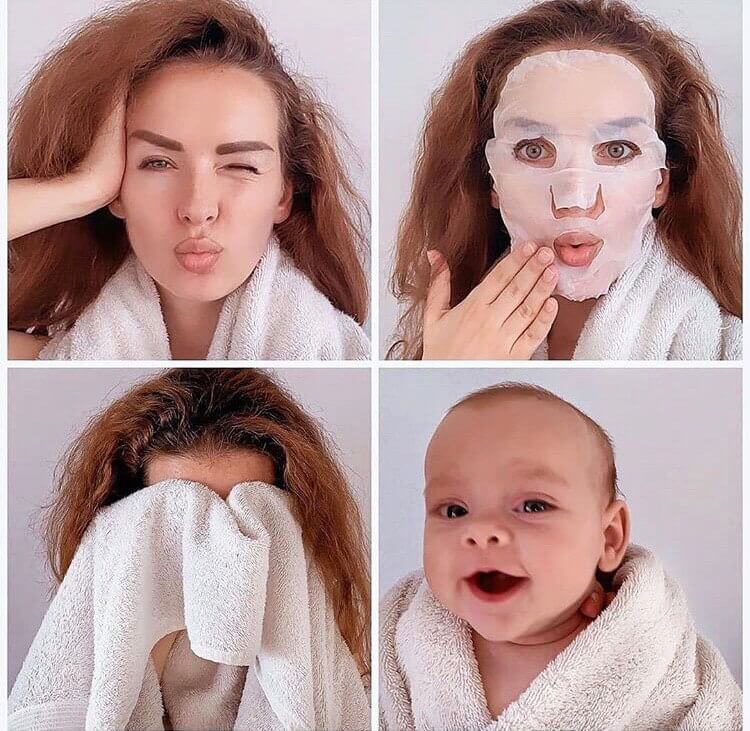 A contrast shower will improve skin condition and prevent cellulite formation. The massage shower head will give a light massage effect. Add a couple of drops of thyme and jasmine essential oil or prepared bath salt to a warm bath. Aromatherapy perfectly calms, adjusts to harmony and good sleep.
Little secret: 5 drops of Thyme oil helps prevent respiratory diseases and improve the course of the disease.
If, nevertheless, it was not possible to prevent the appearance of cellulite and sagging skin, do not be upset! Our unique Venus Versa technology using radio waves, thermomagnets and alternating current quickly and painlessly removes cellulite.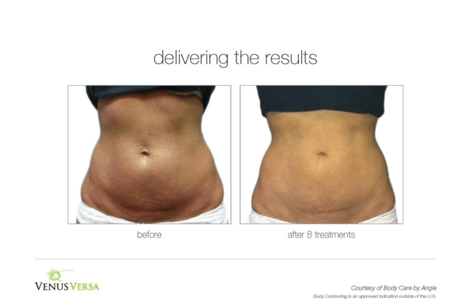 Love your body!
An important stage of preparation is taking care of the condition of the whole body, including the skin. Various homemade salt scrubs exfoliate dead cells of the epidermis well, stimulating renewal.
Natural oils such as macadamia, jojoba and aloe are great for moisturizing and softening the skin. And masks based on natural oils will give you a healthy shade and shine.
The time of the New Year is a period when it is important to pamper not only your loved ones, but also yourself. Present to yourself a relaxation and benefits from a Pressotherapy session!
Pressotherapy is specially designed for non-surgical skin tightening or non-surgical skin lifting. Just think, just 1 Pressotherapy procedure will replace you with a full course of 10 manual massage procedures!
The main advantage of Pressotherapy is a pronounced lymphatic drainage effect. Stimulating immune cells will strengthen the immune system and significantly reduce fluid retention. Treat yourself to a feeling of amazing lightness with pressotherapy!
The face is the visiting card of every person.
"Everything in a person should be beautiful: mind, body, and soul" wrote one great writer. And we believe he is absolutely right! You need to take care of not only internal health, but also external health.
Gentle and thorough cleansing of the facial skin directly depends on the type of skin and the chosen product.
Important! We advise you to choose professional line of care cosmetics that have passed the necessary tests and do not contain harmful components.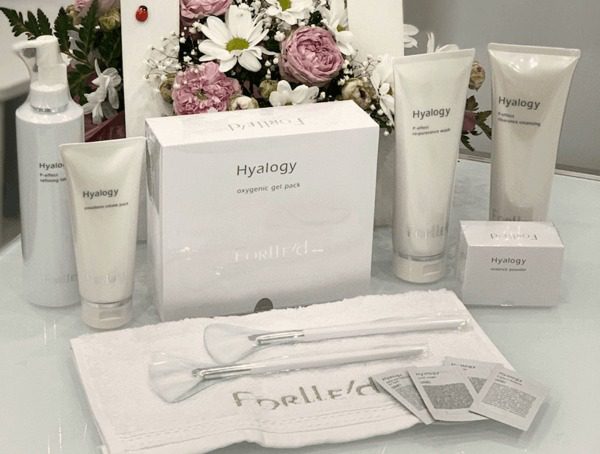 At home, especially in winter, vitamins C and E, natural Aloe oil and herbal infusions are excellent for the skin. For example, washing your face with chamomile in the morning will reduce the appearance of inflammation and pimples. Aloe soothes and tones the skin.
Ice cube, did you hear? Probably every woman and girl at least once heard this wonderful advice – to wipe your face in the morning with an ice cube. And if you add rose or lavender water to this cube, you can get antimicrobial effect.
Why Does Ice Cube Really Help?
Rubbing your face with an ice cube made from pure water or herbal infusions is a minimal version of the popular Cryotherapy procedure. Its stunning properties were discovered by one Japanese in the last century.
Over the decades of use in cosmetology, dermatologists around the world have become convinced of the effectiveness of cryotherapy. Cold therapy stimulates circulation by helping the cells to saturate with moisture and oxygen.
Arms.
The magnificent and inimitable Coco Chanel, contrary to popular belief, believed otherwise.
"Hands are a woman's calling card, and her neck is her passport." And in this she is absolutely right, often we carefully take care of the face, forgetting about the neckline and hands.
Can I do a home spa treatment for my hands?
Regular care with a moisturizing, oily cream and biorevitalization will prevent the formation of fine wrinkles and dry hands.
Baths with natural oils and salt 1-2 times a week will maintain the healthy appearance of our hands and strengthen our nails.
Special hand masks saturate and nourish epidermal cells with useful microelements.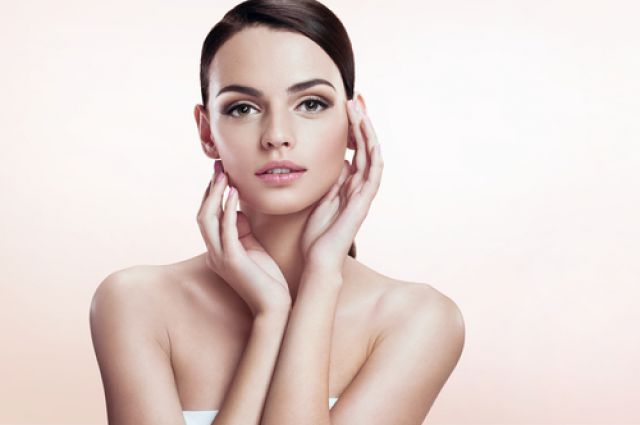 Daily beauty rituals or home spa treatments before the holidays are the best gift for your body. Believe me, after such care, your body will thank you!
Does home spa care not work? All available methods and tries have been exhausted, money has been spent, but there is still no result? Then we are waiting for you to visit!
Doctors-dermatologists and cosmetologists of Coolaser Clinic in the center of Kyiv on Pechersk will answer all your questions and individually for you will draw up a unique program of rejuvenation and transformation.
Home SPA care before the New Year – welcome the new year 2021 fully armed!