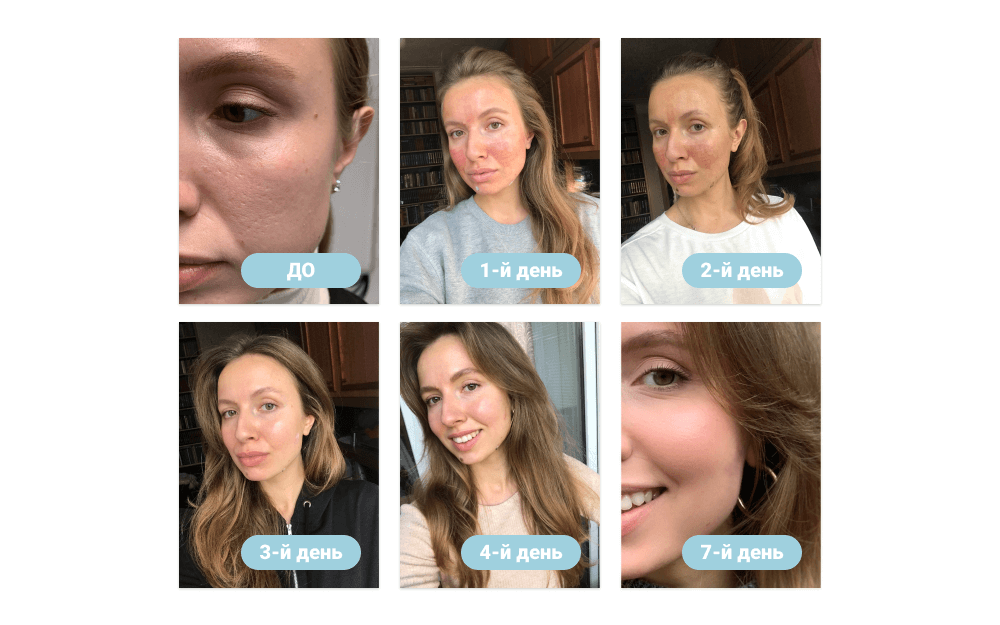 We would like to share the results of our client's treatment!
Patient Irina Palatnaya came to us with the problem of acne scars, enlarged pores, appeared about 15 years ago, mainly on the cheeks.
Irina previously contacted other clinics in which she did peels, laser resurfacing, but there was practically no effect, she was very unhappy (perhaps they use Chinese lasers, we will talk about them another time)
The doctor in our clinic for laser medicine and cell therapy Coollaser Clinic has chosen the following tactics:
Face resurfacing with CO2 laser Coolaser (USA).
Dermapen microneedling with autoplasma distribution over the surface of the polished area.
The whole complex of procedures was performed in 3 sessions ❗️
Acne scars were removed by ~ 95%, the skin became healthy, firm, the pores tightened.
Irina was very pleased, left a review on our page in Google and Instagram, and also became a regular client and brought many friends.