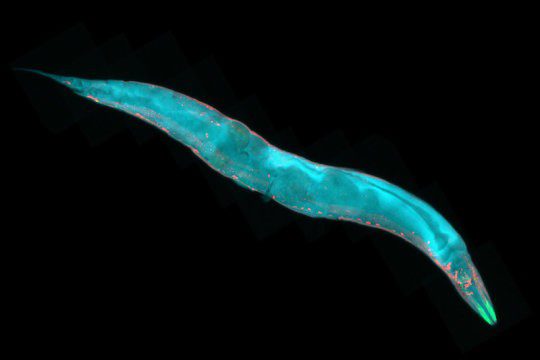 Discovery of Cellular Mechanisms May Open the Way to More Effective Anti-Aging Therapy

The date:
January 8, 2020
Coollaser Clinic shares an interesting fact. Scientists at the MDI Biological Laboratory, in collaboration with scientists at the Baka Institute for Aging Research in Novato, California, and the University of Nanjing in China, have identified synergistic cellular pathways to longevity that increase lifespan by 5 times in C. elegans, a nematode worm, used as a model in aging research.
According to one scientist, the increase in life expectancy will be equivalent to a person's life for 400 or 500 years.
The research is based on the discovery of two main pathways that govern aging in C. elegans, which is a popular model in aging research because it shares many of its genes with humans and because its short lifespan of only three to four weeks allows scientists to quickly assess the impact of genetic and environmental interventions on prolonging healthy life expectancy.
Since these paths are "conserved", that is, they were passed on to people in the process of evolution, they became the subject of intensive research. A number of drugs are currently being developed that extend healthy life expectancy by altering these pathways. The discovery of a synergistic effect opens the door to even more effective anti-aging treatments.