We are constantly trying to help children and adults in need.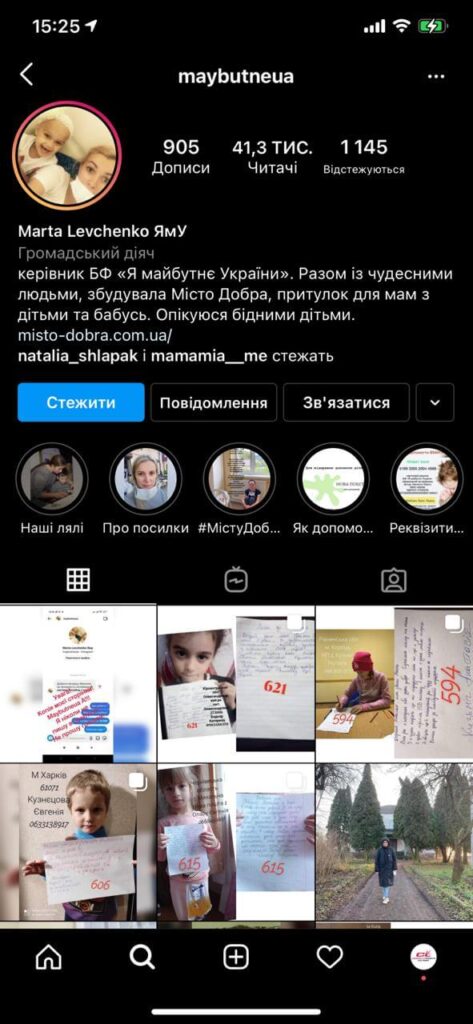 This year we played the role of Saint Nicholas for a family from Kharkov: two boys and one special girl.
We sent them down jackets, winter shoes, pajamas, toys, sweets and a warm blanket.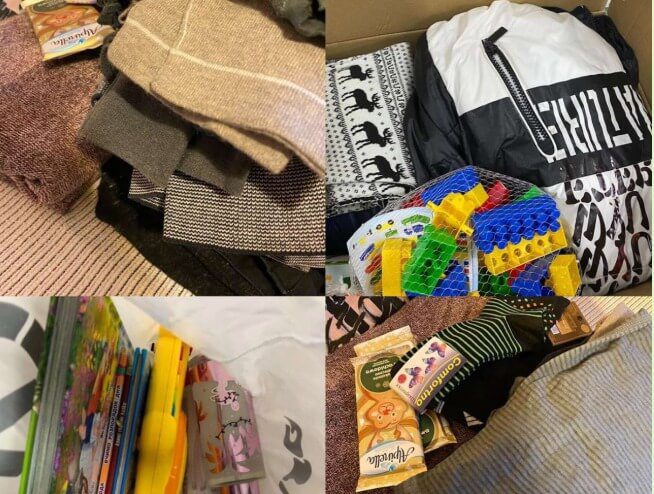 In total, about 45 kilograms of volumetric weight.
Thanks to the fund "I am the future of Ukraine " and its head Martha Levchenko for creating such a campaign.