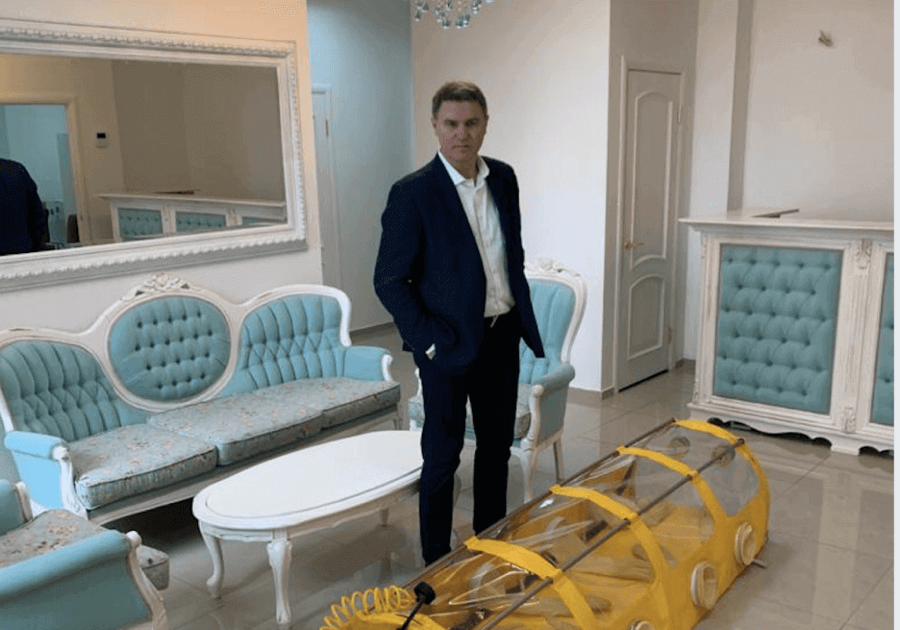 We are proud to share the news that our founder, Oleksii Borsalo, together with the team, launched into production and launched the industrial production of the first domestic capsules for the transportation of patients with coronavirus.
The path of certification has already been passed. Clinics and emergency departments are already receiving these capsules
This tool will protect emergency doctors and doctors who examine patients from possible infection ❌
Indeed, according to statistics, about 10% of patients are medical personnel ❗️
We believe there are people in Ukraine who do their best every day for the country.
Many TV channels reported this. https://24tv.ua/ukrayinska_kapsula_dlya_patsiyentiv_z_covid_19_foto_ta_video_boksiv_n1336485?fbclid=IwAR2n_0lYrhfUNSoNlBhC3yRNxFoxyowYT4jbMlQ36P
Glory to Ukraine!