Experienced doctors at Coolaser Clinic will tell you why it is important to be very careful when choosing a surgeon.
Everyone knows how important the experience of a surgeon is. Especially when he's doing plastic surgery. Especially on the face. But usually we have little idea of what specific criteria a surgeon should meet.
We take care of our patients. Therefore, in addition to a personal consultation with a surgeon, we propose to find out all the features, pros, cons and stages of the operation. And also learn about what you need to be prepared for.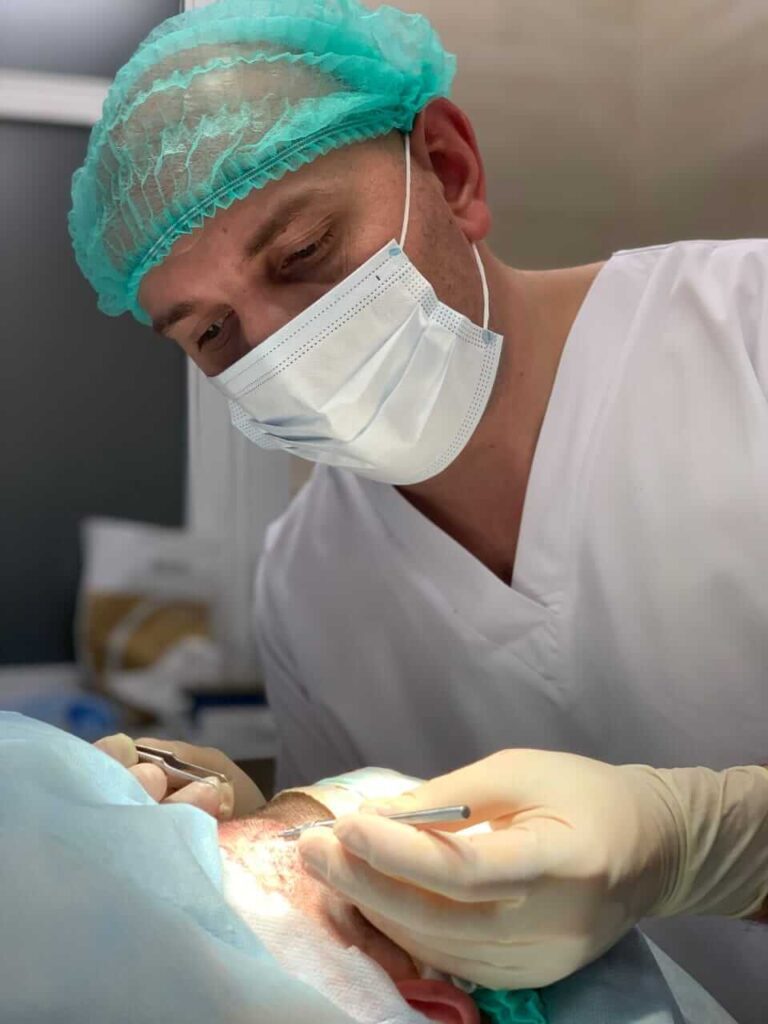 What is the best choice for blepharoplasty: complete removal of the fat bag or distribution plus removal?
Everything is individual and depends on the patient's initial data, age, presence of ptosis and sagging skin. The experience of our surgeons and European colleagues shows that fat removal plus distribution is the most optimal option.
Why choose fat distribution for sutureless blepharoplasty?
Any plastic surgery has consequences. It is not customary to talk about them openly, since with high professionalism the percentage of complications is very small.
The main complications after blepharoplasty with complete fat removal:
Eye asymmetry
Cadaveric eye or cadaveric eye (the eye becomes senile with a sunken eyelid fold)
Sunken eyes
Round eye syndrome
Eversion of the century
The decision on the correction lies entirely with the surgeon. In many cases, small imperfections are quickly corrected by laser, fractional mesotherapy, or local skin excision. What kind of correction and its necessity can be found out only with a personal consultation.
Lipofilling (to fill your areas)
Botulinum therapy
Contour plastic
What do you need to be prepared for after eyelid plastic surgery?
First, you need to understand that any, even the most gentle operation, is still a surgical intervention. Even if it is performed using an innovative technique, the tissues need time to recover.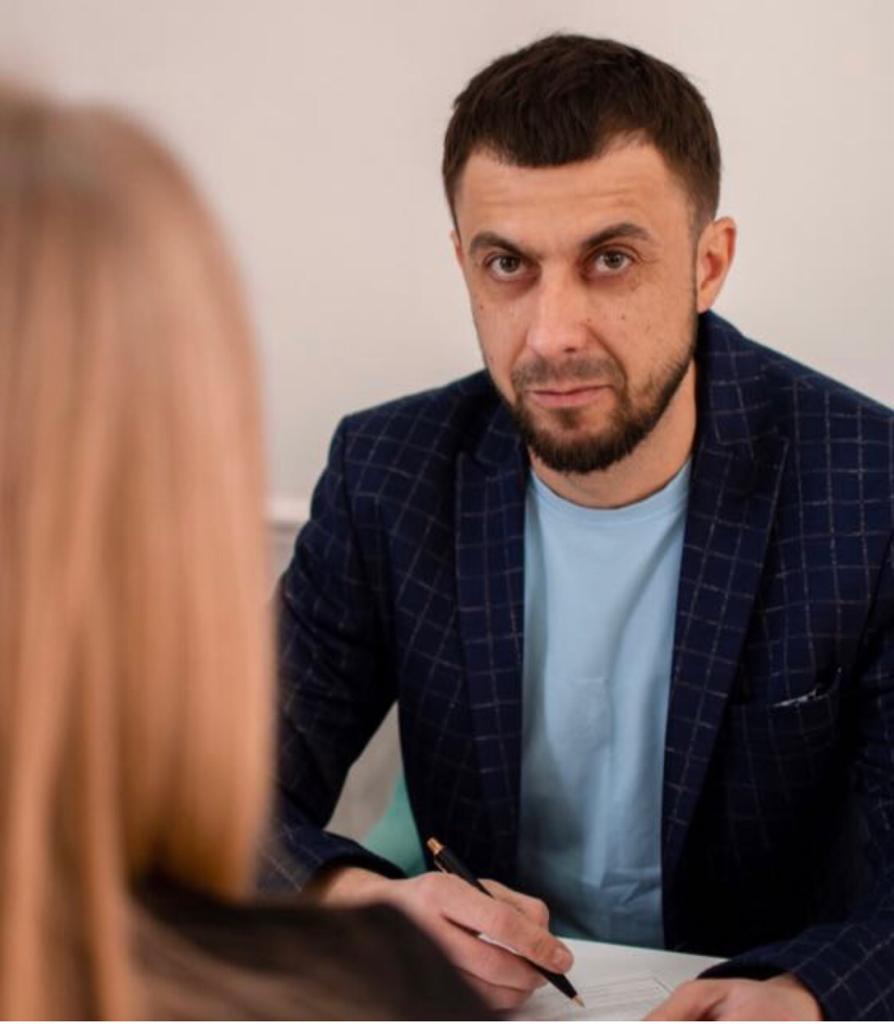 Secondly, the rehabilitation period is very individual and depends on many factors. Starting from the professionalism of the doctor and ending with the way you wash your face. Even the sleeping posture during recovery plays an important role.
Yes, within 7 days, swelling, bruises completely disappear, and the seams become almost invisible. But there may be an asymmetry and a strong desire to correct it as soon as possible.
Don't jump to conclusions. The skin of the eyelids is one of the most delicate and needs more time to recover. The tissues should shrink, and the fat should be absorbed in a new place.
It takes some time to accept yourself.
Please consult the Coolaser Clinic. Now you know why it is important to be very careful when choosing a surgeon.