Childbirth in Miami USA as medical tourism
Childbirth in Miami USA has always aroused great interest, and sometimes misunderstanding. Why women fly to another continent to give birth to a child there?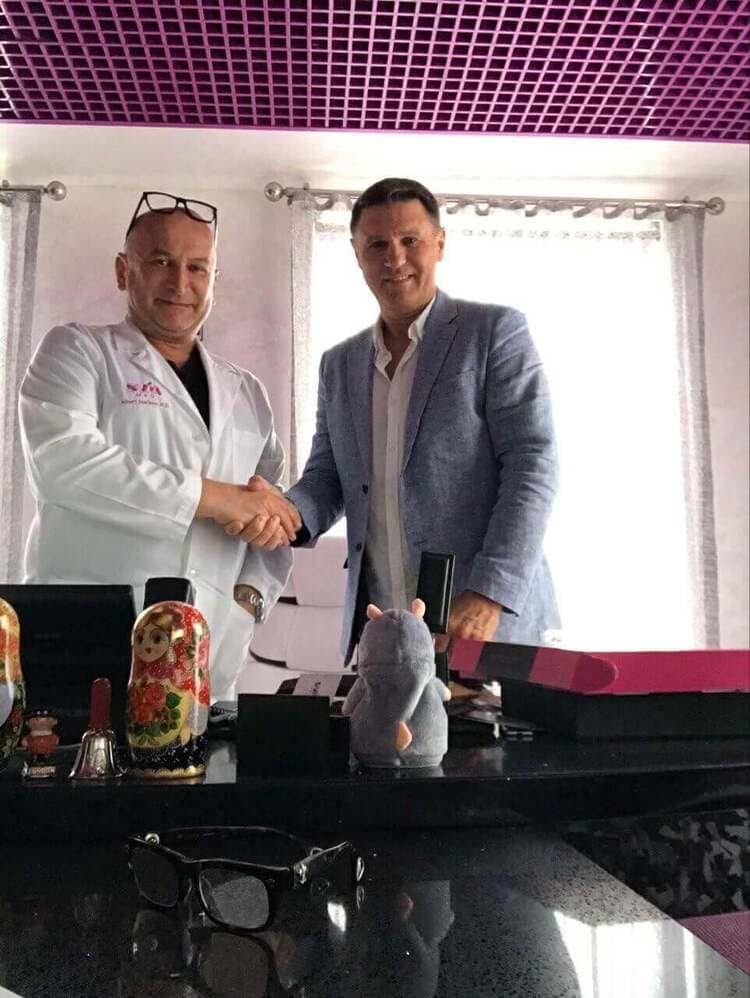 The basic answer is very simple. Thanks to a long-standing article of the American Constitution, any child born in the country immediately acquires the status of a US citizen. He acquires from birth all the benefits available only to citizens – free secondary education, benefits in obtaining higher education, as well as the right to health insurance in a country with the best medicine in the world, as well as state protection and the right to reside in the United States.
Who will give birth in Miami USA?
You will give birth in an American hospital with American doctors.
The pregnancy will be accompanied by a Russian-speaking doctor.
One of the most famous Russian-speaking doctors in Miami, Dr. Starikov, invites mothers who have the opportunity to help their unborn child to become an American for childbirth in Miami.
If you have any questions, please contact the Coollaser Clinic, as we are partners of Dr. Albert Starikov from Miami USA.
Use the Childbirth service in Miami USA and make your unborn child happier.
We recommend to consult with our doctor before signing up for the procedure.