Microneedle RF-lifting is the best procedure that rejuvenates the face.
Microneedle RF-lifting is the most effective and instantaneous fractional rejuvenation of your face. The word lifting comes from the word Lift – lifting up, lifting. Wikipedia confirms that lifting is a cosmetic operation to tighten the skin.
Content.
Indications
Adonyss microneedle RF-lifting. What it is?
Non-surgical lifting. It hurts?
Time of the procedure.
Rehabilitation period.
How often do you need fractional rejuvenation?
Combining rejuvenating procedures.
Contraindications.
The best RF-lifting gives the best result!
How to care for the skin after the procedure?
With age, we more often notice the changes that occur our skin. New wrinkles appear, the skin loses elasticity and even color, pores increase.
Due to gravity, ptosis becomes more pronounced. Add to this an unbalanced diet and ecology. What to do if the usual cosmetic care has stopped yielding results?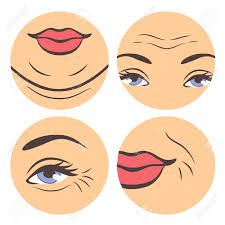 How to remove wrinkles under the eyes?
How to rejuvenate the face?
How to tighten the skin without surgery?
It is possible to qualitatively fight against age changes not only by means of plastic operation.
Fractional, Microneedle RF facelift at Coollaser Clinic will change your perception of effective rejuvenation.
Indication.
facial wrinkles
scar tissues
scars
pigment spots
postacne
gravitational ptosis
dull skin color
acne
enlarged pores
sluggish oval face
Adonyss microneedle RF-lifting. What it is?
Fractional, Microneedle RF-lifting on the American Adonyss device is a procedure that rejuvenates the face. Fractional radiofrequency RF rejuvenation works with jewelry precision, instantly delivering a complex of microneedles to the epidermis.
Importantly! A disposable individual applicator with a set of needles is used for each patient.
Radio frequency pulses are generated on the applicator. The depth of the wave is adjusted individually in the range of 0.5-5mm. As a result of thermal exposure to the tip of the microneedle, the process of tissue repair is started.
Collagen and elastin are actively synthesized, which allows you to quickly rejuvenate the skin, tighten the oval face. The color evens out, and scars and scars gradually disappear.
The microneedle RF-lifting procedure is suitable for any skin type, including dark and tanned.
Rejuvenating RF-lifting can be done at any time of the year, unlike laser grinding.
Non-surgical lifting. It hurts?
All microneedles have jewelry sharpening, their touch causes almost no discomfort. This is due to the depth of penetration of the needle, which is significantly below the nerve endings. Also a distinctive feature of this procedure is the presence of a vacuum pump, which provides attraction and smoothing of the skin before the puncture.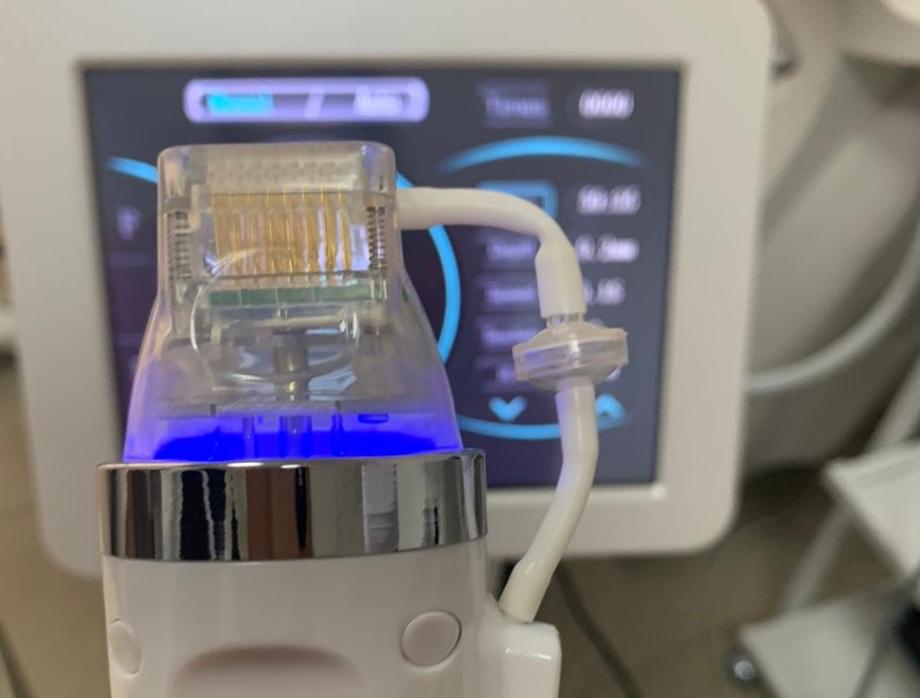 We use local anesthesia to calm our patients before the rejuvenation procedure.
How long is fractional rejuvenation?
Before any nursing procedure, we recommend consulting a specialist. An experienced doctor will determine the type of your skin and the depth of exposure.
Preparation takes 15 minutes. Examination of the skin and anesthesia. It takes some time for the anesthetic gel to work.
30 minutes. That's how often time is spent on microneedle RF-lifting. The exact time depends on your wishes and individual characteristics.
60 minutes. Average total time along with anesthesia, which takes Microneedle RF lifting.
Rehabilitation period after the procedure.
About two hours after fractional RF-lifting, the redness of the skin will disappear.
We draw your attention! In some cases, crusts may form at the site of the micro-puncture. This is perfectly normal, the epidermis regenerates quickly and very soon they will fall off.
How often do you need to perform fractional RF-lifting?
Once a month, for a three-month rejuvenation course. Only 3 procedures of microneedle RF-lifting are necessary that the amazing result of fractional rejuvenation remained for 1,5-2 years.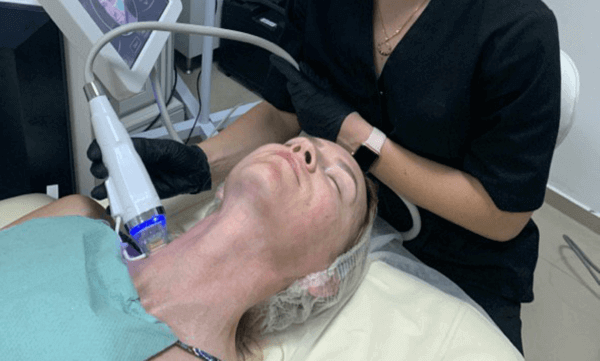 Removing scars and scar tissues can take more sessions.
Remove small wrinkles, tighten and tighten the skin will work quickly if you follow the doctor's prescription.
Is it possible to combine fractional rejuvenation procedures?
Our experienced experts recommend combining different techniques to achieve a quick, luxurious facial rejuvenation.
Biorevitalization in combination with Microneedle RF-lifting gives a stunning lifting result and will become your favorite procedure!
Mesotherapy. The use of microneedle RF-lifting and mesococktail will allow the skin to regenerate more actively. Vitamins and hyaluronic acid will be delivered to the cells immediately after the procedure.
Plasmolifting. Plasma therapy will accelerate the growth of renewed, young skin cells. This is an ideal combination for skin prone to allergies, as it uses a person's own plasma.
What are the contraindications to the procedure?
We care about your health! Consultation with a specialist before the procedure of microneedle RF-lifting will help determine the contraindications.
oncology
viral diseases
acute infections
herpes
dermatitis in the acute phase
open and unhealed wounds
blood diseases
diabetes
The best RF-lifting gives the best result!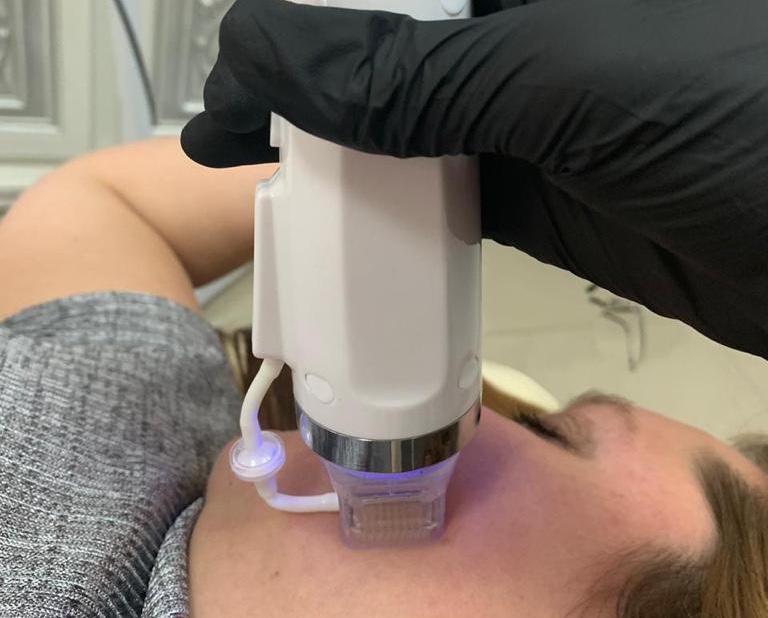 After a course of microneedle RF-lifting you are guaranteed to be satisfied with the result. What effect will a rejuvenating facial procedure give?
Increased skin turgor
Cell rejuvenation
Wrinkles are 99% less noticeable
Scars and scar tissues disappear
Acne appears 87% less
Healthy and fresh skin color
Ptosis completely disappears
narrowed pores
How to take care of facial skin after the procedure?
Follow the doctor's prescription
Daily washing with clean, warm water
Use sunscreen
Do not sunbathe until complete recovery of tissues.
The best microneedle RF-face and body lift consists of a symbiosis of an experienced doctor, high-quality equipment and an effective procedure.
Experienced doctors at CoolIaser Clinic in the center of Kyiv in Pechersk every day stand guard over your beauty and youth.
Microneedle RF-lifting is exactly what your skin needs!
Specialists in the procedure
Photo materials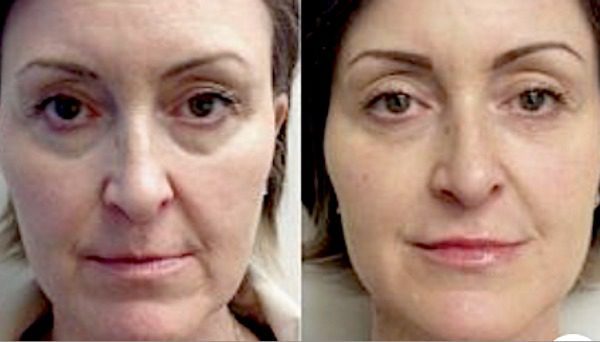 Useful articles
Coolaser Clinic и инновации клеточной медицины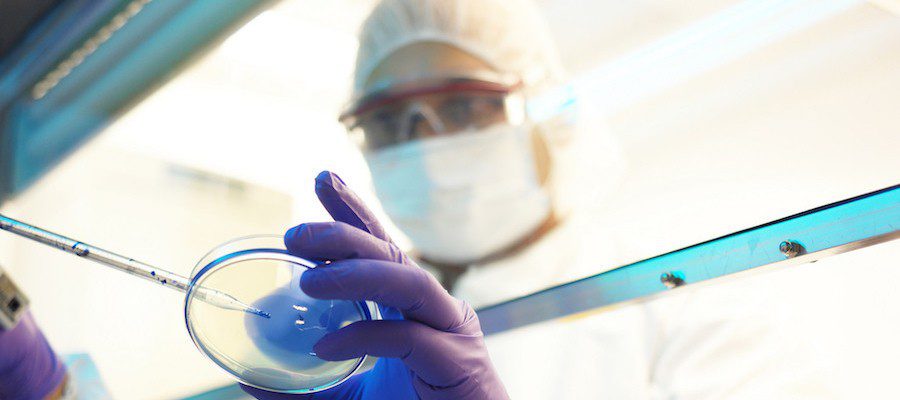 Coollaser Clinic took part in the development of a patent for the creation of a unique innovative biotechnological technology. We were the first in Ukraine, in partnership with VALIKHNOVSKI SURGERY […]
Read the sequel