Laser carbon peeling
Laser carbon peeling for active acne and carbon peeling for active acne and skin rejuvenation at Coollaser Clinic.
Carbon Laser Peel is a relatively new facial treatment that is effective in reducing age spots and fine wrinkles. This procedure has become one of the most modern and effective new methods for treating small spots and pinpoint inflammations on the face, such as acne.
Ideal to use to eliminate:
Active acne
Acne scars
Large pores
Melasma and pigmentation
Age spots
Freckles
Carbon facial peeling for acne treatment at Coollaser Clinic in Kyiv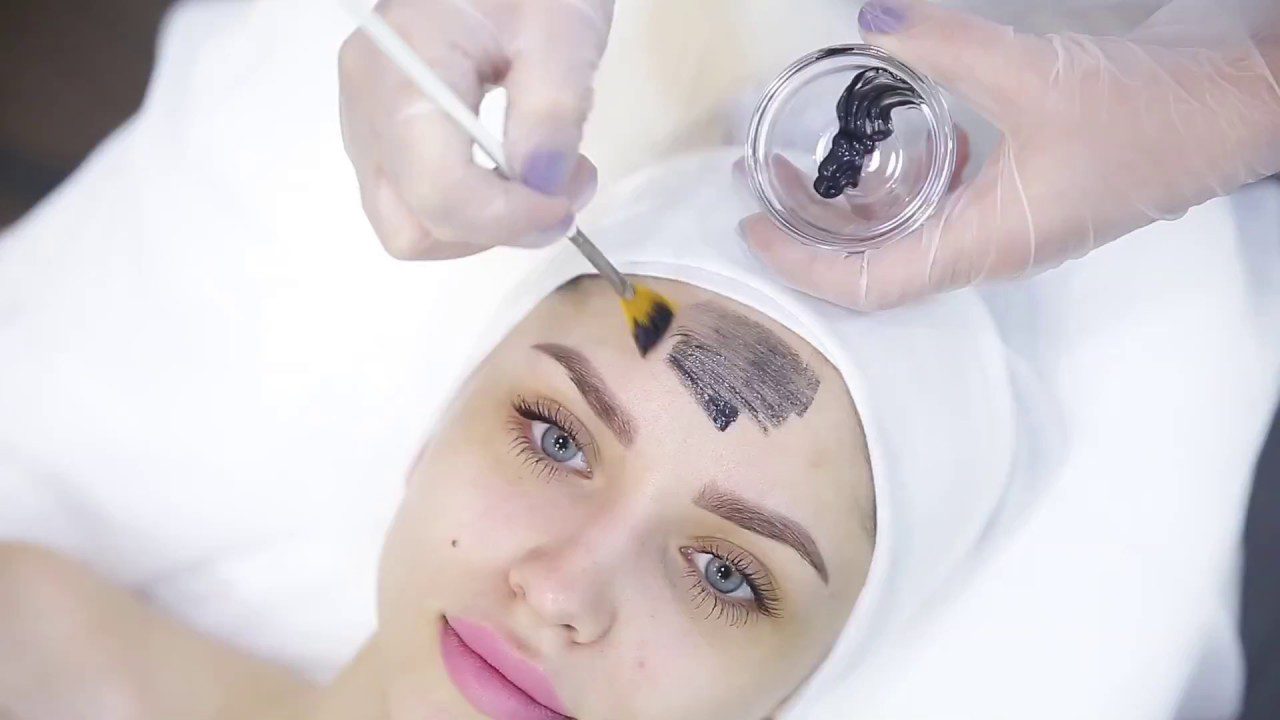 Carbon facial peeling is a laser rejuvenating carbon therapy that uses photothermal effects and photochemical superficial peels to:
control of acne inflammation,
reducing the formation of sebum,
smoothing and reducing pore size.
Laser carbon peels also help improve and correct some acne scars, uneven pigmentation, and poor skin texture.
Dead skin, sebum, skin oils, and colonizing bacteria (Proprionibacterium acnes) clog the pore openings that cause blackheads and whiteheads. They increase the size of the pores and contribute to the development of acne.
This safe and non-invasive skin rejuvenation treatment is very effective in combating oily skin and sebaceous activity. It smoothes and minimizes pores to help combat active acne. Only 4 procedures are enough to clear even the most stubborn foci of inflammation.
The process is based on the carbon effect on the sebaceous glands, which produce sebum, which is involved in activating the inflammatory process in acne. When carbon is heated with a laser, the sebaceous glands are destroyed.
Laser carbon peeling to reduce facial pores
Laser carbon peel is the latest non-ablative skin rejuvenation treatment that provides the most effective solution to reduce enlarged pores.
This laser treatment can also lighten or smooth your skin tone and reduce fine lines and wrinkles. In most cases, 3-5 treatments will be required for optimal and long-lasting results.
It is recommended that the treatment be repeated every 2 to 3 weeks to reduce pore size. To maintain clinical results, the course of treatment should be carried out twice a year.
Laser carbon peeling against melasma and pigmentation
Melasma is the medical term for dark or brown spots common in women that appear symmetrically on the cheeks and around the eyes.
This unique two-part treatment uses a laser-energized carbon mask to reduce visible pigmentation. At the same time, this treatment improves skin texture and reduces the size of pores and fine lines.
Laser treatment is a step-by-step process that requires 6-8 sessions for a visible and lasting result, therefore it is important to follow the cycle of procedures to achieve stable results.
What to expect during treatment?
Your doctor should apply a carbon layer of the mask to your skin, this mask is carbon based, so your skin will look as if you were using a mud mask. Your doctor will begin treatment by applying laser energy to your skin.
You will hear a slight clicking sound, and when the laser is finished and turned off, you may feel a slight tingling sensation or warmth. Your doctor will make multiple laser passes through your skin during each step of your treatment.
How does laser carbon peeling work?
How many treatments do I need?
Treating aging skin is a constant struggle. Carbon laser peeling is such a gentle procedure that you have a choice. You can carry out such a medical and health-improving procedure one or several times.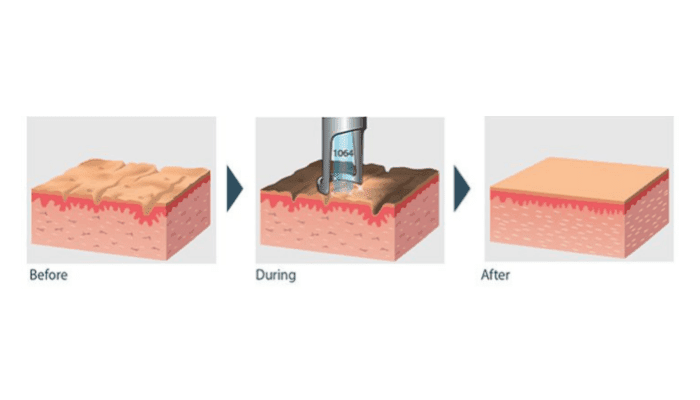 The effect is usually noticeable immediately, without wasting time for rehabilitation, you can go for a carbon peel during your lunch break and immediately after the procedure, start work or go about your daily activities.
By looking in the mirror, you will be convinced that you look better than before the procedure. Your doctor will recommend a course of treatment that's right for you.
Is laser carbon peeling painful?
Almost all patients do not report pain or discomfort; they experience only slight warming of the skin and a slight tingling sensation. Typically, no anesthesia is required.
What can laser carbon peel do for me?
Restores collagen
Brightens fine and spotty pigments
Reduces all types of acne
Evens out skin color
Reduces pore size
Removes fine wrinkles
Corrects discolored skin areas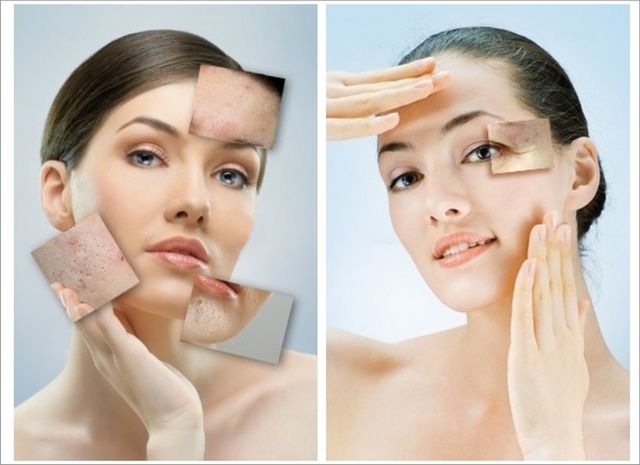 What procedures are recommended to be combined with?
If you use the procedure of carbonic facial cleansing in Kyiv for preventive purposes for skin rejuvenation and to preventwrinkles, we recommend combining this procedure with the Diamond or Crystal Microdermabrasion procedure.
If you are interested in the issue of preventing any problems associated with Acne, then it is highly desirable for you to reinforce and enhance the antibacterial effect with the Acne Dual laser treatment procedure.
LASER TREATMENT OF ACNE (ACNE DISEASE)
| | | |
| --- | --- | --- |
| Carbon laser peeling | 2000 UAH | |
Specialists in the procedure