About Coollaser Clinic in Kyiv
Clinic of aesthetic medicine "Coollaser Clinic" is located in the center of Kyiv near the Pecherskaya metro station. The clinic specializes in laser cosmetology, cellular regenerative medicine, as well as plastic surgery. We use American technology and equipment.
Coollaser Clinic address: Kyiv, st. Konovaletsa 32B
Content.
About the clinic.
Why do they trust us?
Technical equipment.
Protocols, certificates, licenses.
Patient confidence.
Coollaser Clinic is a clinic for laser and cell medicine.
Founder
The founder of the Coolaser Clinic of laser and cell medicine in Kyiv is Oleksii Borsalo.
Oleksii is a co-author of a patent on the technology of injecting own fibroblasts and stem cells, combined with exposure to a CO2 laser.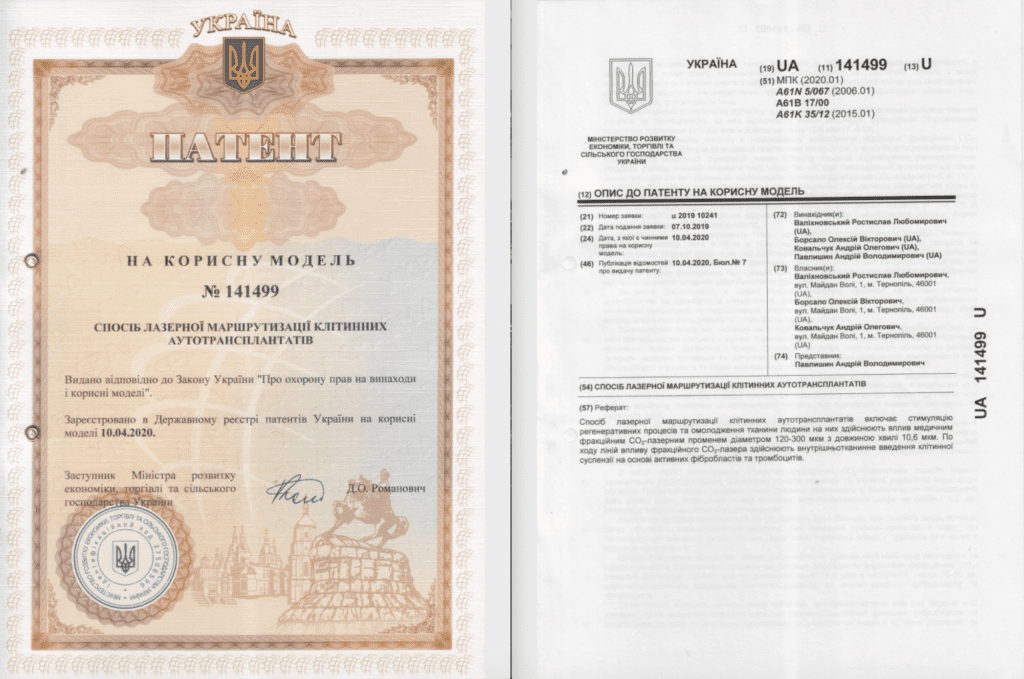 This technology is patented as an innovative method of complex rejuvenation.
"I am for naturalness in its original appearance. But many attractive ladies from my environment, friends and relatives could not find "their" doctor, a specialist who would imperceptibly emphasize advantages and correct shortcomings. After discussing my idea with my family and partners, I realized that I needed to create something unique and new. This is how the Coollaser Clinic appeared in the very center of the capital. "
Coolaser Clinic founder Oleksii Borsalo for an interview with afisha365.com
About the clinic
Our clinic is equipped with exactly this equipment and everything you need for your comfortable stay. The decor and service will undoubtedly delight even the most sophisticated patient!
Why do people trust us?
In just 4 years of operation, Coollaser Clinic has shown what the perfect combination of quality, safety and efficiency means.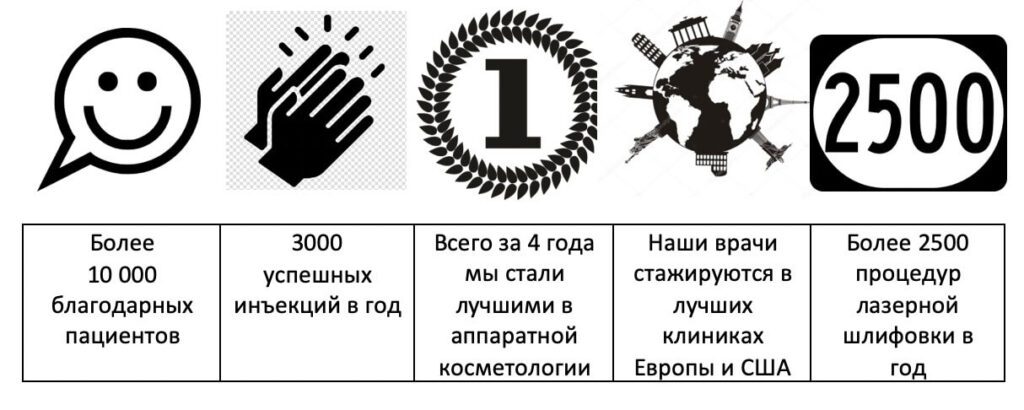 From 2016 to the present, we have been closely cooperating with the honored surgeon of Ukraine Rostislav Valikhnovsky and we also carry out laser treatment at VALIKHNOVSKI SURGERY INSTITUTE.
The Coollaser Clinic for Laser and Cellular Medicine works closely with VALIKHNOVSKI SURGERY INSTITUTE.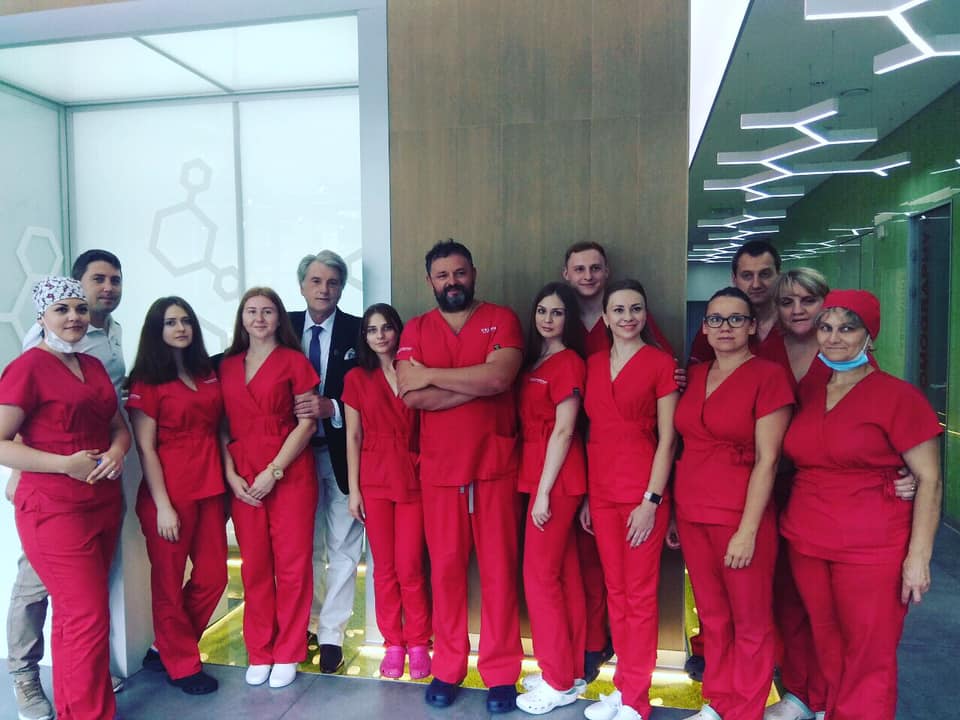 Technical equipment
We are equipped with state-of-the-art equipment. It is recognized as the best in the most progressive and developed countries such as the USA, England and Israel.
We provide a wide range of medical and cosmetic services. The essential condition for the work of our clinic is the high quality of each procedure. Quality is ensured not only by our equipment, but also by the doctors.
Protocols, certificates, licenses.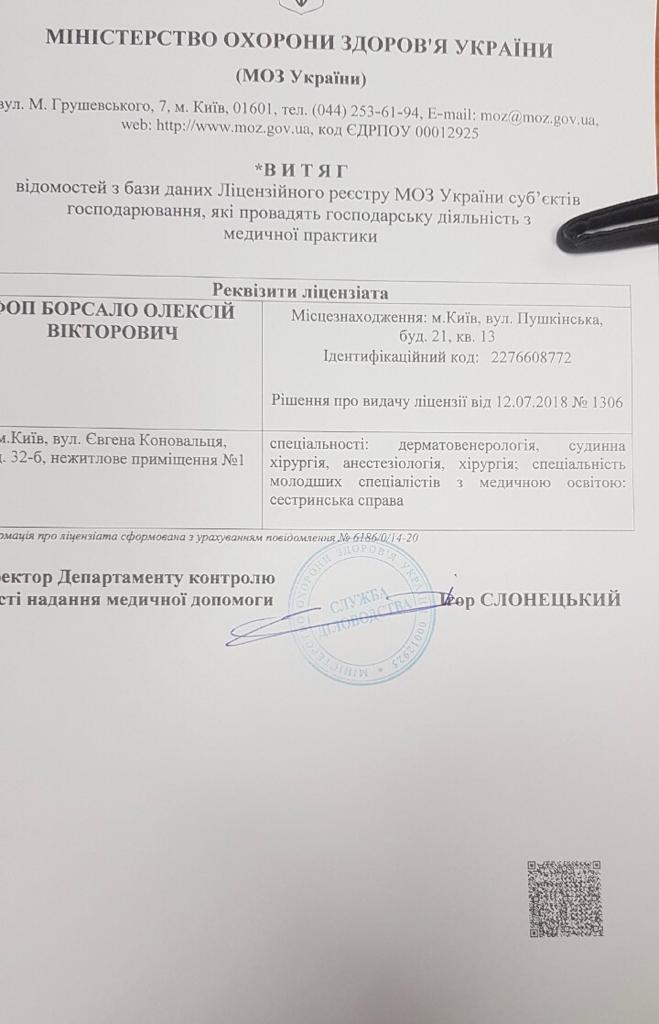 Our clinic is licensed by the Ministry of Health of Ukraine 12.07.18 №1306 in the specialties of dermatovenerology, vascular surgery, surgery, the specialty of junior specialists with medical education and nursing.
Our clinic is focused on the American School of Laser Medicine and Cosmetology and uses the treatment protocols used in the United States.
We are equipped with appropriate equipment with FDA (USA) certifications.
Our clinic employs highly qualified, certified specialists from the country. Continuous professional development and exchange of experience in the USA, Europe, Israel, Australia makes our doctors the best of their kind.
Experienced staff have proven their professionalism over the years, which is so important when it comes to health and beauty.
We do not tolerate half-measures and compromises!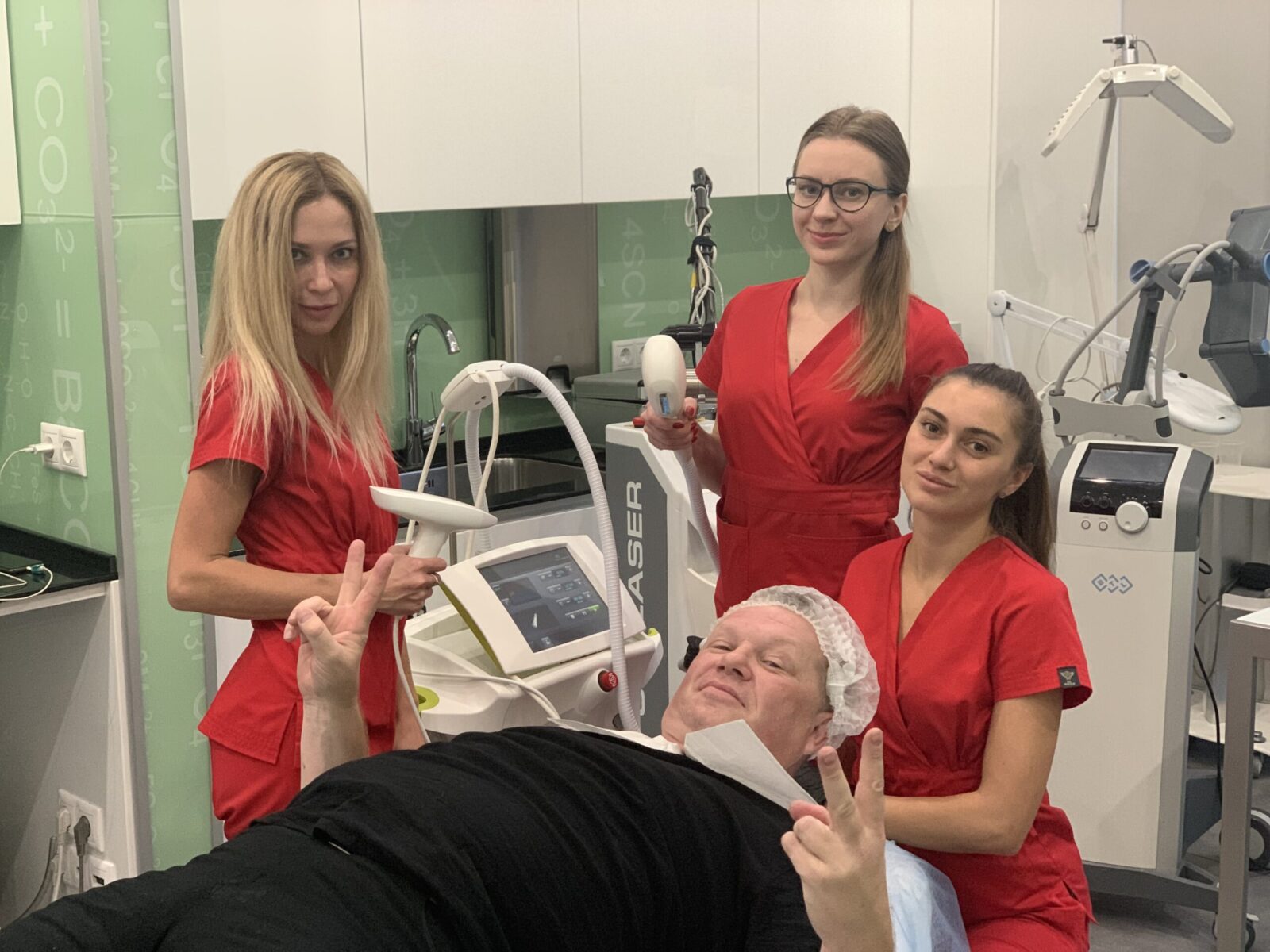 Your privacy at the clinic
We guarantee your privacy through the use of secure software that has received the highest reviews in the medical community.
Taking treatment and undergoing procedures in our clinic, you can be sure of safety, since we use only the latest certified equipment and use only official medicines and cosmetic products.
You can be sure that in our clinic Botox and Juvederm are always supplied by the official representative of the manufacturer, the US concern Allergan
We guarantee quality
We guarantee and ensure the quality of medicines through direct cooperation with foreign manufacturers.
Our doctors regularly attend the best refresher courses, exchange experiences and undergo additional education and training in the USA, Australia and Israel. Our staff is a regular participant in medical and cosmetic exhibitions and conferences in our country and abroad.
Experience exchange in AZURI USA Miami clinic
Trust us without a doubt
Trust your health and beauty only with the latest technologies, multiplied by the professionalism and experience of doctors.
In our clinic, you can be sure of the success of your treatment.
Any procedure or surgery with the highest quality and comfort awaits you at the Coollaser Clinic in the center of Kyiv on Pechersk.
The Coollaser Clinic is said to be beauty available to everyone!
Specialists in the procedure