Treatment of optic nerve atrophy with stem cells in Kyiv
Stem cell treatment of optic nerve atrophy is one of the most effective methods of vision correction. Complete or partial atrophy of the optic nerve, the creature reduces the quality of life, affecting almost all aspects of our life.
Eyes and vision are one of the three main senses for collecting and processing information from the outside world. That's why it's so important to protect your eyes from youth and consult a doctor at the first alarming symptoms.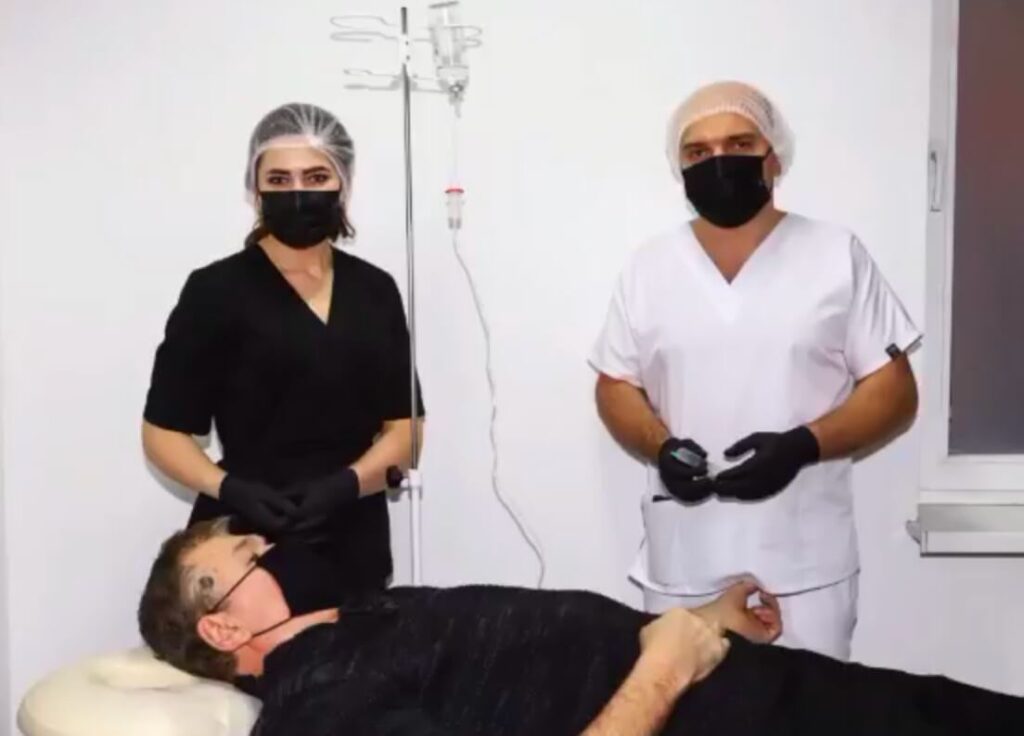 Doctors at the Coollaser Clinic have the necessary experience and knowledge, as well as modern medical technologies for effective treatment.
Optic nerve atrophy. What is it?
In order for the information received from the outside world to be transformed into a clear image, many processes are involved. The optic nerve plays an important role in this.
As a result of many factors, the optic nerve can atrophy, that is, stop performing its functions. Diseases, pathological changes, trauma – all this can lead to atrophy of the optic nerve.
Pic. 1. The optic nerve.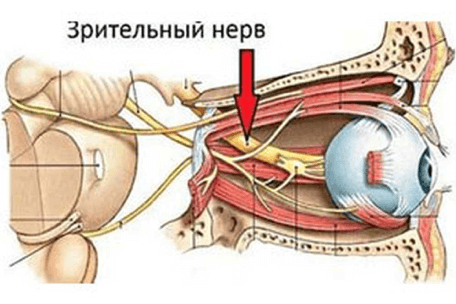 There is currently no 100% cure for optic atrophy. The innovative stem cell treatment method shows high treatment results and a large percentage of vision improvement.
Important About Optic Nerve Atrophy:
It's not an independent disease. Almost always develops against the background of other disorders.
Atrophy is the partial destruction of the fibers of the optic nerve, which leads to partial or complete blindness.
More often men and people over 50 are affected, but it can also develop in childhood.
Stem cell therapy
Stem cell treatment of optic nerve atrophy in practice shows good results.
Improvement of vision by 15-30% depending on the degree of the disease
Restoration of the ability to distinguish colors
In some cases, it is possible to recover rhenium up to 90%
Treatment is selected strictly by a doctor with personal consultation. The doctor will study the analyzes, studies, and also collect the necessary anamnesis.
Treatment is carried out in a course. The duration and composition of the course is determined only by the doctor.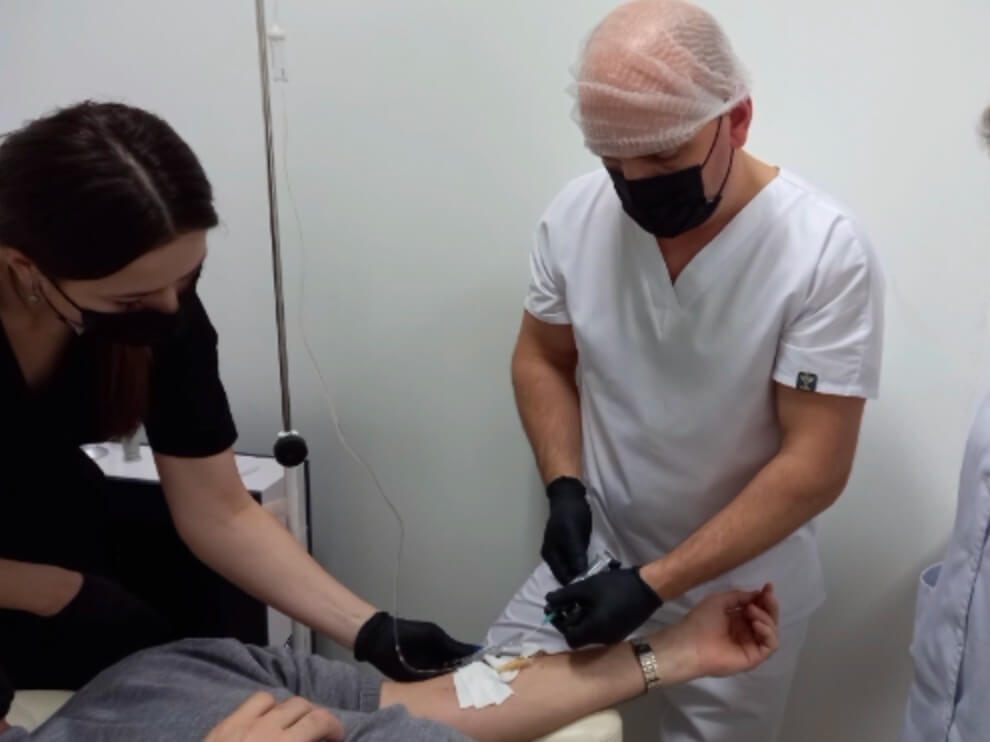 Therapy is carried out with stem cells of MSCs.
The introduction of the drug occurs in the mind of the patient under local anesthesia.
The procedure is virtually painless.
Applying a micro-suture at the end of the procedure.
Treatment with antiseptics.
Redness of the eye is possible on day 1 after injections and completely disappears by 3 days.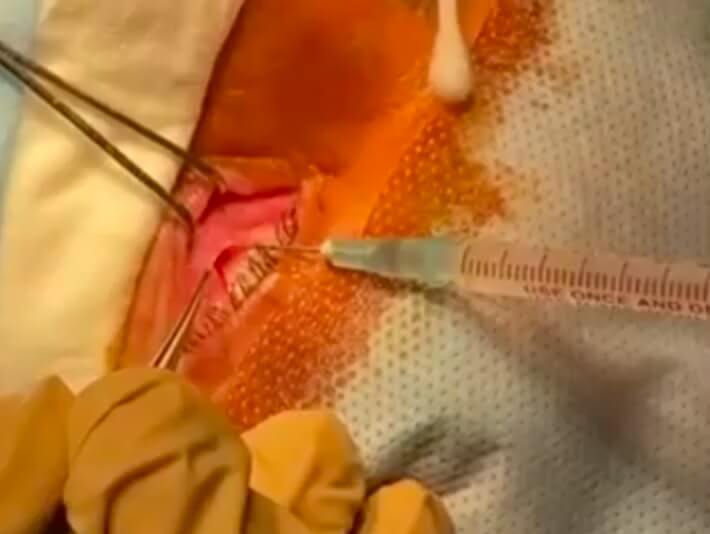 Stem Cell Sources
For injections or stem cell transplants, doctors often use 2 sources:
Donor (hematopoietic stem cells). Such cells are obtained from the umbilical cord blood of a donor.
Own MSCs. Own SC can be obtained from the patient's bone marrow or adipose tissue.
Interesting Facts! Why do we use mesenchymal stem cells?
MSCs (mesenchymal stem cells) divide easily and self-renew.
Among other types of stem cells, it's MSCs that are ideal for transplantation for optic neuropathies and optic nerve atrophy.
There are almost no side reactions
MSCs are obtained from the patient's bone marrow (most often)
Mesenchymal cells have regenerative and immunostimulating properties.
The treatment is suitable for patients of any age with any form and degree of atrophy.
Feedback from patients after MSC transplantation with optic nerve atrophy speaks for itself. For some patients, the therapy returned 30% of the vision lost after cancer, for others it returned the ability to distinguish colors. After surgery and treatment of optic nerve atrophy, patients leave positive feedback. This patient thanked the doctors for returning his sight.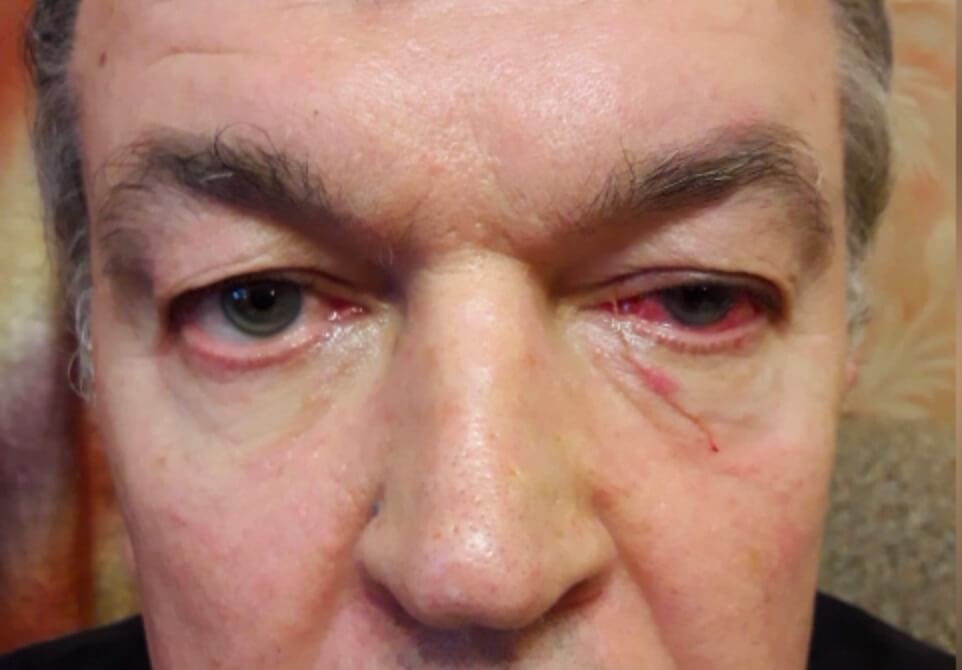 Contraindications
The course of therapy for cellular nerve atrophy has almost no contraindications. To identify individual contraindications, it's necessary to consult a doctor.
Experienced doctors at Coollaser Clinic have the latest skills and unique equipment for your comfortable treatment in our clinic.
Stem cell treatment of optic nerve atrophy is an innovative opportunity to restore lost vision.
Specialists in the procedure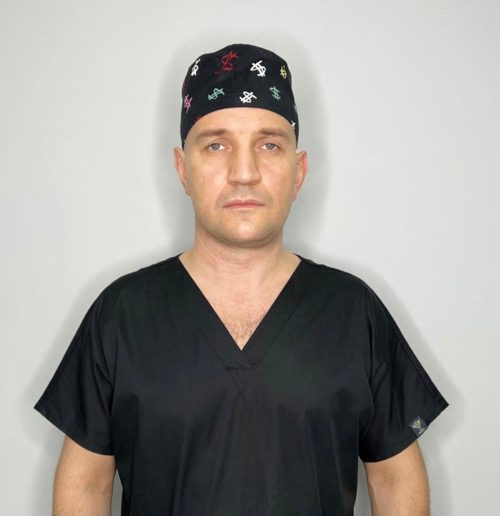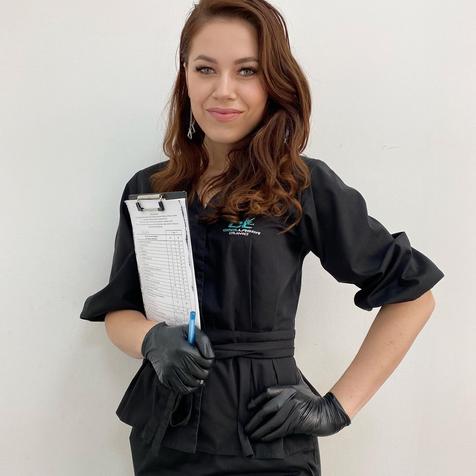 Photo materials