Nano Fractional RF or Nanofractional Rejuvenation
Venus Viva Nano Fractional RF is a non-surgical device that uses a specific radio frequency to treat wrinkles, acne scars, large pores, uneven texture, stretch marks and pigment irregularities. The unique device sends energy to the layers of the skin, acts on cells and stimulates the production of collagen in the body.
It usually takes three to four treatments to achieve the desired results. The device has been tested on The Doctors, the most popular medical TV show in the USA.
Laser nano fractional rejuvenation using the Viva handpiece on the Venus Versa multifunctional platform is used by the most famous doctors in the world. World experience is already available for Ukrainian women in our clinic.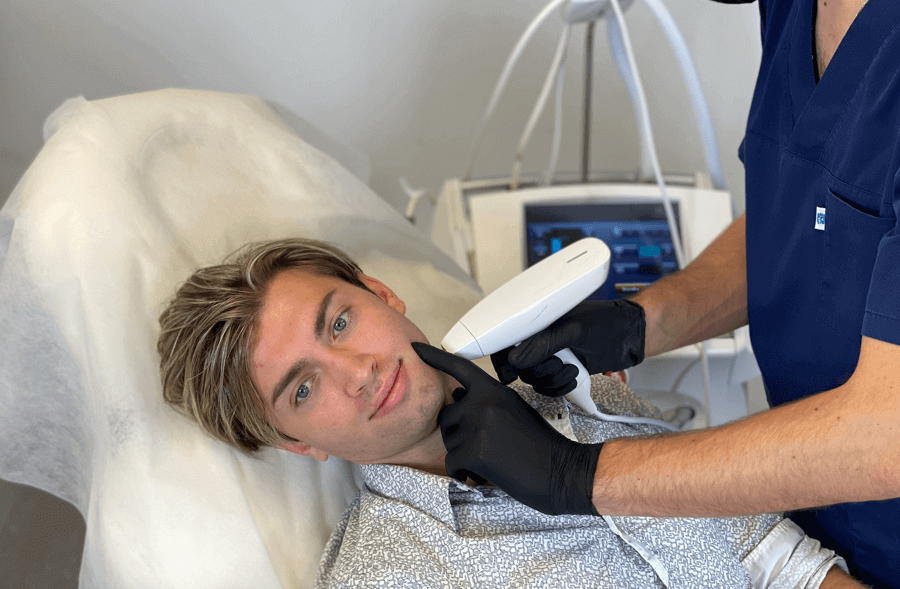 Indications for nano fractional RF Venus Viva procedures
Sagging skin
Photodamage, pigmentation changes
The appearance of wrinkles
General deterioration in skin texture
Enlarged pores
Excessive double chin
Acne scars, stretch marks
Ptosis of the face (wrinkles on the forehead and between the eyebrows, crow's feet, nasolabial folds and nasolacrimal groove, drooping of the upper and lower eyelids, drooping corners of the lips and distortion of the oval of the face)
Manifestation of flaps (drooping cheeks)
Signs of aging of the face, decollete, hands.
What is Nano Fractional RF or Nano Fractional Viva Facial Rejuvenation?
Fractional RF energy is delivered to skin tissue using a replaceable applicator that provides a therapeutic depth of penetration (up to 500 microns). It has 160 pins made of special metal, which are in close contact with the patient's skin and serve as the best possible conductor of RF energy into the skin.
Laser rejuvenation Viva
After energizing through the pins, micro-dermal wounds are created surrounded by intact skin, which are used by the body as a regenerative reservoir for stem cells and related proteins.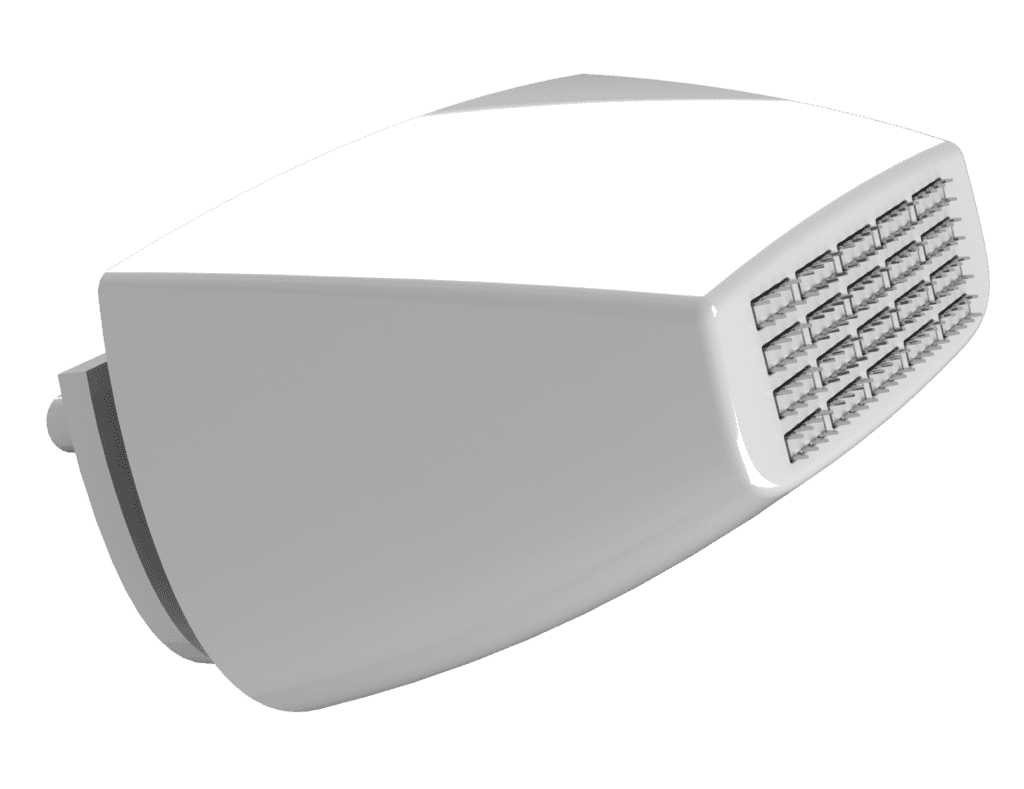 As a result of the systemic work of the body aimed at the speedy healing of micro injuries, we achieve a uniform appearance of the tissue after treatment. It should be noted that this procedure has a significantly shorter rehabilitation period compared to traditional devices.
The main advantage of this method is a controlled radiofrequency thermal effect on tissues with the least damage to the surrounding tissues and the shortest rehabilitation period.
Heat energy activates physiological healing processes that ensure complete recovery.
Nano Fractional Laser Rejuvenation, in the process of recovery, includes re-epithelialization and remodeling of the extracellular matrix.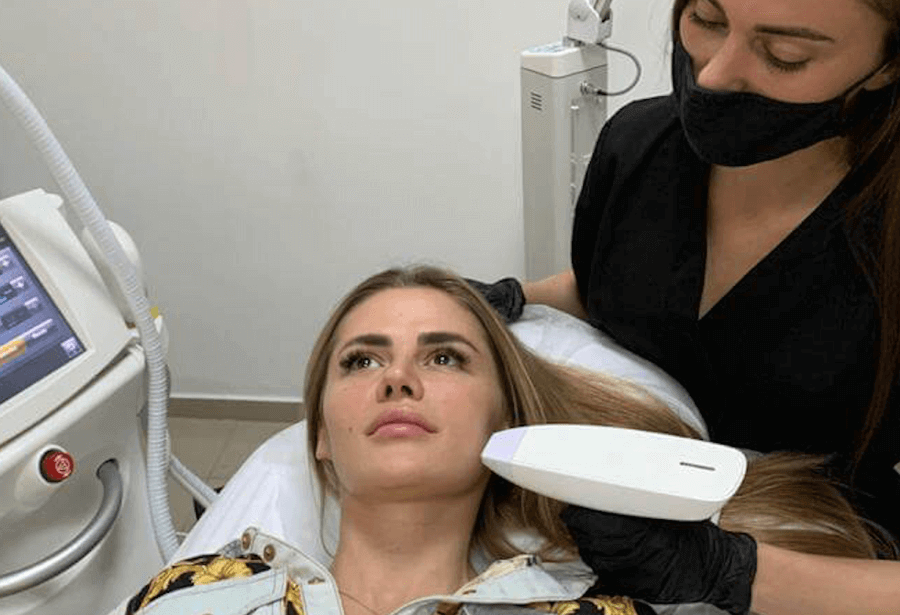 The result is visible immediately after the procedure, and the effect continues to grow steadily for a month. Perfectly combined with RF lifting procedure with thermomagnetic rejuvenation.
Smart scan allows you to use different imprint templates for adjustable treatment areas with the ability to lower the energy density as needed, which is responsible for a low risk of post-inflammatory hyperpigmentation of the skin.
Specialists in the procedure