Reduce pores on the face with a laser in Kyiv
Reducing pores on the face has recently become a very popular procedure. Enlarged pores are a cosmetic problem for many patients. While common aesthetic skin problems can be treated relatively easily with cleansers or creams, pore size is much more difficult to reduce.
The term "pores" refers to the enlarged openings of the sawtooth follicles. They can become clogged and lead to acne. This is expressed by the appearance of "blackheads", which is manifested in the excessive accumulation of sebum and keratin, which turns black when exposed to air. However, even when the pores are free of contamination, they can become more visible.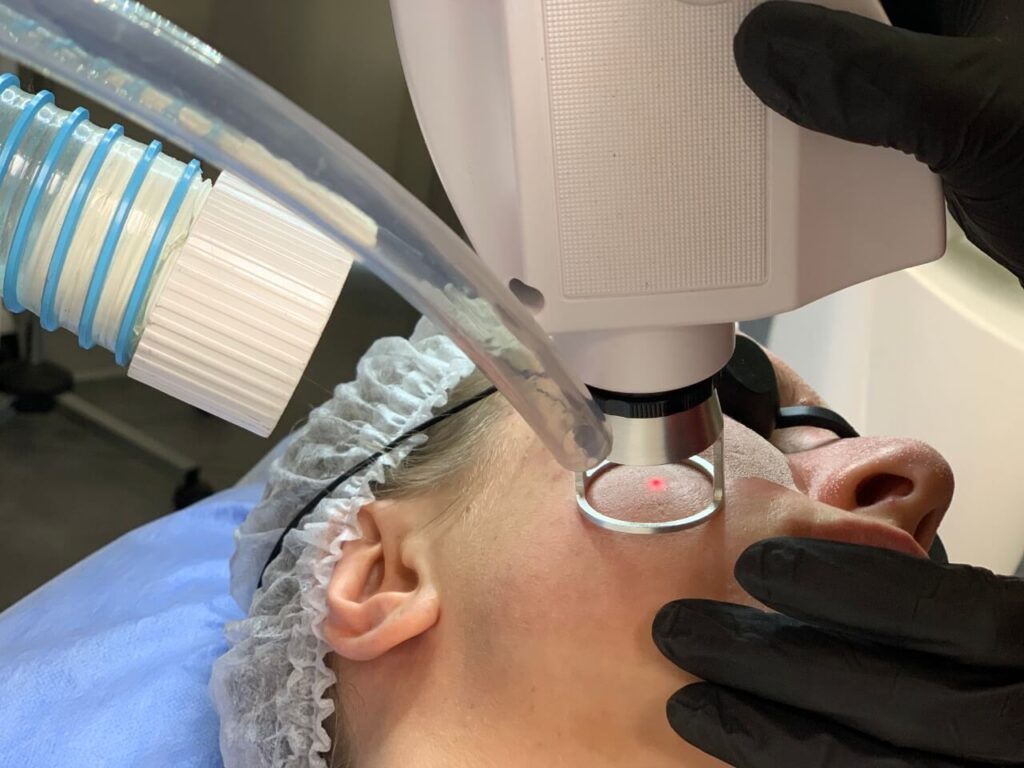 Until recently, enlarged pores were considered an inevitable nuisance, which was attributed to excessive sex, a genetic predisposition to acne, chronic sun exposure and other factors.
Today your face is the first thing that speaks about you, about your health, as well as about the desire or ability to take care of yourself. Appearance has become such a social factor that it no longer requires proof that beautiful people with well-groomed skin are more likely to achieve success in their personal lives and careers.
Well-groomed facial skin is what determines your aesthetic confidence. Imperfections like acne scars, redness, and enlarged pores can make you feel insecure and unsatisfied. This is a terrible condition for any person. We want to boost your self-esteem and help your face become radiant and captivate fans! In our clinic, we carry out the most successful laser pore narrowing in Kyiv.
Causes of enlarged pores
You may have genetically inherited your large pores. Enlarged pores can also be caused by oily skin, in which sebum fills and expands the pores, making them look even larger. Sun exposure is also a factor in the enlargement of pores on the face.
The sun affects the reduction of the natural moisture of the skin, inhibits the production of collagen and elastin in the skin, causing the skin to sink along the edges of the pore. Insufficient attention to personal hygiene can also cause pores to expand due to clogging. Enlarged pores are found in both men and women. The good news is that pores can be healed. This will restore freshness and youth to your face.
How is the procedure for reducing facial pores with a CO2 laser?
The narrowing of the pores on the face with a laser takes place with the help of a fractional CO2 laser. It treats the skin in less than 10 minutes (after applying local anesthesia for 20 minutes). The laser peeling procedure, aimed at reducing (narrowing) the pores, is performed once every three weeks for two to three months.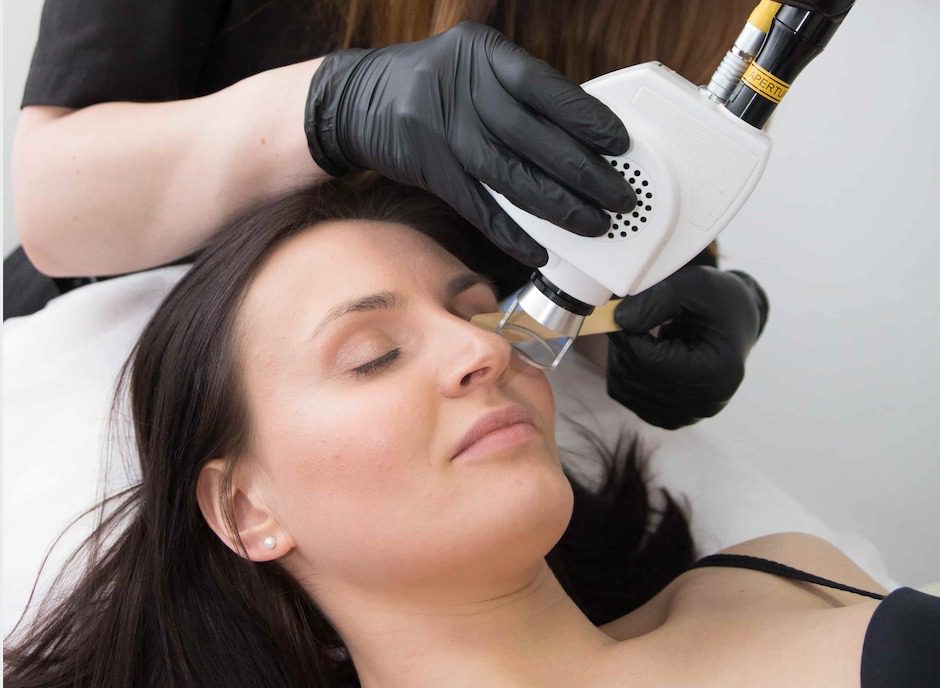 After each treatment, most patients can return to work or their daily activities within one to two days.
The CO2 laser is considered the most effective weapon against pores, wrinkles, aging and many other skin imperfections, allowing for treatments ranging from light peeling to deep facial rejuvenation.
Fractional CO2 laser, without burning the skin, vaporizes thousands of microscopic holes, leaving bridges of intact skin, which will stimulate the healing and production of collagen, thus rejuvenating the skin and shrinking pores. We can customize the treatment for your skin type and achieve the desired effect with a minimum rehabilitation period. In fact, you get laser face resurfacing with certain parameters.
Since we can vary the depth of laser penetration, the distance between the "points" and the duration of treatment for each area, we accordingly control the skin recovery time and obtain predictable clinical results.
What treatment is combined with the procedure Reduce pores on the face
This procedure is combined with procedures
photorejuvenation,
RF-lifting,
chemical peeling,
microneedle RF-lifting.
Call us or book an appointment online. Coollaser Clinic can help you reduce facial pores in one session.
Specialists in the procedure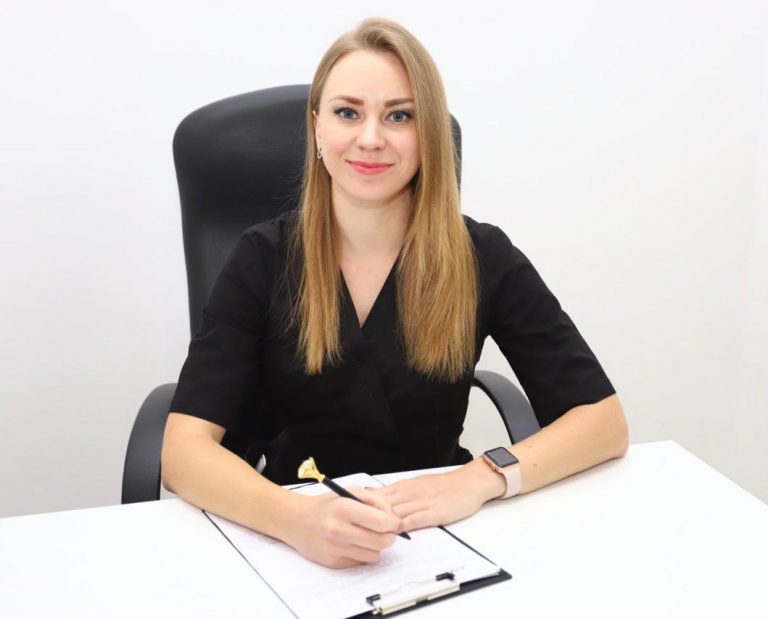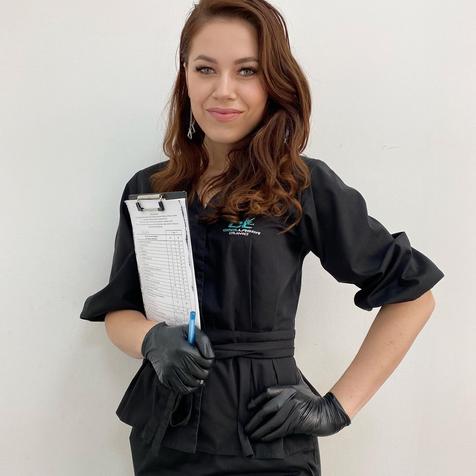 Photo materials