IPL Phototherapy in Kyiv
IPL phototherapy is a complex of procedures known more than a hundred years ago. Now we use this treatment with the latest world technologies.
IPL photorejuvenation
Acne treatment
Treatment of rosacea and rosacea
Removal of age spots
IPL-photorejuvenation is one of the most demanded procedures in cosmetology. When you are 18 in your soul, and your face repeats the opposite, you so want to wave a magic wand and become young.
Most clinics offer radical methods: injections, plastic surgery. Not every person will agree to go under the surgeon's knife. But there is always a way out!
We offer you to get acquainted with the modern and gentle method of facial photorejuvenation, treatment of acne, rosacea.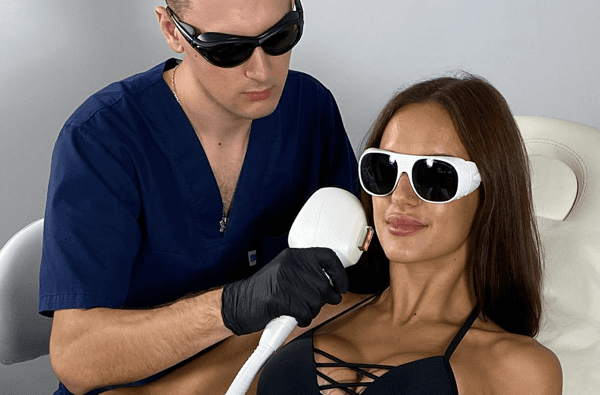 What is IPL Phototherapy based on?
This is a hardware cosmetic procedure.
The technique is based on the action of an intense light source on all layers of the epidermis.
The effect is achieved by means of wave pulses with a power of 500-1200 nm. Penetrating through the upper layer of the epidermis, IPL light interacts with melanin, activates the production of collagen and elastin, the main keepers of skin beauty.
As a result of photorejuvenation, metabolic processes are activated, pigmentation and rosacea are significantly reduced, and acne completely disappears by 5-7 procedures.
An interesting fact about the world's first phototherapy!
The very first phototherapy, directed beam treatment, was performed as early as 1901 in Coppenhagen by Prof. Finsen.
Indications for use:
acne
rosacea
couperose
enlarged pores
hyperpigmentation
What is Venus Versa IPL?
Venus Versa IPL is the latest Israeli technology for photorejuvenation, acne, rosacea treatment, removal of age spots and scars.
Efficient technology plus Israeli quality – that's what Venus Versa stands for.
European studies carried out with the Venus Versa IPL Phototherapy IPL machine show a significant reduction in wrinkles, rosacea and rosacea.
What to expect from a set of procedures?
The procedure corrects pore size, structural abnormalities of blood vessels, reduces pigmentation and acne by 80%.
90% of patients notice a significant improvement in complexion and skin condition immediately after the procedure.
Acne treatment with Venus Versa IPL:
performed using Intensive Pulsed Light with SmartPulse technology. This is an effective technology developed on the basis of Israel and the United States to reduce and eliminate acne.
Rosacea and Couperose treatment:
using the exclusive SR-580 nozzle, pulsating light enters the vessels and is absorbed by hemoglobin. The result is the gradual disappearance of vascular formations.
"Lunch break procedure" is so lyrically called the process of photorejuvenation. In the process, structural abnormalities and vascular defects are corrected, fine wrinkles go away.
How are the procedures going?
At Coollaser Clinic IPL, phototherapy is performed with maximum patient comfort and under the supervision of our best doctors.
During the procedure, it is very important to cool the skin in time. The patented nozzle is equipped with an innovative cooling system.
For patients with hypersensitivity, an additional skin cooling system is presented in our clinic. A Fraxel chiller blows cold air over the treated skin area.
The smart handpiece cooling system performs record-breaking temperature analysis at a speed of more than 1000 times / sec!
Contraindications to IPL Phototherapy:
pregnancy
oncology
hyperthyroidism
skin diseases
fresh tan
Unique technologies, the only Venus Versa apparatus in Ukraine and highly qualified specialists – this is what Coollaser Clinic offers on Pechersk.
Specialists in the procedure
Photo materials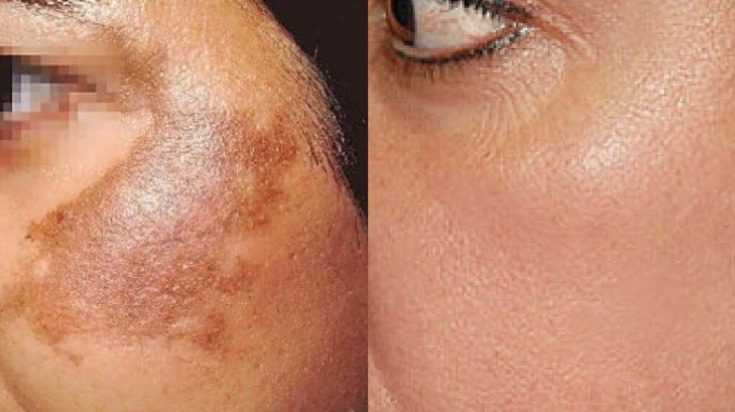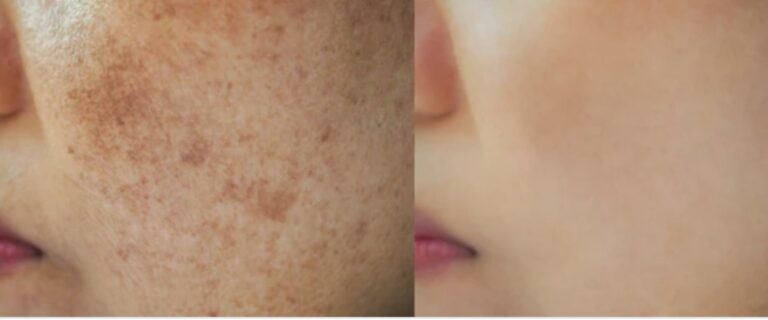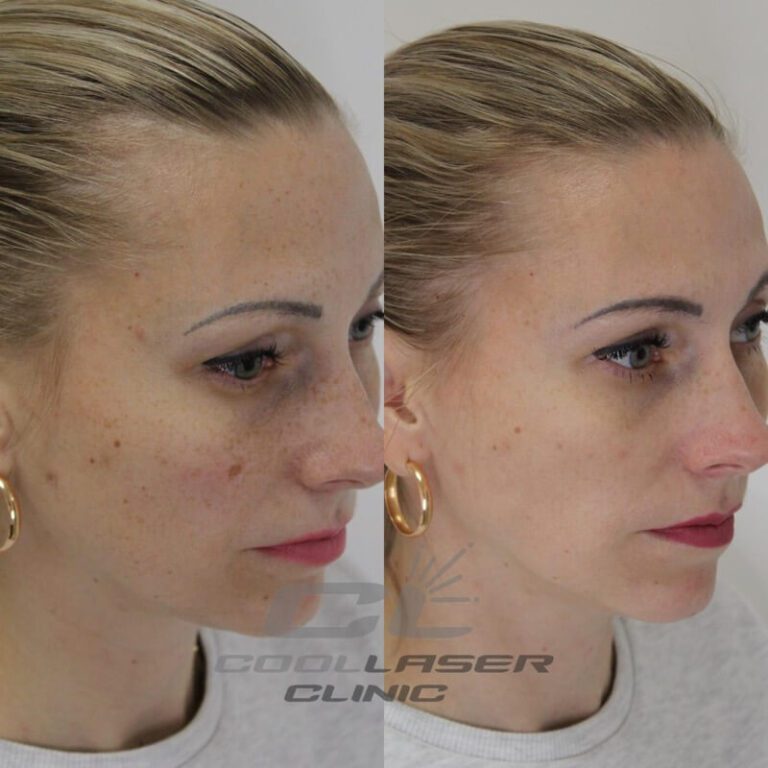 Useful articles
Стрелы Амура или микроигольчатый RF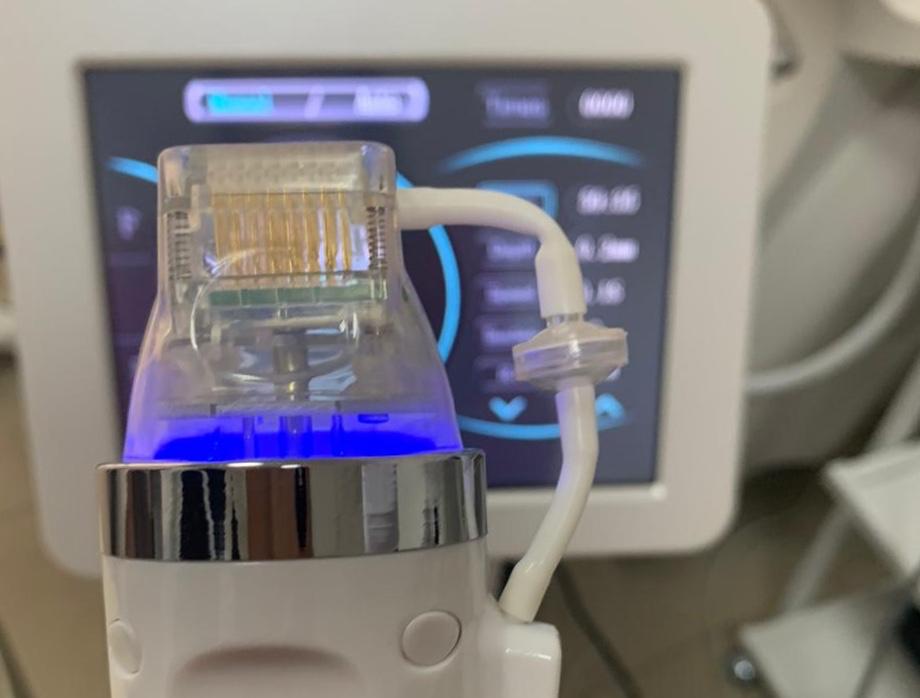 Cupid's arrows or microneedle RF – Beauty that does not require sacrifices! Cupid's arrows or microneedle RF – know-how in cosmetology. After 25 years, women and men begin to notice […]
Read the sequel