Rehabilitation of paralyzed patients in Kyiv
Rehabilitation of paralyzed patients today is an important task of regenerative medicine.
As you know, stem cell therapy is able to partially restore severe disorders in trauma and other organic lesions of the spinal cord.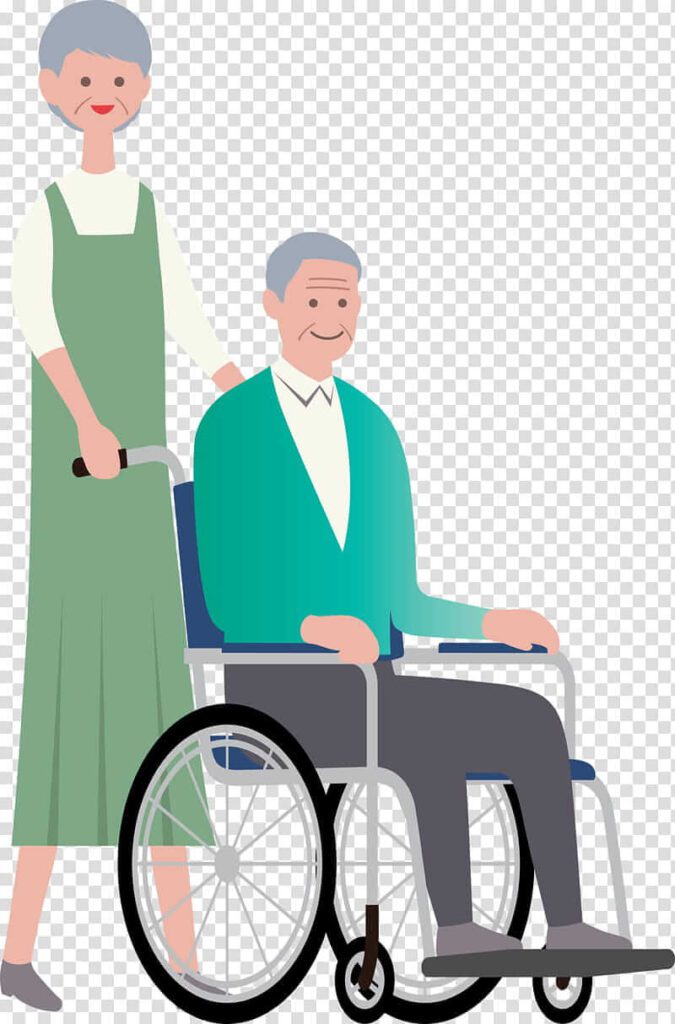 This category includes patients with the following diseases:
Traumatic spinal cord injury
Cerebral palsy / infantile cerebral palsy
Encephalitis
Strokes
Multiple sclerosis
and other pathologies accompanied by damage to the nervous tissue.
In severe clinical cases, complete restoration of the structure of nerve fibers is problematic and little possible.
But at the same time, the systemic administration of mesenchymal stem cell preparations improves the patient's quality of life. It activates metabolic processes, improves blood circulation, provides tissue trophism, improves nerve conduction and sensitivity of nerve endings. Normalizes hormonal balance. It stabilizes the nervous system and, as a result, prevents depression and neurosis. Increases muscle tone and physical activity.
The above actions are important in situations where patients are immobilized or confined to a wheelchair. Regenerative support of vital organs plays a key role in the rehabilitation period. It prevents and prevents the occurrence of characteristic complications.
Possible complications of bedridden patients:
muscle atrophy
bedsores
trophic ulcers
necrosis
depression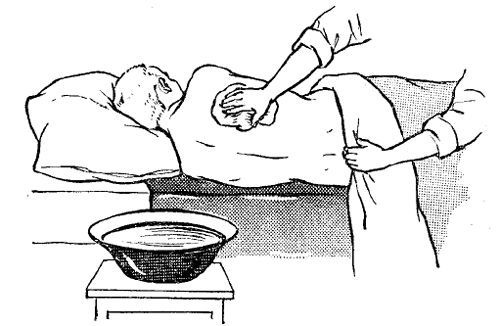 One of the positive effects is mood stabilization and increased life motivation to fight the disease.
What cells are used for the treatment?
Treatment is carried out with preparations of stem cells of the fetoplacental complex, as well as stromal cells of the patient's own adipose tissue.
What does the rehabilitation course for paralyzed patients include?
The course of treatment may include 3x intravenous administration of stem cell preparations. The details and treatment strategy are determined by our attending physicians after consultation, anamnesis and examination.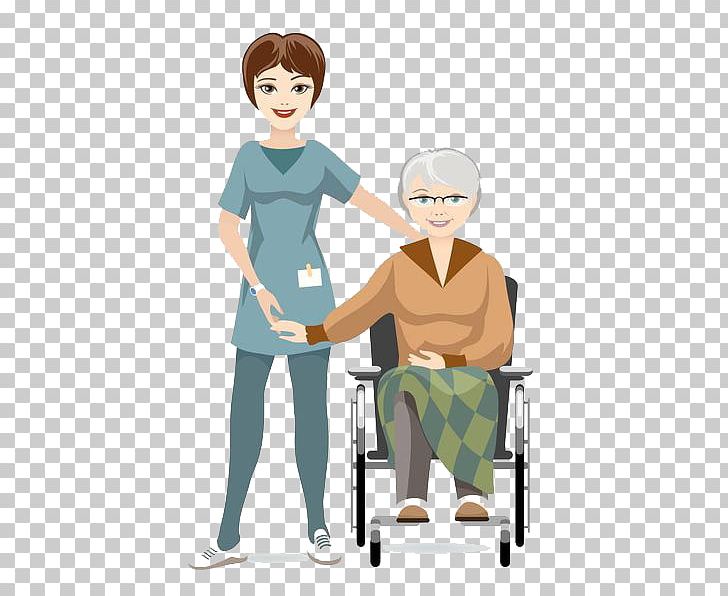 Call to the Coollaser Clinic and make an appointment for a consultation. Initial consultation is possible by phone or by any of the messengers.
We work with charitable organizations and offer affordable prices for this category of patients.
Stem cell therapy opens up new opportunities in the rehabilitation system for paralyzed patients and patients with limited motor functions.
Specialists in the procedure