Treatment of arthrosis of the knee joint in Kyiv
Treatment of arthrosis of the knee joint with a positive result became possible with the introduction of technologies of cell therapy and regenerative medicine.
Sooner or later, everyone may have a moment when arthrosis begins to spoil life. Treatment of arthrosis should be efficient and effective so that in the future this problem will never bother you again.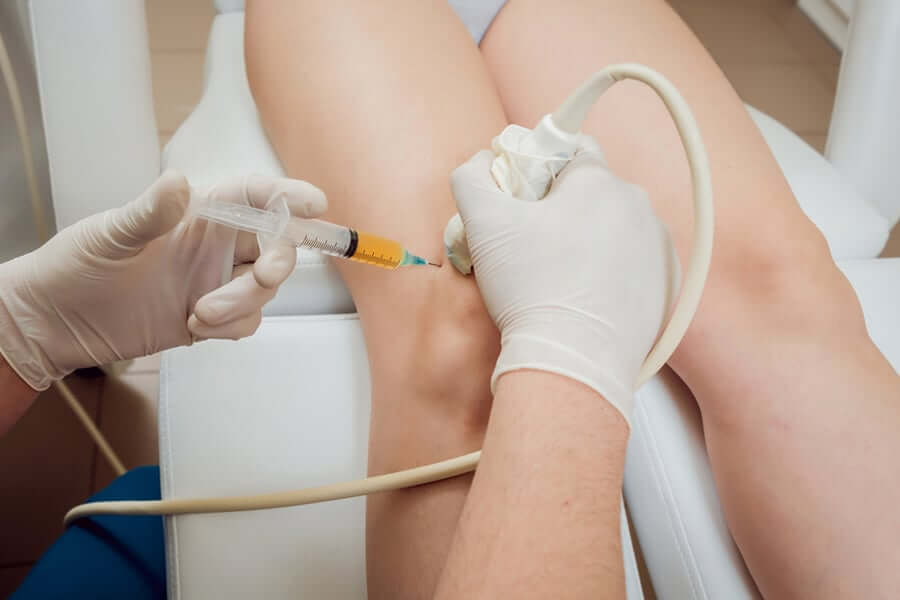 Treatment of arthrosis of the joints is as effective as possible, thanks to the use of only professional equipment and practical experience in the process.
If you don't know which medical institution to choose for the treatment of arthrosis of the knee joint, the best option would be to contact our professional clinic.
We have been effectively combating these types of diseases for a long time. We use the most advanced methods and achievements of regenerative medicine.
What is the best way to treat Osteoarthritis?
Cell therapy is considered one of the most advanced and proven methods of treating the knee joint.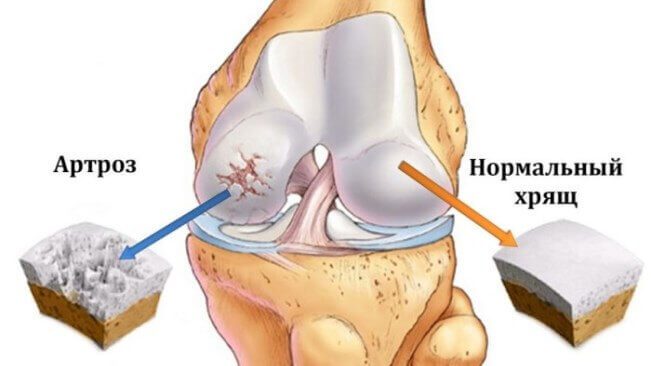 We use stem cells for the treatment and restoration of the cartilage tissue of the knee joint. Human adipose tissue and bone marrow contains its own mesenchymal stem cells. They have regenerative properties that can help restore knee function in the most natural way.
Symptoms and treatment of arthrosis
Sharp pain when resting or moving
Swelling in the knee area
Redness or fever
Stiffness of body movements
Breakdown
Chills
And this is not the whole list of possible symptoms of arthrosis. Today, the fight against arthrosis must be carried out exclusively with the help of professional technologies.
How is knee pain treated?
If you notice sharp pains in your knees, which are reflected in your gait, don't allow you to sleep at night, then you need to think about the likelihood of a disease such as arthritis or arthrosis.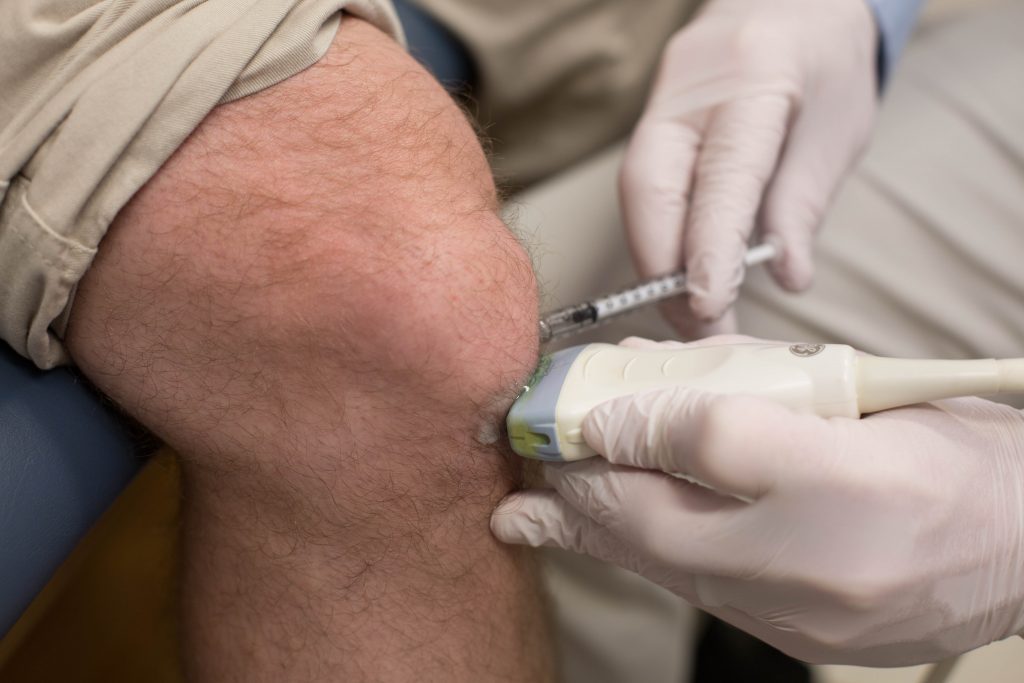 Knee arthrosis is treated with a combination of shock wave therapy and knee injections using the Primer Cell technology.
During treatment according to the above method, the patient's own young cells and a small (about 20-40%) amount of adipose tissue are used.
This modern method allows you to quickly eliminate knee pain. You can completely cure arthritis and arthrosis with just a few treatments.
Stem cells are regenerative in nature. They have the ability to transform into other cellular tissues. These cells can develop into different types of cells:
osteoblasts (bone cells)
chondrocytes (cartilage cells)
myocytes (muscle cells)
adipocytes (fat cells)
Stem cells have been proven to stop progressive arthrosis. They activate the body's response to repair damaged knee cells.
Since cells are derived from your own tissues, they represent the most natural way to heal.
Where can you get rid of knee pain?
Knee pain can be eliminated at the Coollaser Clinic in Kyiv.
Our team of professional specialists has sufficient experience in the treatment of mesenchymal stem cells. In addition, we work closely with the licensed biotechnology company "Genom". This company specializes in growing and scaling cell cultures.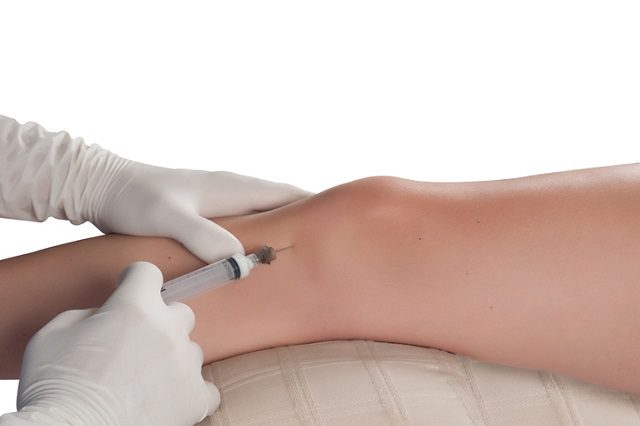 The main advantages of the biotechnological company "Genom"
A biotechnological company licensed by the Ministry of Health to operate a stem cell bank
Using professional skills and basic knowledge of Ternopil National Medical University, since 1952
Availability of a personal cord blood bank
Technologies obtained as a result of cooperation with American colleagues
Availability of our own biotechnological laboratory
Using only high quality equipment
Work experience abroad and in Ukraine
Have you decided to get rid of annoying pain forever? Now is the time to go to the Coollaser Clinic.
We are located in the center of Kyiv, on Pechersk.
We will always be glad to see you at a preliminary consultation for a comprehensive treatment of arthrosis of the knee joint.
Specialists in the procedure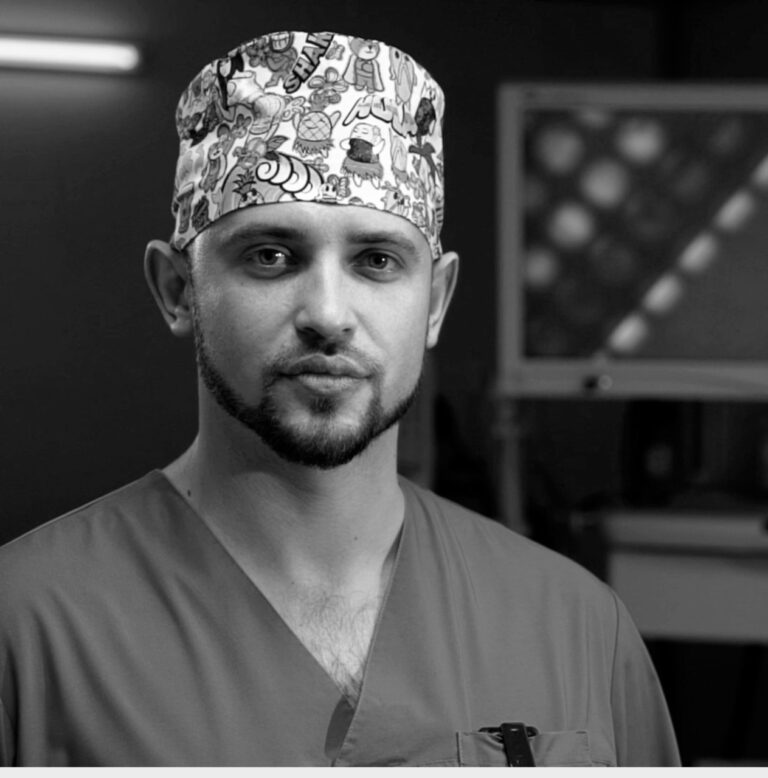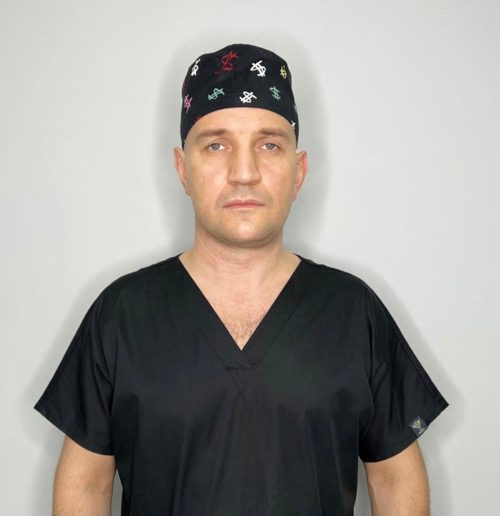 Photo materials