Laser keratoma removal in our clinic is carried out by certified doctors
Сertified doctors – dermatologists or surgeons. Keratoma (seborrheic keratosis) is a benign formation due to thickening and keratinization of epidermal cells. It manifests itself in the form of spots, knots, growths and crusts. Most often develop with age.
Keratomas most commonly appear on the back or chest, as well as on the scalp, face, arms, and legs. Seborrheic keratoses grow slowly, in groups, or on their own. Most people develop at least one seborrheic keratosis in their lifetime.
What do keratomas look like?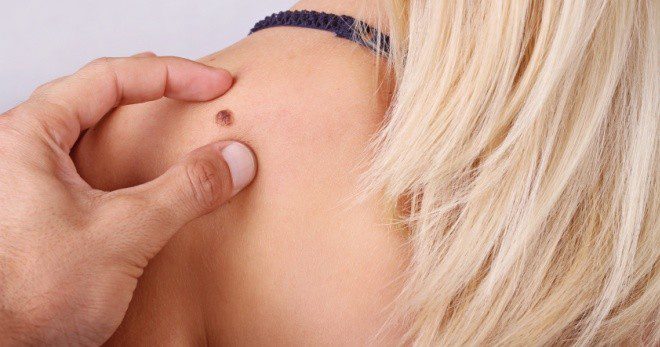 The appearance of seborrheic keratomas can vary widely. They can be light brown to brown or black in color. The most common texture is rough, with an uneven grainy surface that crumbles easily. However, they can also be smooth and waxy. Some of them are tiny, others become more than 3 cm in diameter.
Seborrheic keratoses are not transmitted by contact. Seborrheic keratosis mainly affects people over the age of 30. Some women notice that keratomas appear during pregnancy.
Specialists in the procedure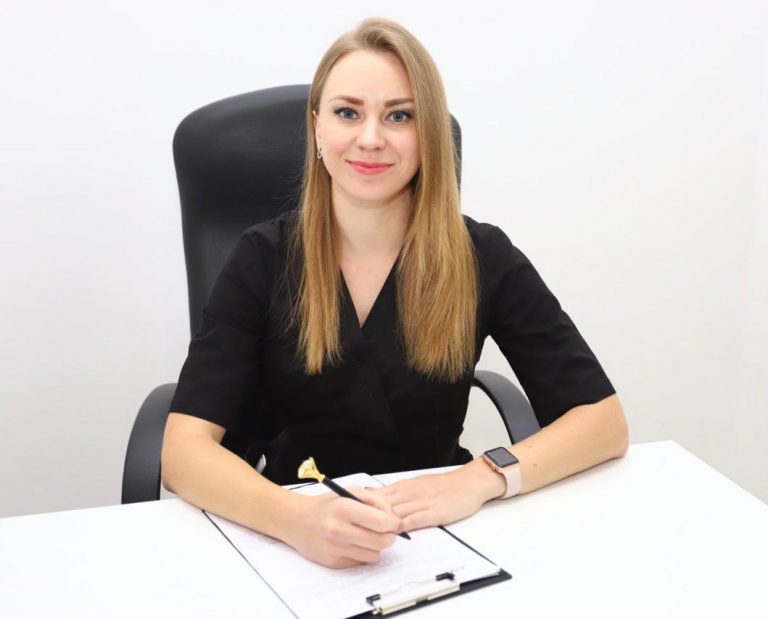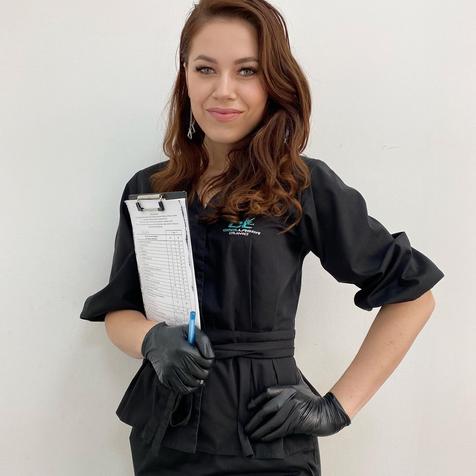 Photo materials