Cosmetologist Melnichenko Lyubov Master of Medicine, General Practitioner, Beauty Expert. She has 2 higher medical educations – civil and military. A practitioner who participated in war zones. One of the best specialists in Kyiv in the field of treatment and removal of scars. She will help solve any of your problems, suggest the best treatment and recovery.
"I am a cosmetologist with a higher medical education. I am engaged in classical, hardware – laser cosmetology and medicine. As well as injections, contouring and massages. I help to effectively deal with aesthetic skin problems. »
 – Dr. Melnichenko, why cosmetology?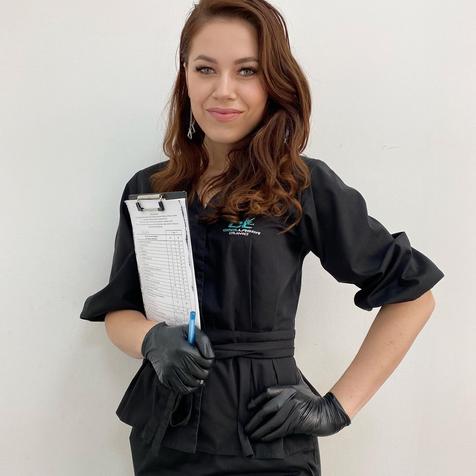 –  Cosmetology is an art! Your face is a business card that should always be in perfect condition. Plus, from care procedures you get self-confidence, relaxation and satisfaction. I have all the necessary baggage of knowledge and practice to make your skin better. Love yourself – visit a beautician. This is the best contribution to the future for your youth.
EDUCATION
She graduated from the National Medical University. OO Bogomolets, majoring in "medical business" in 2015.
Ukrainian Military Medical Academy, specialty "General Practitioner, Tactical Military Command Officer"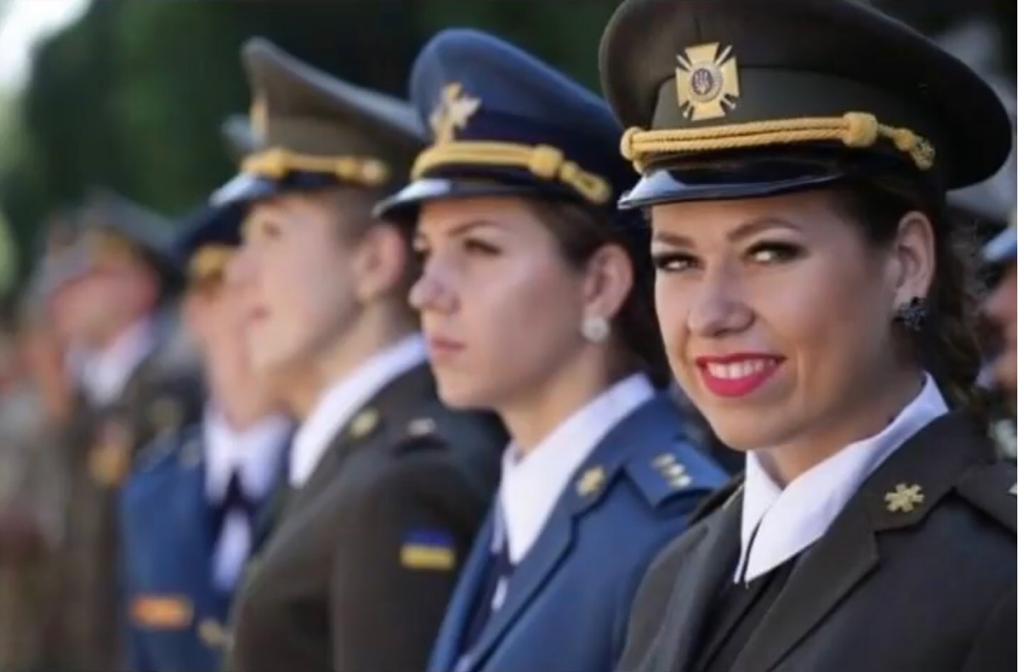 Received a higher degree – Master of Medicine.
TRAINING COURSES
Certificates of advanced training under the program:
"Cosmetology"
2. "Mesotherapy and biorevitalization"
3. "Botox"
4. "Xeomin"
5. "Contour plastic"
6. "Masseur-wagon", Beauty Business School Cosmoreid and Salon Business Development Center "Partner Plus"
7. Successfully completed theoretical and practical courses at Forlle'd Academy on the use of professional cosmetics for skin care
8. Radiesse certificate for volumization, lifting and facial contouring
9. Pbserum certificate "Bioactive enzymes – new solutions in aesthetic medicine"
2020 рік онлайн навчання і спеціальний курс в США, Флорида, Майамі. Спеціалізація та практичне застосування лазерів СО2 Adonyss
SPECIALIZATION
Volumization and facial contouring with Radiess
Harmonization of the lips
Classical, lymphatic drainage, anti-cellulite, jar massages
Melnichenko Lyubov Sergeevna is waiting for you for a procedure in the center of Kiev on Pechersk in the Coolaser Clinic.
Diplomas and certificates