Breast lipofilling in Kyiv.
Breast lipofilling is a non-surgical plastic, filling the breast with your own fat. The result is aimed at a slight correction of the shape due to its own fat layer.
Every woman wants to have beautiful, toned breasts. However, not everyone will agree to go under the surgeon's knife, especially if the defects are minor.
In such a situation, breast lipofilling comes to the rescue, and the best place for an operation is Coollaser Clinic.
How is the procedure going?
Breast augmentation without incision is not only possible, but also affordable. The price category of such an operation is significantly lower than classical mammoplasty.
Yes, you won't be able to enlarge your breasts by 2 sizes or make a pronounced lift using lipofilling, but correcting small annoying defects is easy.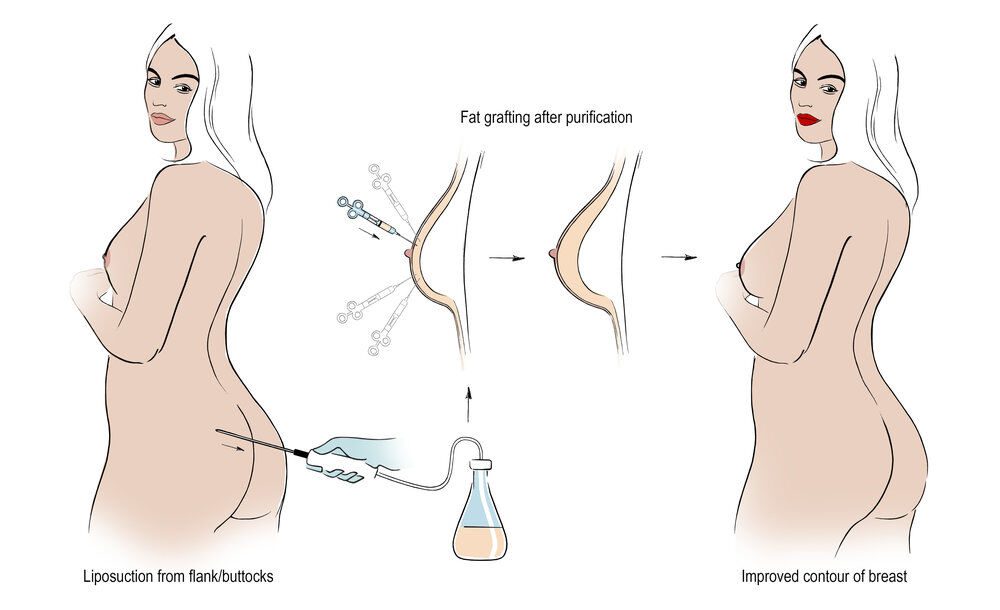 The doctor removes fat deposits from the patient from those places where they are most pronounced:
The resulting mass undergoes the necessary processing, and then, with the help of an injection, is injected back to the patient to the required area.
Indications for lipofilling:
Micromastia
Severe flabbiness
Correction of scars of previous operations
Breast augmentation when it is not possible to install implants
Consequences of lactation
Breast asymmetry
Before the lipofilling procedure, patients must undergo a medical examination. Donation of blood for analysis, ultrasound of the mammary glands, fluorography, doctor's consultation.
This is to reduce and prevent any risks associated with lipofilling (autologous fat transplantation).
Experienced doctors also advise to refrain from certain positions a month before the planned operation:
Smoking
Alcohol
Taking medications and vitamins
Tattooing and chemical peeling
Active workouts for the pectoral muscles
Is lipofilling dangerous?
No, since the operation does not require deep surgical intervention, the rehabilitation period is not long either. On average, it is about 1.5 months and depends on the individual characteristics of the organism.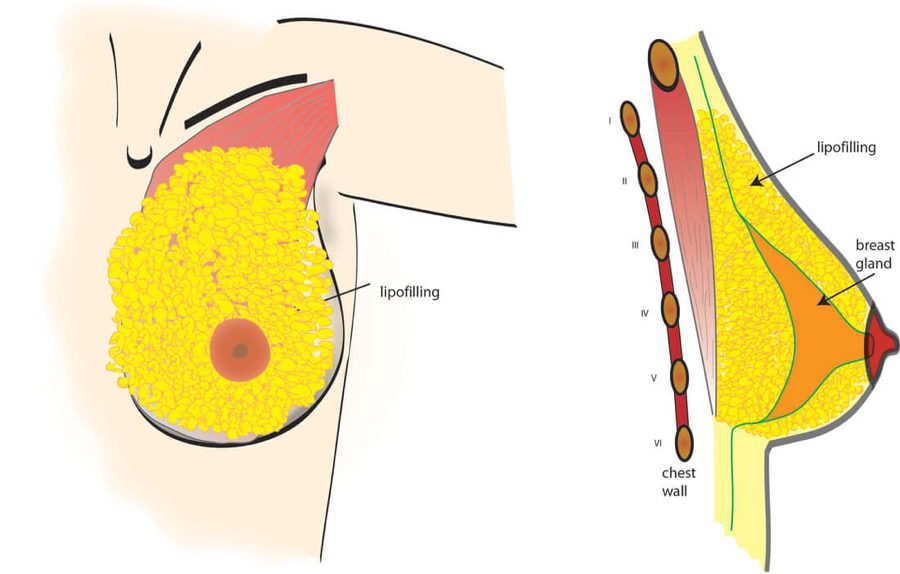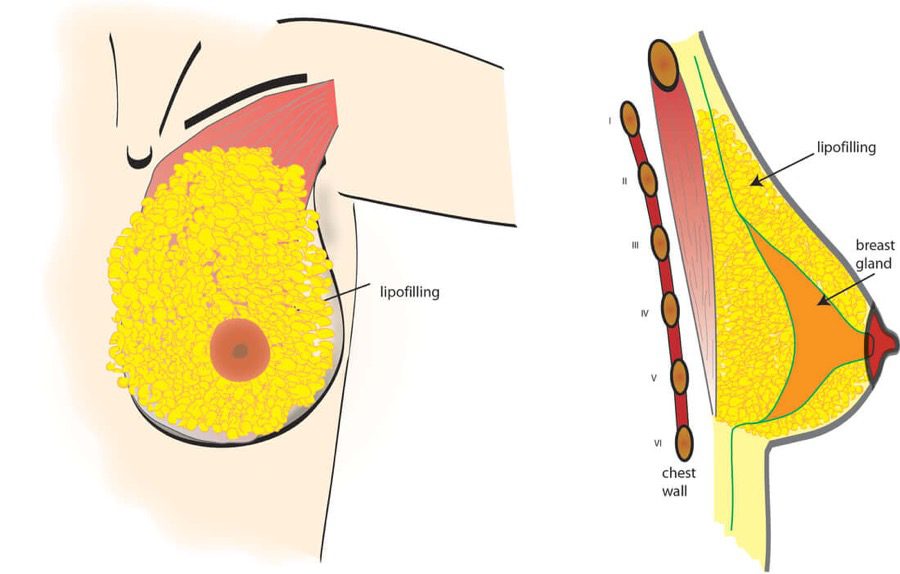 Reviews of patients who have successfully performed breast augmentation using their own fat agree on one thing. Lipofilling is an ideal ratio of result, price and quality.
How long does the lipofilling result last?
Since the tissue is transplanted within the same organism, it takes root well. The effect can be reduced due to injuries or sudden weight loss by more than 10%.
Contraindications for breast augmentation without an incision:
Lactation period
Pregnancy
Acute respiratory diseases
Viral diseases
Menstruation at the time of surgery
Dermatitis
Allergy
Oncology
Diabetes mellitus
In general, most plastic surgeons are extremely positive about breast augmentation with your own fat.
Lipofilling at Coollaser Clinic in the center of Kyiv on Pechersk is a guarantee of beautiful and elastic forms without incision!
Specialists in the procedure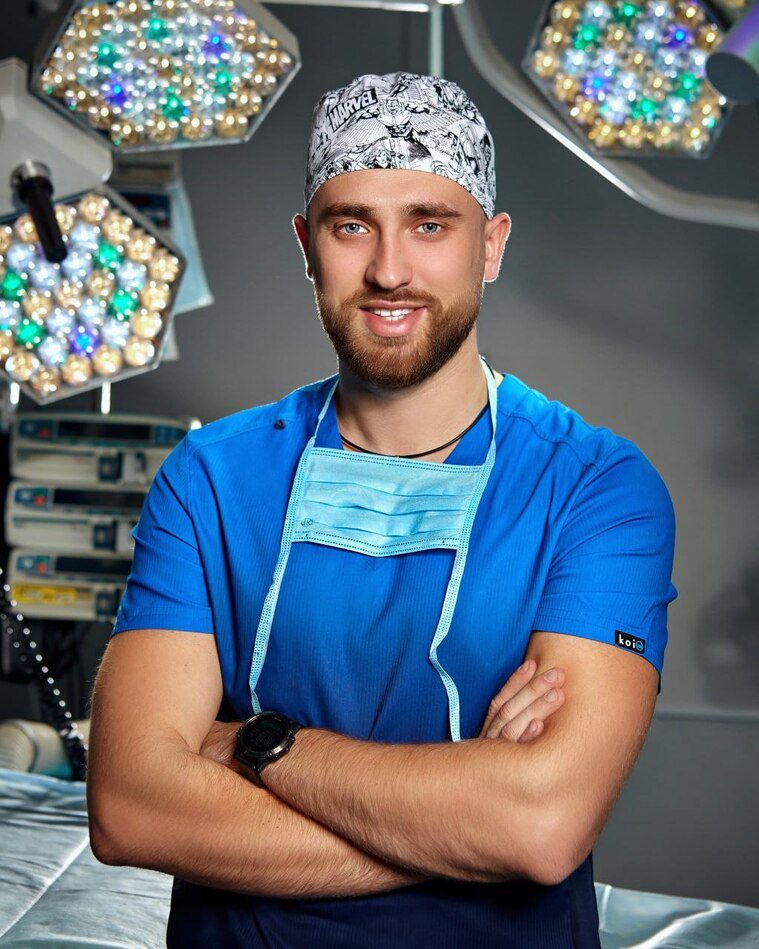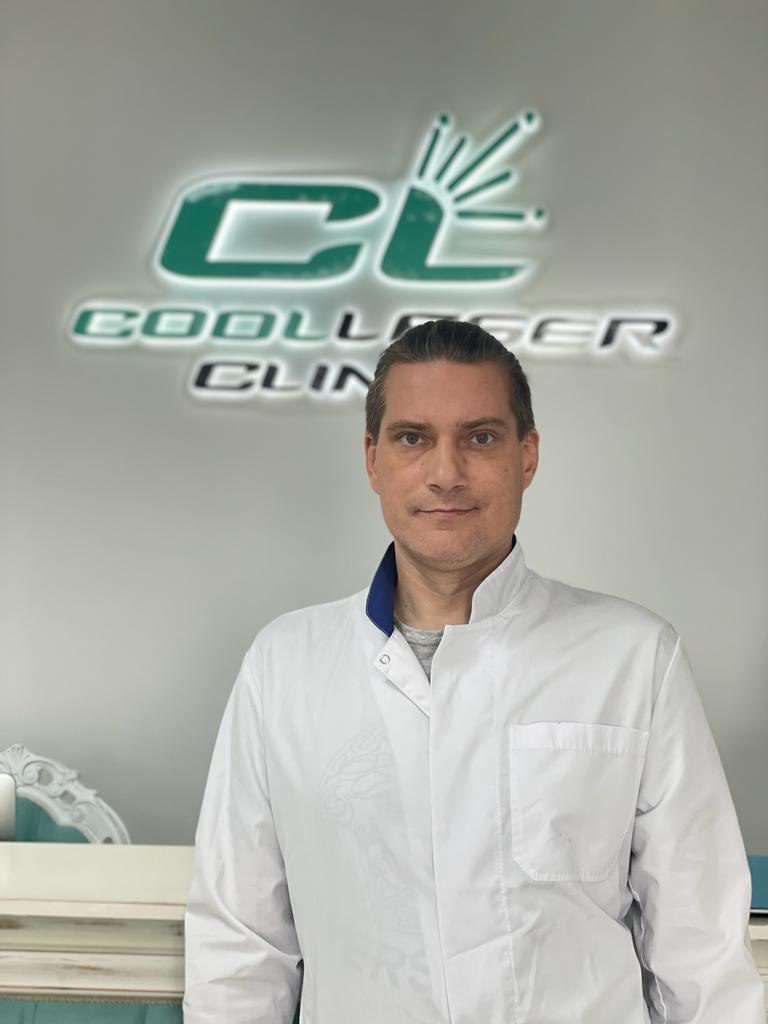 Useful articles
Types of blepharoplasty: non-surgical and surgical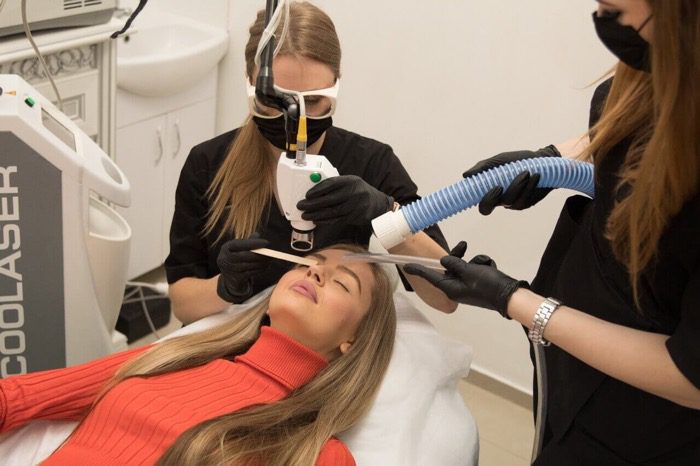 Types of blepharoplasty: non-surgical and surgical – which is better? Types of blepharoplasty: non-surgical and surgical plastic – what they have in common and how they differ. Advantages and disadvantages […]
Read the sequel