When is it worth removing a mole?
Moles (nevi – the medical term) are overgrowths of pigment cells of melanocytes on the skin that range in color from their natural skin tone to brown or black.
Moles or nevi can be convex, flat. Edges can be smooth and vague. Their size and color are subject to change. Such changes can signal the bad quality of the mole and the need to consult a dermatologist.
Most often, moles are benign neoplasms that are recommended to be removed for aesthetic and safety purposes.
It's worth removing moles especially in cases when they bring discomfort and have a risk of being damaged, torn off or scratched. When a mole changes shape, structure, if it is more than 1 cm in diameter, grows, itches, flakes, changes shape, bleeds, then you have an increased risk of cancer complications. Reducing the risk and avoiding this can only be done by removing the mole. However, removal can only be carried out after careful study and examination.
How can you remove moles?
Radio wave removal of moles
Laser removal of moles
Cryodestruction or removal of moles with liquid nitrogen
Removal of moles by electrocoagulation
What is the cause of the birthmark?
Moles or Nevi are congenital and acquired.
Congenital nevi are moles that appear at birth. These moles may be more likely to develop melanoma than moles that appear after birth.
Acquired nevi can occur throughout life for the following reasons:
Viruses, trauma, X-ray irradiation
Influence of sunlight and UV radiation
Hormonal changes in the body
Heredity inherent in DNA
When is it necessary to see an oncologist?
It is necessary to pay attention to large, irregularly shaped moles that have an uneven color with dark brown centers and lighter, uneven edges. These moles tend to be hereditary, especially in people with more than 100 moles. These people are more likely to develop malignant (cancerous) melanoma.
Any change in a mole should be checked by a dermatologist for early detection of skin cancer. A mole map will be drawn up for you and a digital dermatoscopy session will be performed.
What you need to know before deciding to remove
Before deciding where to remove the mole, you should make sure that the doctor who removes the mole has a medical degree and specialization in dermatology.
You need the doctor to correctly determine the method that will be used in your case. This is especially important when it comes to removing moles on the face.
Depending on what equipment the doctor will use, the length of the rehabilitation period will depend and whether you will have a scar after removing the mole.
In difficult cases, you need to be prepared for the fact that before removal it may be necessary, in addition to examination and dermatoscopy, to hand over a tissue fragment for histological examination.
In most cases, the procedure for laser, radio wave removal, as well as removal with an electrocoagulator takes no more than 15 minutes and practically leaves no traces or scars.
Our doctors have extensive experience in dealing with the most difficult cases.
After deleting.
The rehabilitation period and the rate of healing directly depends on the size of the removed neoplasm.
The larger the neoplasm was, the longer the wound healing takes place.
After removal of a mole with a laser, a slight redness remains, which is covered with a crust. It's not recommended to touch and peel off the crust. It's necessary to wait until it falls off naturally.
How much does it cost to remove a mole
| | | |
| --- | --- | --- |
| Removal of moles (nevi) 1 element | from 1000 UAH | |
Specialists in the procedure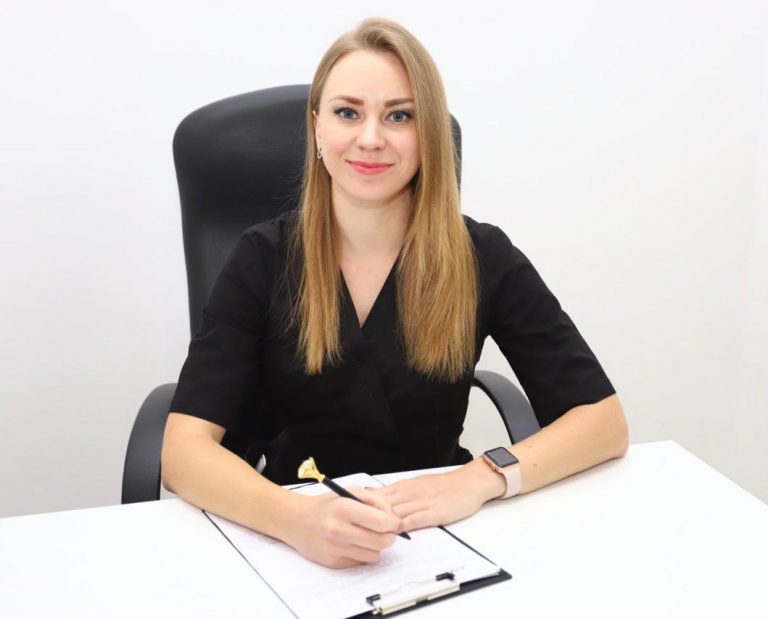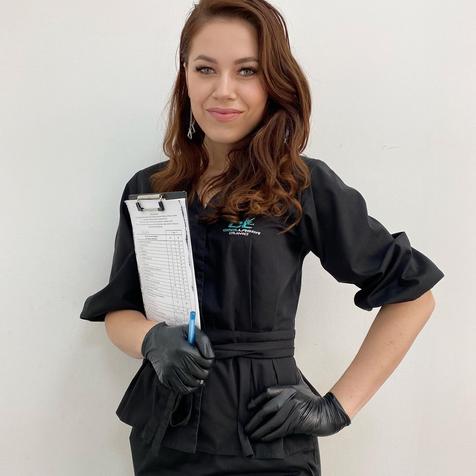 Photo materials