Laser hair removal of hands using IPL technology (photoepilation) on the VENUS VERSA device is an innovative way of hair removal for many, many months in advance.
Unwanted hair growth generally does not improve a person's appearance and it also adds to the hassle of shaving. There are a lot of inconveniences associated with shaving, such as storing a razor, a dull razor, a broken razor, and in general – we forgot to shave today and began to look a little like a hedgehog.
Get rid of these problems in several procedures for a very long time with the help of laser epilation of hands in Kyiv. You can find the perfect solution using the newest Intensed Pulsed Light (IPL) of intense pulsed light – PHOTOEPILATION.
People want their unwanted hand hair to be removed for cosmetic reasons, in order to facilitate their daily worries for aesthetic or health reasons. Many people suffer from ingrown hairs.
Multiple sessions of laser hair removal with enhanced pulsed light can provide a solution to the problem. For many women and men, arm hair is very annoying for the main reason – aesthetic.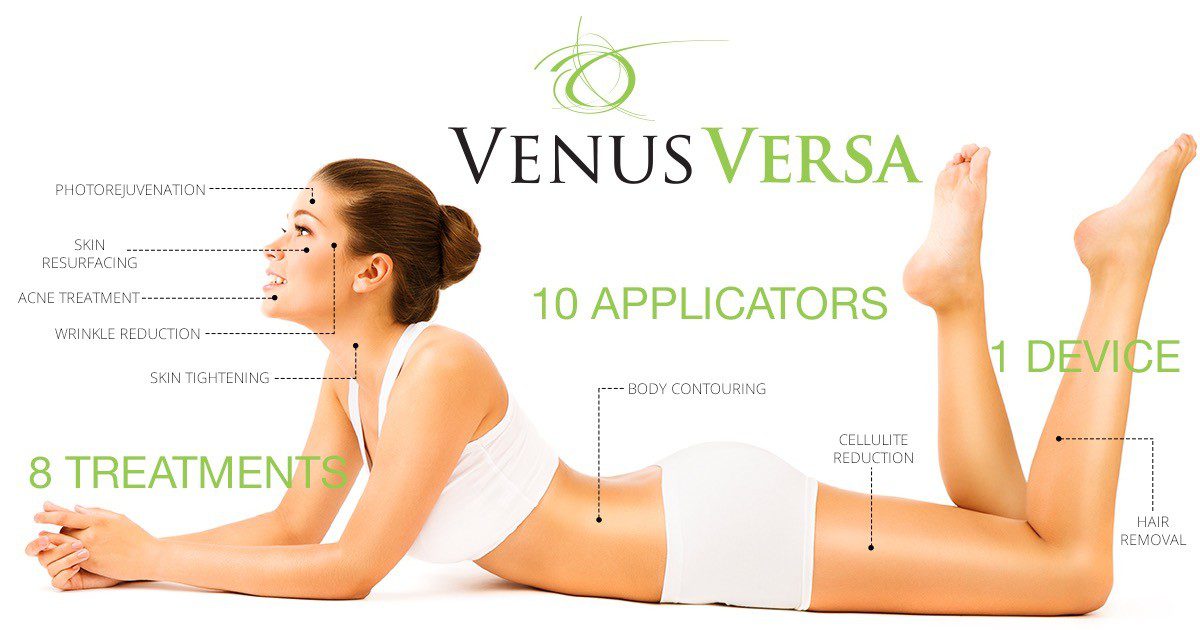 Laser hair removal of hands at Coollaser Clinic in Kyiv
Venus Versa's unique Intense Pulsed Light hair removal solution provides superior cooling to comfortably treat large body surfaces. The advantage of photoepilia is also considered to be speed. Accurate and powerful light pulses make photoepilation practically painless, without side effects, without unpleasant consequences and without a period of rehabilitation.
The price of hand photoepilation in the Coollaser Clinic in Kyiv
PHOTOEPILATION OF HANDS
| | | |
| --- | --- | --- |
| Photoepilation two hands completely | 800 UAH | |
| Photoepilation two hands | 200 UAH | |
| Photoepilation of two forearms | 450 UAH | |
Specialists in the procedure