Laser body treatments in Kyiv.
Laser body treatments that you can get at Coollaser Clinic:
What are the advantages of laser procedures over plastic surgery?
Sometimes we are faced with a choice: what to choose – laser body treatments or plastic surgery? If you decide to radically change your appearance or you decide to correct it quite a bit with a plastic surgeon, then you must remember one truth: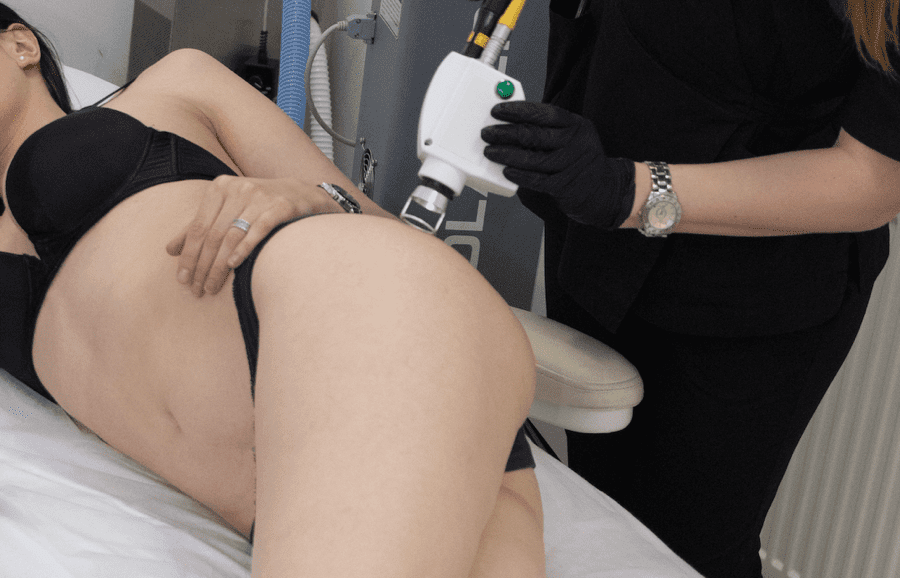 Laser treatment is not only a worthy alternative to plastic surgery, but also its possible continuation. Laser treatment is almost always an excellent addition to plastic surgery.
How can lasers complement surgery?
In medicine, there are no surgical operations without scars.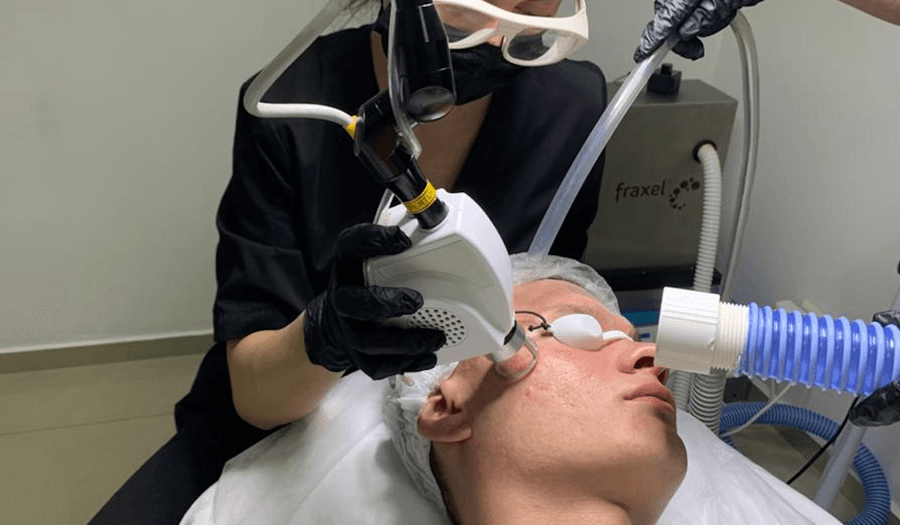 And scars are healed best and fastest by lasers. Even liposuction surgery requires a minimal incision. Our lasers will heal your scars. Our apparatus will help you get rid of excess weight, we will remove pigmentation on your face and we will make your skin look younger. We can do a lot. We stand guard over your health and beauty.
How to make an appointment?
Follow the active links for more detailed descriptions of laser procedures. You can also call us right away and make an appointment for a consultation. If, after the consultation, you do the procedure, the consultation is free.
Our Coollaser Clinic is located in the center of Kyiv, on Pechersk. Laser body treatments will help you preserve youth and beauty for years to come.
Specialists in the procedure
Useful articles
How to choose a laser for hair removal and skin care?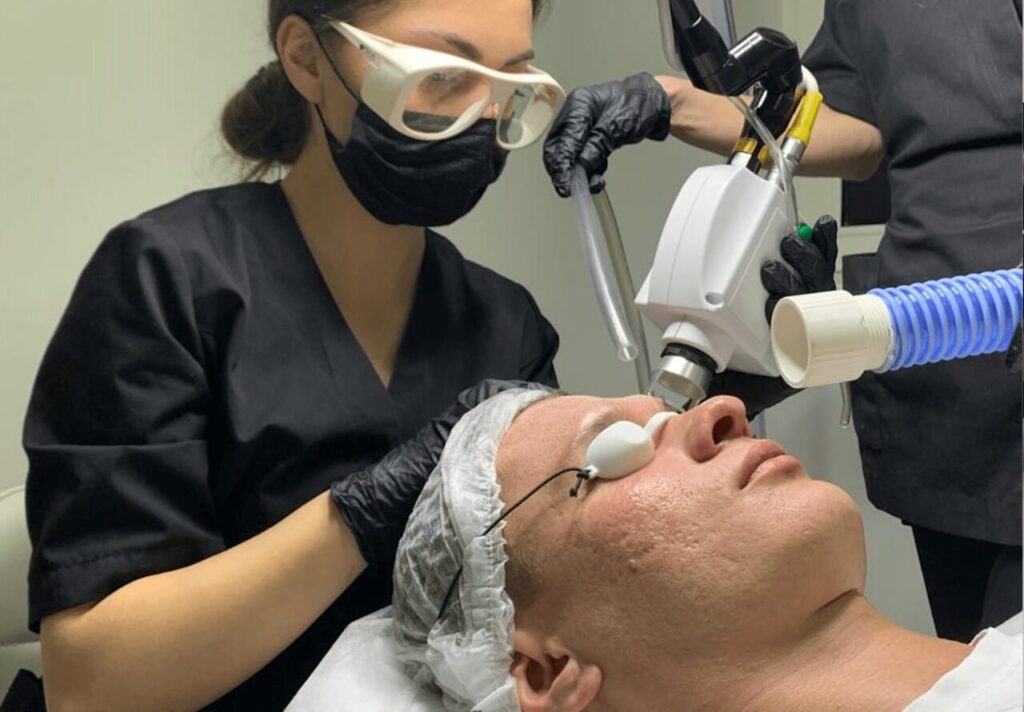 How to choose a laser for hair removal, tattoo removal and skin care Which laser to choose for hair removal, tattoo removal and skin care is a rather rare question […]
Read the sequel