LED therapy in Kyiv
LED therapy received the first practical application in the United States, like NASA's space technology. LEDs emit energy in the form of photons and can emit different wavelengths to match specific colors.
In the early 1990s, a NASA-sponsored research center helped develop technology to grow plants in space shuttle flights. They found that this technique can also help heal wounds on a person's skin. Since wounds heal less efficiently in space, this has proven beneficial for astronauts on long missions.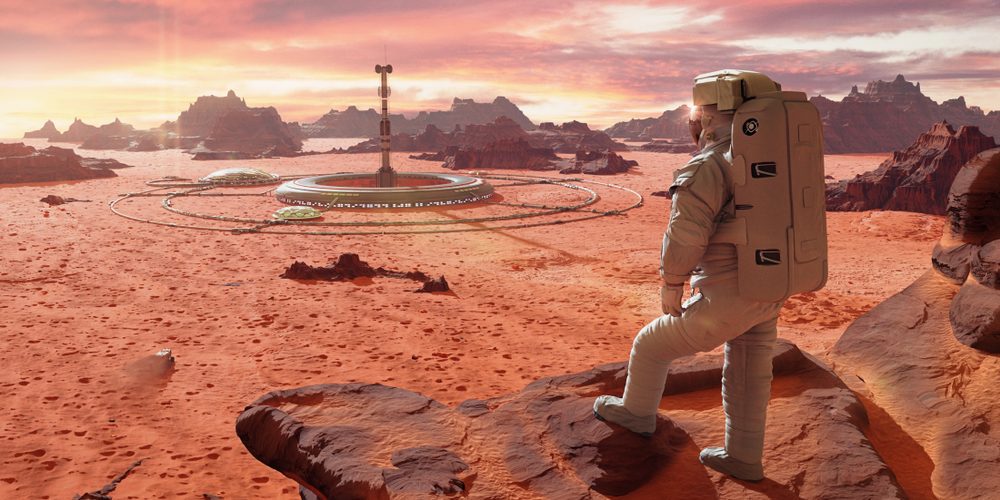 In beauty treatments, LED light has several intended uses:
red light is designed to prevent aging and inflammation
blue light – for acne treatment
infrared light – for tightening and firming the skin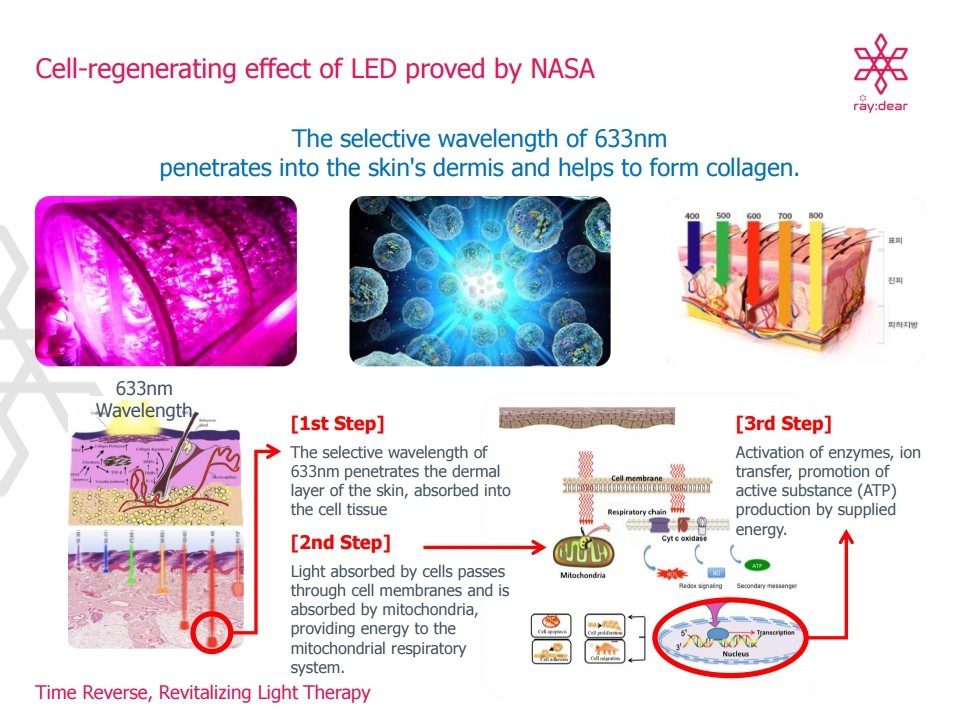 This is how it works:
The LED light is directed to the skin for 10 to 30 minutes a day. With the help of infrared, red and blue light, they penetrate into tissues to stimulate the basic energy processes in the mitochondria of the cell. This speeds up the rate of cell proliferation.
Red light stimulates collagen, blue light kills acne causing bacteria Propionibacterium acnes. But it won't help with other forms of acne. The treatment is combined with the IPL ACdual treatment.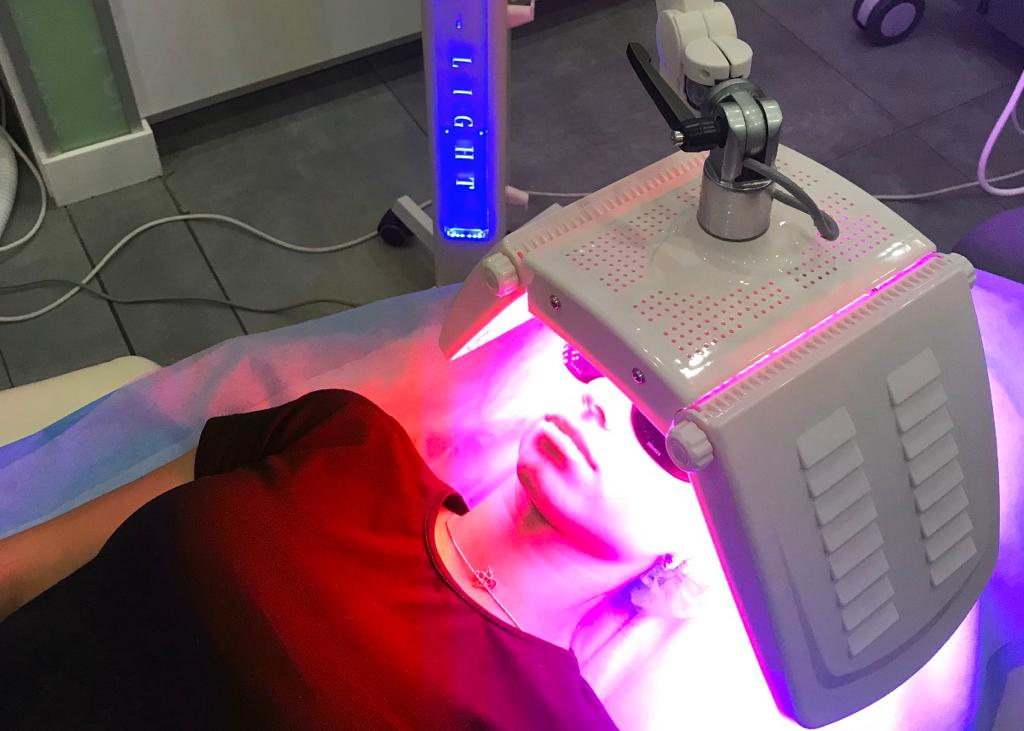 LED therapy
In our clinic in Kyiv on Pechersk you can receive LED treatment using the latest equipment using the latest technologies of world medicine.
Call, book an appointment for LED therapy at the Coollaser clinic!
How much does LED therapy cost?
| | | |
| --- | --- | --- |
| Acne treatment with LED lamp (20 min) | 350 UAH | |
Specialists in the procedure