Sales and discounts in Kyiv
Sales and discounts at the clinic of aesthetic medicine Coollaser Clinic. Here you can see our promotions, discounts, sales and special offers. For clarification, please call us by phone. Some short special offers may not be included in this section. Call, Coollaser Clinic is always happy to hear you!
We are located in the heart of Kyiv in Pechersk.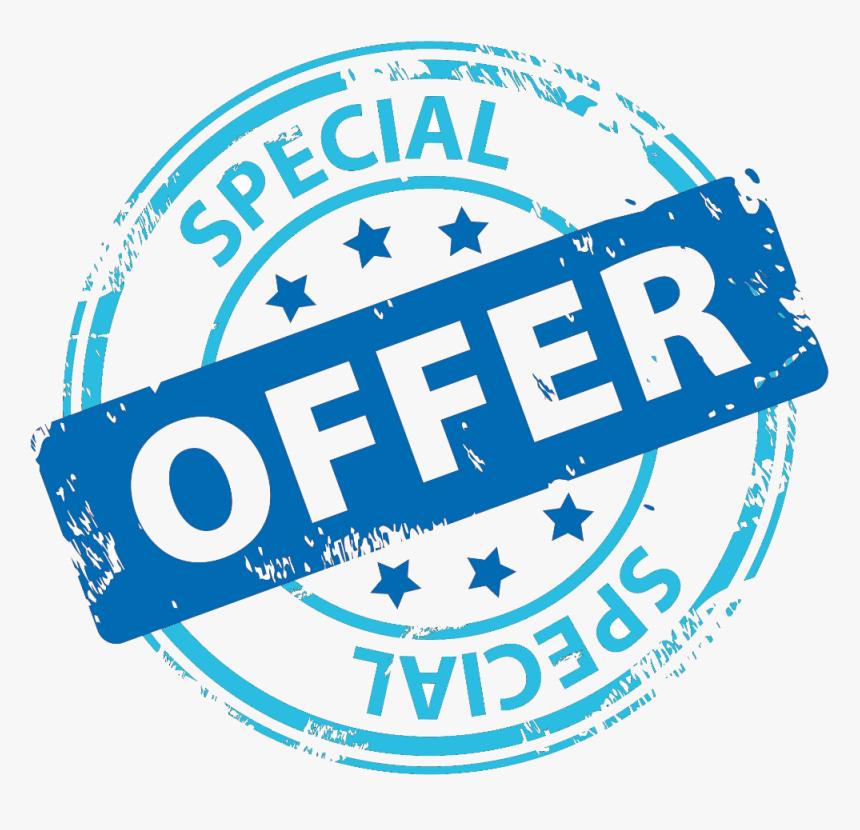 March promotions 🔥
Spring has finally come and it's time to be even more active ☺️
Sports, proper nutrition and, of course, a favorite beautician at Coollaser Clinic ✔️
So, we present discounts:
1️. Facial polishing – plasmalifting as a gift 🎁
2️. Micro-needle RF face – any area as a gift 💝
3️. Facial cleansing on premium cosmetics Forllee'D 💧
990 UAH instead of 1,500 UAH
4️. Non-surgical liposuction BTL Vanquish course with 5 procedures
UAH 9,900 instead of UAH 20,000 🔥
Get in touch with us via Direct at Instagram 💌
or by phone number ☎️
+380 (68) 938 03 03