Doctor Olesya Zinenko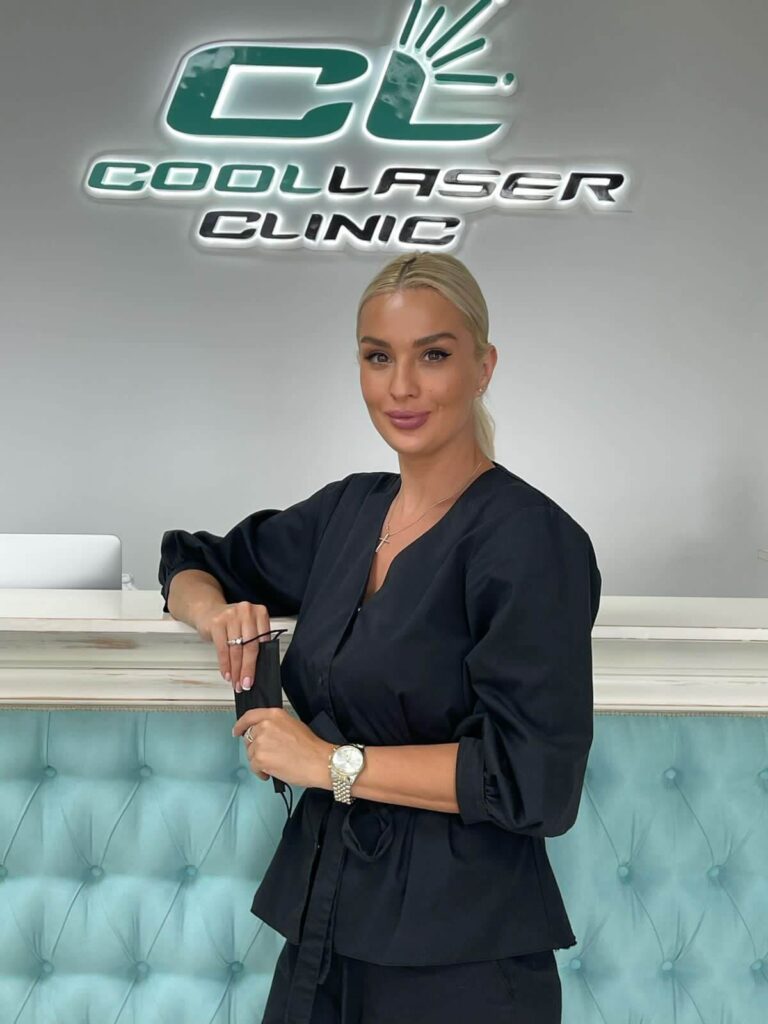 Olesya Zinenko graduated from the Ukrainian Military Medical Academy.
Master of Medicine. Trichologist, cosmetologist, dermatologist, specializes in anti-aging procedures and prevention of age-related changes, has mastered the skills of injection therapy (contour plastic surgery, biorevitalization and other techniques).
Performs laser therapy, cosmetic peels, skin care procedures.
Successfully treats:
Acne (acne treatment)
vitiligo
dermatitis
seborrhea
Conducts scientific activity. Member of the association of dermatovenerologists of Ukraine.
Studied and trained in France and Spain, as well as took correspondence courses in the USA.
She is a participant of international conferences on modern cosmetology. All procedures are performed with medical precision, using American and European treatment protocols.
Diplomas and certificates