Orthopedic traumatologist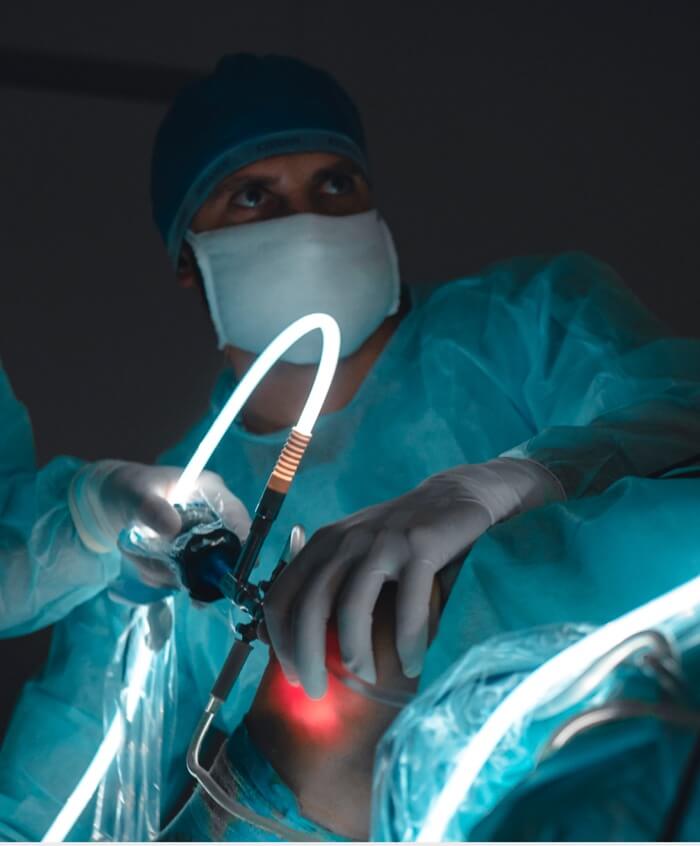 Key skills of a doctor:
• arthroscopic diagnosis of knee joint injuries and diseases, arthroscopic treatment of meniscus and cruciate ligament injuries, osteoarthritis;
• development and implementation of algorithms for rehabilitation of patients in the postoperative period;
• provision of urgent care in a hospital and emergency room;
• consultative reception;
• applying immobilization bandages of any complexity;
• paraarticular, intraarticular blockages;
• metallosteosynthesis of fractures by modern methods;
• corrective osteotomies of varus deformity of the lower limb and the first toe;
• surgical interventions to restore the Achilles tendon, biceps of the shoulder, rotator cuff of the shoulder (open method), etc.

Education
2005 – 2009
Lubensk medical School, specialty "Medical business".
2009 – 2015
Higher state educational institution of Ukraine "Ukrainian Medical Dental Academy" in the specialty "Medical business".
2015 – 2017
Internship in the specialty "Orthopedics and traumatology".
Specialization:
Orthopedics and traumatology.

Certificates
on arthroscopic treatment
in the clinic of sports and ballet trauma of the State Institution "Institute of Traumatology and Orthopedics of the Academy of Medical Sciences of Ukraine";
American Heart Association: BLS, ALS;
internship in endoprosthetics with specialists of the clinic "Dobrobut" (Kiev)
internship in arthroscopy of the knee and shoulder joints with specialists of the clinic "Medbud" (Kiev).