Anesthesiologist Batanov Ruslan Yurievich
ANESTHESIOLOGIST-RESUSCITATOR Batanov Ruslan Yurievich
Anesthesiological support in surgery, laparoscopy, traumatology, gynecology, obstetrics, otorhinolaryngology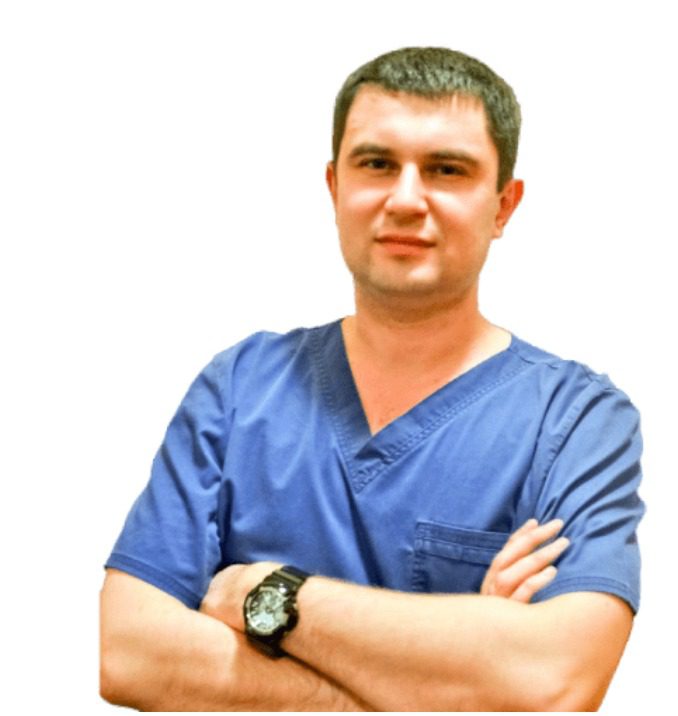 SMAS Lifting And Plastic Surgery: What To Choose?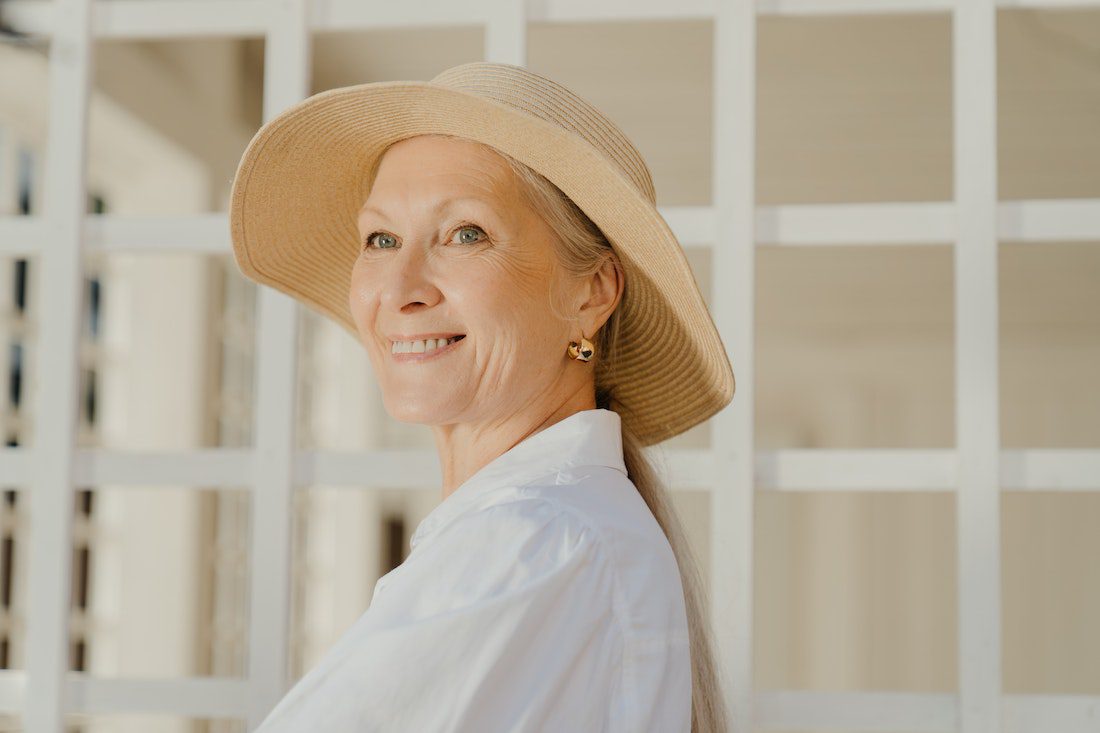 Today returning back to beauty and youth – is not a dream but a real aim that can be achieved. But now many of the patients are faced with the choice: go to surgery or prefer less invasive procedures.
Read the sequel
Surgical blepharoplasty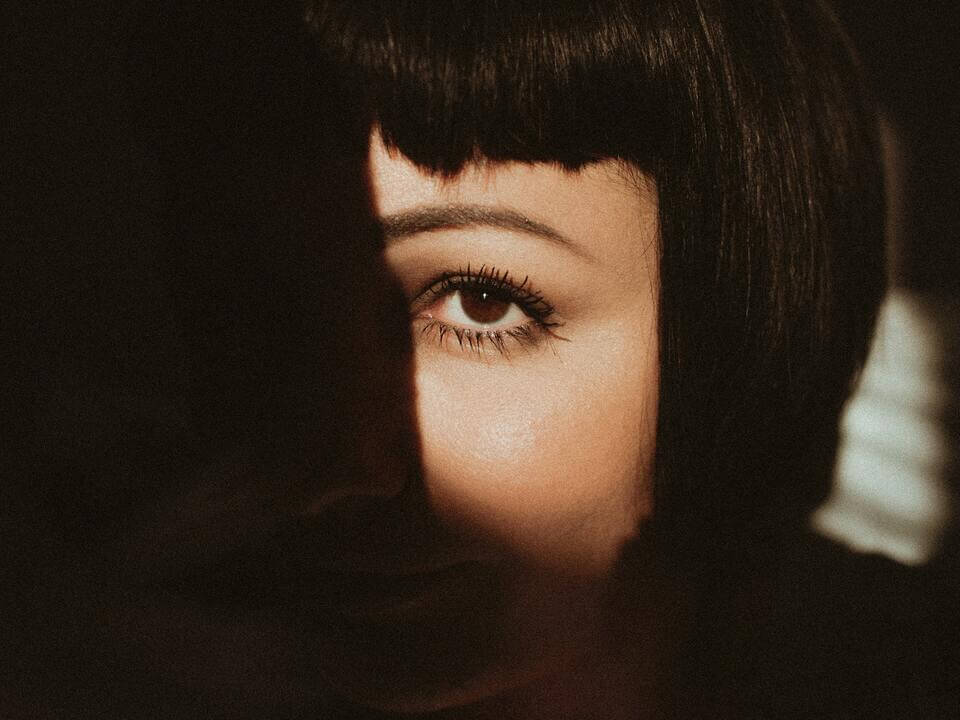 Surgical blepharoplasty in Kyiv Eyelid surgery is one of the top 5 most popular plastic surgeries according to the Aesthetic Surgery Journal (Journal of Aesthetic Medicine). This is a popular […]
Read the sequel
Lip Augmentation: Guide 2022
Lip augmentation procedure in Kyiv Lip augmentation is an aesthetic procedure that allows you to fill in the missing volume and give a seductive look to the face. Most often, […]
Read the sequel
Top 5 plastic surgeries for the face
Make an appointment for a consultation
We recommend that you consult with our doctor before making an appointment for the procedure
Frequently Asked Questions
Laser facial resurfacing. Does it hurt?

How many procedures do I need to remove post-acne scars?

Is it possible for children to remove scars with laser resurfacing?

When will I be able to use makeup after polishing?

How do I know for sure if you can handle my case?

My scar is 3 cm, what is the cost?