USA, Miami, AZURI clinic. Experience exchange.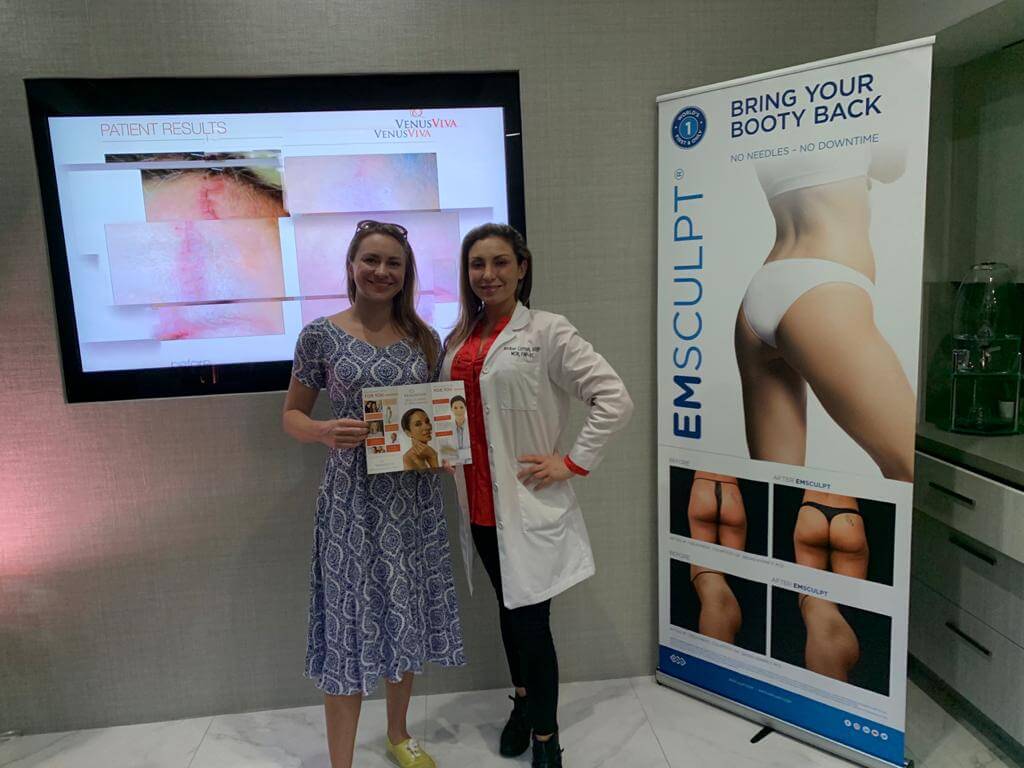 During a business visit to the United States, representatives of our clinic visited one of the most popular laser cosmetology clinics, equipped with state-of-the-art laser equipment. I was very pleased and inspired by the fact that this clinic also uses Venus Viva, which we also have at the Coollaser Clinic.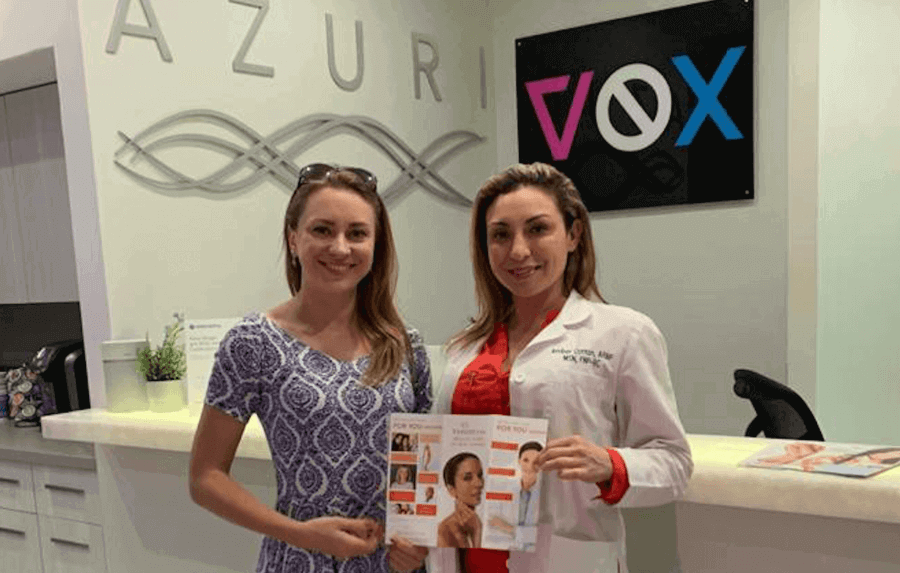 Also, much attention is paid to computer diagnostics of the skin of the face. Dr. Julia Shilina shared her best practices and protocols, and in return received a lot of useful information regarding the combination of laser and hardware treatment of age spots and rosacea. We adopt the experience of the best and use it in our native Kyiv at the Coollaser Clinic.