Doctor dermatologist, cosmetologist, laser specialist at Coollaser Clinic Julia Shilina improved her qualifications and exchanged experience with colleagues in laser cosmetology clinics in Australia.
In Melbourne, the Dermatology Institute of Victoria, Sydney Miyoungs Skin Clinic and Danial Lanzer Dermatologic Cosmetic Surgery were visited. Australia is one of the hottest continents with a high factor of ultraviolet solar radiation, which causes increased photoaging of the skin.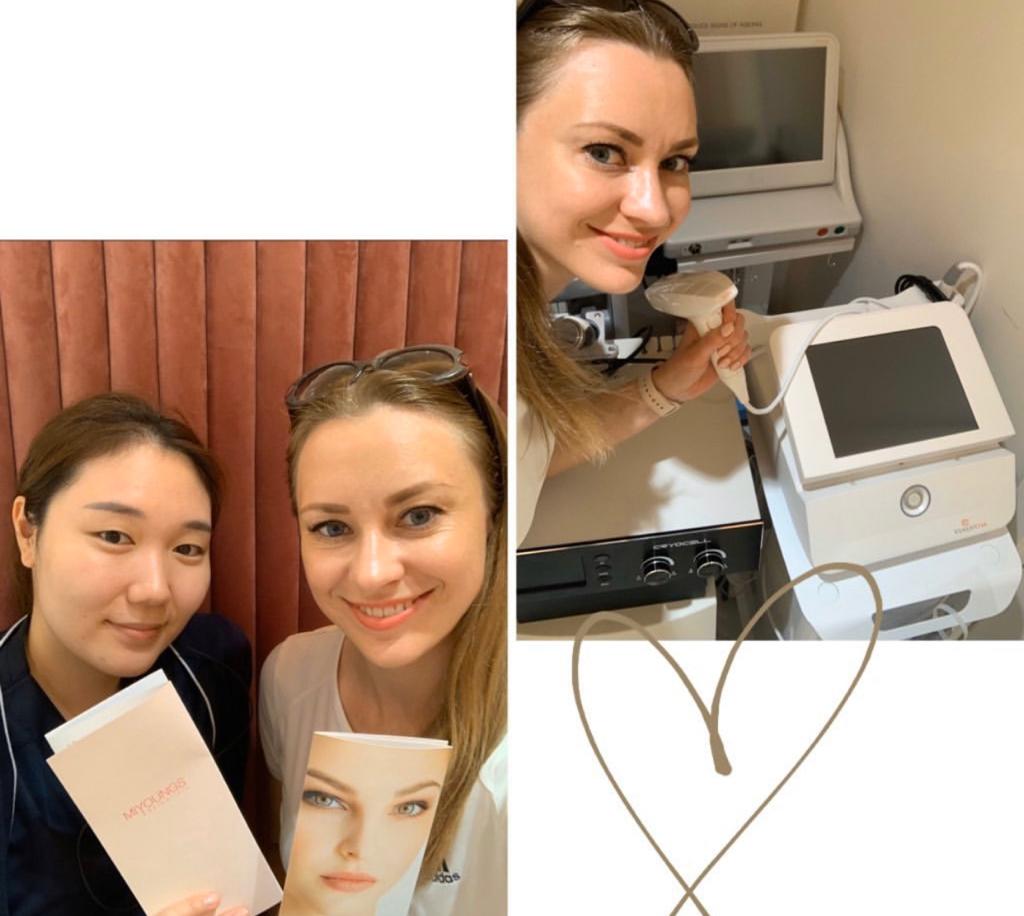 I was especially pleased with the fact that some of the most popular devices for carrying out procedures are Venus Versa (phototherapy, RF-lifting), Venus Viva (nanofractional rejuvenation), Ultera (SMAS-lifting), which we use in our Coolaser.clinic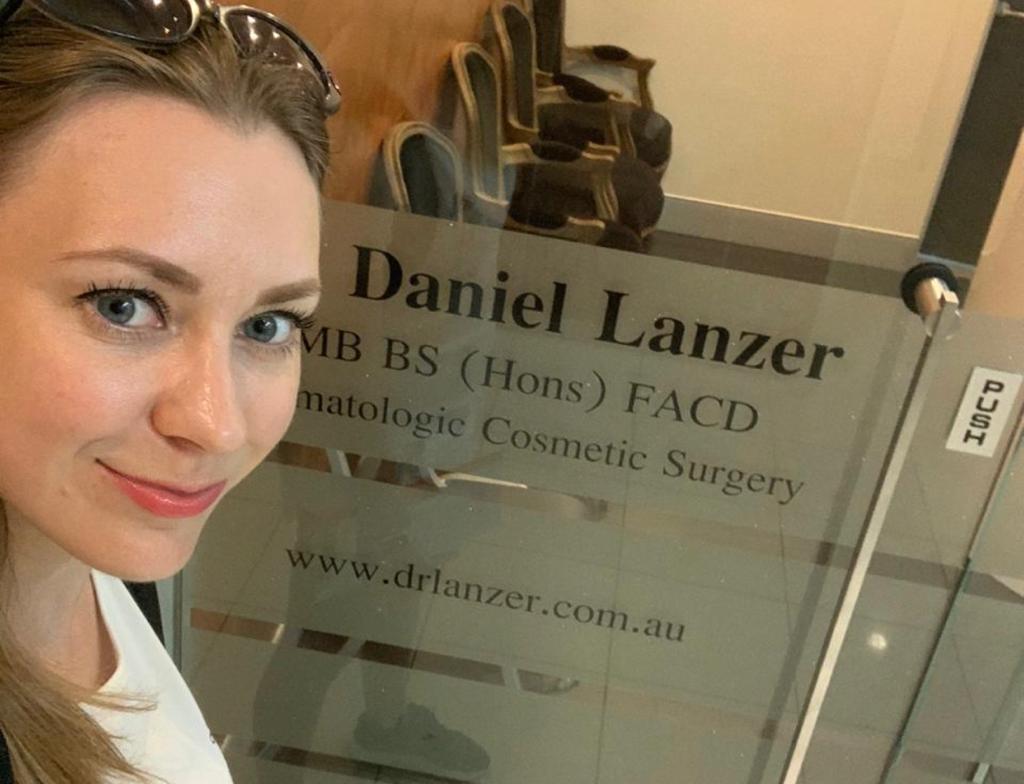 Coollaser Clinic uses the world's most advanced technologies in the fight to preserve the beauty and prolong the youth of your skin.