How to lose weight quickly?
How to lose weight quickly is a burning question that worries both halves of humanity.
Dense food, sedentary lifestyle, hereditary predisposition, childbirth, stress. All this leaves significant imprints on our body in the form of extra cm in the waist and unnecessary pounds on the scales.
In addition to dissatisfaction with our appearance, we put our body and health at risk. The heart and kidneys are stressed with increasing weight. The skeletal frame of the body, as it were, sags under our weight and is injured.
These factors lead to the development of various chronic diseases and a decrease in the quality of life.
Experienced doctors at Coollaser Clinic will help you choose the best way to lose weight quickly.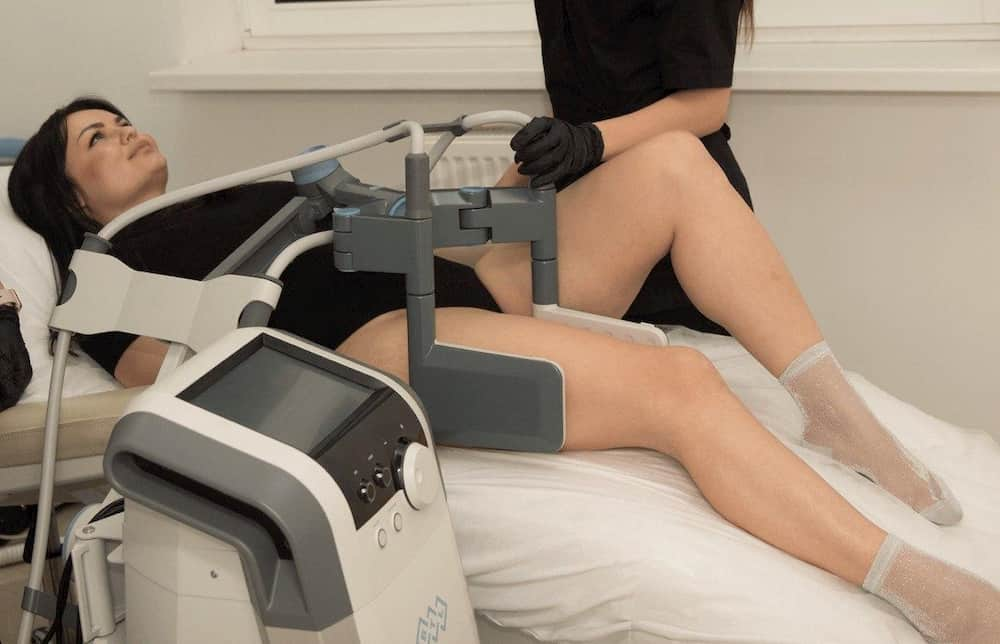 How can you quickly lose weight at home?
The location of body fat depends on a genetic predisposition. For quick weight loss in one area, home methods may not be enough. Especially if the adipose tissue is overgrown and stretched out the skin.
Balanced nutrition and whey protein.
In the fight for fast weight loss, you will be helped by a properly arranged diet and protein intake. Whey protein meets the daily requirement. Thanks to it, you will feel full for longer.
Wearing a corset.
The corset improves the functioning of internal organs, supports the pelvic organs and improves blood circulation. The pronounced compression effect helps to effectively reduce centimeters at the waist and sides.
More water means less weight.
The golden rule is to drink enough water throughout the day. If the body has enough water, it is easier to part with the stored fat.
Avoiding alcohol.
If you want to lose weight quickly, abstain from alcohol. Alcohol provokes a surge in testosterone in women. The more it is, the faster the fat is stored. Men have the same situation with estrogen. The higher the estrogen, the more the belly and breasts grow.
Simple daily exercises.
Exercise, which is performed regularly, can not only improve the condition of the body and joints. But also launch the much-desired weight loss process.
In order to quickly get back into shape, it is often not enough just exercise and proper nutrition. Some things cannot be removed by special creams, exercises, or wraps.
How to quickly lose both centimeters and kilograms?
There are several hardware and surgical techniques for body shaping. The possibility of each of them is assessed by a specialist in a face-to-face consultation.
All methods of fast weight loss are divided into surgical and hardware.
Hardware procedures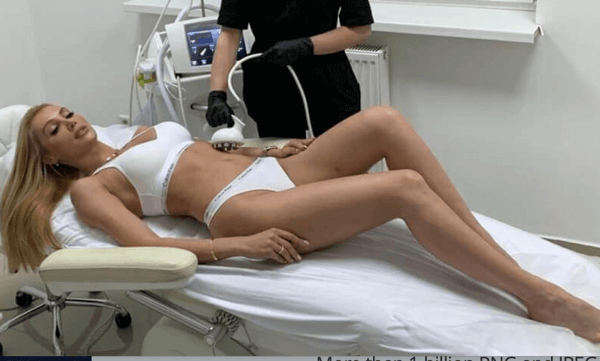 Venus Versa delivers RF waves directly to problem areas. Weight reduction is carried out due to the active action of a beam of radio wave energy.
The world's only patented thermomagnetic stimulation technology causes fat breakdown.
The second name is non-surgical liposuction. Fast weight loss by breaking down the fat layer on an exclusive apparatus. Fast weight loss with BTL Vanquish is a guarantee of comfort and efficiency.
Slimming with an acoustic shock wave activates regenerative processes and the production of collagen and elastin. In addition to losing weight, the wave has a beneficial effect on the skin, making it elastic and taut.
Professional massage is considered the most delicate way. Cupping and lymphatic drainage massage have a complex effect. Water leaves the body faster, edema decreases.
The skin is tightened, microcirculation improves. Lymphatic drainage provides quick elimination of toxins and excess weight.
Thanks to an integrated approach, hardware methods are aimed at rapid fat burning and stimulation of collagen production.
Surgical methods.
Liposuction is the fastest and most effective way to lose weight quickly. In just a couple of hours, an experienced surgeon will give you the shape of your dreams. Liposuction can be ultrasonic, radio frequency and laser.
Liposuction of arms, legs, thighs and back can be performed both separately and at one time. This method has the highest results.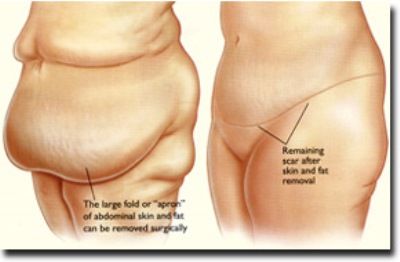 Abdominoplasty is a surgery to correct and restore the abdomen (belly). During the operation, you can remove not only fatty tissue, but also sagging skin. The result will be ultra fast, beautiful weight loss and fitness.
Lipofilling is a plastic surgery. Thanks to her amazing technique, you can literally take away where there is a lot and add where there is little.
In medical terms, it is autologous fat transplantation. They can enlarge any zone while reducing another. Lipofilling is a great combination for body correction!
We draw your attention to the fact that before any plastic surgery you need to undergo a consultation with a surgeon, as well as additional research. Sposoabout operational fast weight loss is determined by a specialist on an individual basis.
Rely on the professionals at Coollaser Clinic in the center of Kyiv on Pechersk.
If you want to know how to lose weight quickly – come to us!