Mesotherapy with Curacen, which is based on the placenta, low molecular weight peptides and hyaluronic acid.
This unique product is produced by the Japanese company Japan Bio Products Co., Ltd – the world market leader in the creation of placental preparations. All stages of production are carried out under the supervision of the Placenta Research Institute and under the supervision of the Japanese placental recovery state program.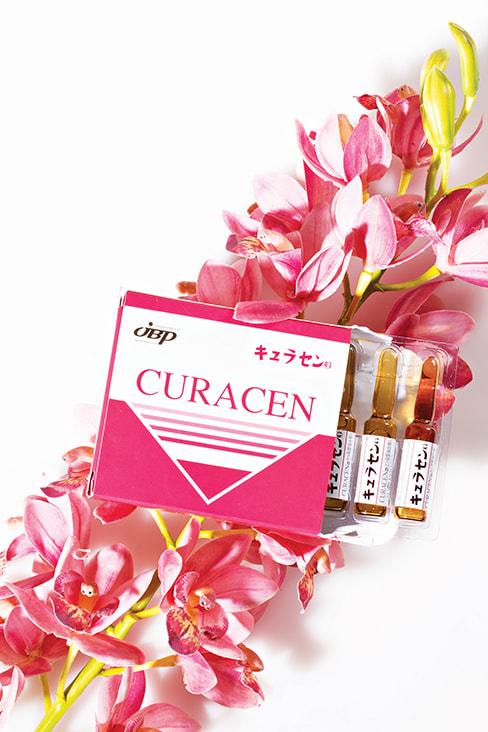 The composition includes:
hyaluronic acid,
low molecular weight peptides,
interleukins
nucleic acids,
over 40 minerals,
18 amino acids,
vitamins B, C, E, D,
growth factors.
Curasen is a placental drug that works in two directions at once: both as a meso cocktail and as a biorevitalizant!
Usually meso cocktails contain a small amount of hyaluronic acid, or do not have such a large composition of vitamins and minerals, Kurasen – combines the best qualities of the two procedures.
⠀
A course of 1 ampoule 3-5 times with a break of 7 days.
2000 UAH 1 ampoule.
We are waiting for you for procedures at the Coollaser Clinic